10 Common Mistakes to Avoid When Buying Car Insurance
As the best advice for something you will hopefully never need to use, here are the 10 most common mistakes to avoid when buying car insurance.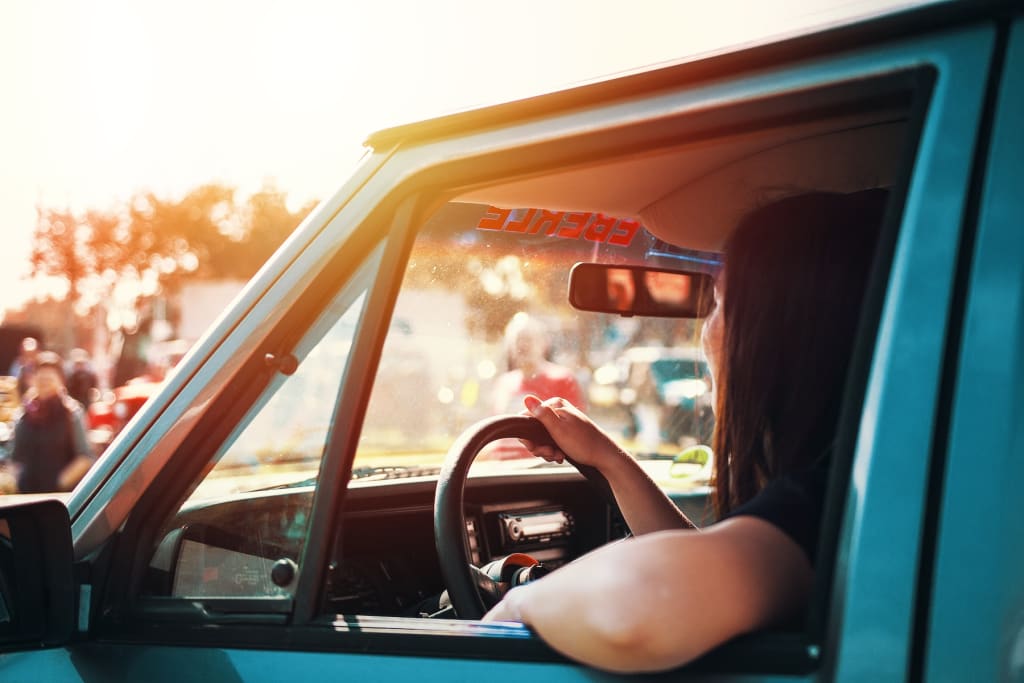 Buying a car is one of the biggest purchases you will make in your lifetime. Cars are costly, relied on, and need to perform on a daily basis for most. Going to a dealership and purchasing one is complicated enough, throw in buying insurance, and most people become completely lost. Who can blame them? There are different types of coverage, complicated terminology, and so many mistakes to avoid when buying car insurance.
It doesn't matter what vehicle you have, maybe you're considering getting a smart car, or maybe a Porsche, whatever your preference is, getting insurance is an absolute must. Even if you're buying one of the ugliest cars in history, it'll need to be insured. If you're lucky, you won't need to look too much into car insurance or deal with problems like these. However, it's always good to be aware just in case, so here are ten mistakes to avoid when buying car insurance.
Only Buying the Minimum Coverage
Doesn't that just sound wrong? Buying the minimum coverage is playing with fire and practically begging the universe to correct your mistake. You may be adept at avoiding car accidents, but why play chance with your bank account? The minimum option won't really cover you for most accidents, especially if the damage is severe or you hit a nice car. It will cost more, but having reliable car insurance policy is well worth the price of having basically none.
Not Updating Your Policy
Everyone likes their comfort zone, change is scary after all. However, you should always be on the lookout to potentially change your car insurance policy. Keep an eye on competitors (more on that later) and make sure your insurance suits your life and any major changes that occur. For example, having kids or changing professions can change what policy is best for you. Know what policy reflects your current lifestyle and make sure to keep updating it as you go.
Not Knowing What You're Buying
This one is one of the easier ones to remedy. Don't feel fear or pressure about talking with an agent or insurance adjustor about what exactly you're buying or getting with your insurance. It's their job to discuss that with you. That is what they get paid to do, so don't feel guilty for having a lot of questions or taking up a lot of their time. Out of all the mistakes to avoid when buying car insurance, this should be an easy one.
Fibbing on Your Driving History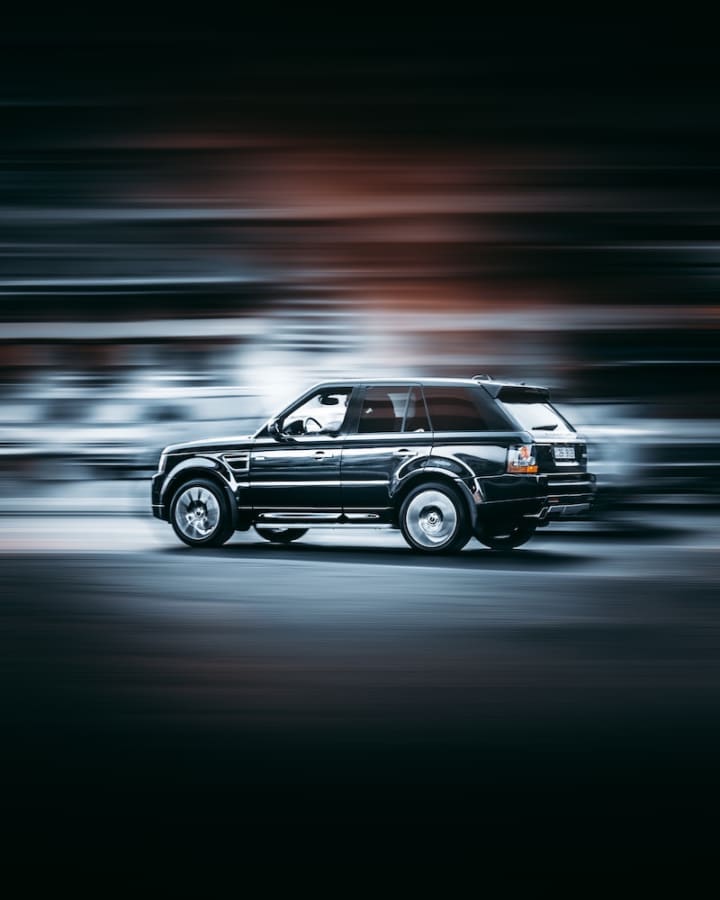 I used the term fibbing because I don't want to accuse anyone of LYING. However, that is what you're doing when you give the wrong information to your insurance company. Trust me, it will only end in misery. They check your driving history and if they find any inconsistencies with what you've given them, you can bet you'll see their reaction with the final cost. As always, honesty is the best policy here. It saves you and your insurance company from any unrealistic expectations or surprises.
Being Unaware of What Deductible Is Right for You
When it comes to mistakes to avoid when buying car insurance, deductibles are tricky. Both kinds have certain advantages and disadvantages, it depends on what kind of driver you are. If you believe you, or the person you are buying the insurance for (first-time drivers), is prone to accidents, low deductibles may be for you. You'll pay higher monthly premiums but will have to pay less if you make any claims.
If you believe you are a responsible driver with little chance of being in an accident, look for high deductibles. You will pay less on monthly premiums, but you insurance company will cover less on any claim you make. If you are still unsure, which makes sense as these are complicated, feel free to check with your insurance agent what fits best for you.
Not Comparing Prices/Companies
We compare products based on price every day, so why wouldn't that apply to car insurance? There are so many household names in the car insurance industry, the competition keeps prices and packages competitive. It is up to you to research these companies and see what is it the best fit for you.
Decide whether you want to partner with Flo from Progressive, the GEICO Gecko, the president from 24 and Allstate, or Jake from State Farm (even if he does sound hideous). Those are the biggest players in the game currently, but you can certainly choose to go another route. Just make sure you research and compare all of your options and pick the one that suits you best.
Getting Lost in the Lingo
Don't get caught up in the car insurance mumbo jumbo, it's one of the most important mistakes to avoid when buying car insurance. If you are unsure or unaware of any term, phrase, or policy when you are speaking with a representative, pop the breaks.
You may want to avoid this, to appear smart and know what you're talking about, but that's the wrong approach. You don't work in this industry, how are you supposed to know all the ins and outs of it? If you confidently ask them to stop and clarify, you will appear like an informed buyer that knows what they're doing.
You'll have to discuss this one with your insurance agent as well. Whichever company you decide to go with to insure your vehicle most likely offers a variety of discounts. Flo mentions a few above: safe driver, online, homeowners, and those are just a handful that Progressive others. Discounts are a great way to save money and costs nothing to ask.
Failing to Check Reviews
This should be a crucial step in buying anything in this day and age. There are reviews for everything these days, and they are easily accessed on the internet. Check reviews for companies, policies, customer service centers, everything that is involved in the insurance plan you purchase. Reviews from real people are an invaluable asset that you'd be silly to neglect.
Looking at Just the Price
A car insurance policy is complex thing, that's why there are so many mistakes to avoid when buying car insurance. Buying or making any type of decision on price alone is choosing poorly. As mentioned previously, aspects to look into are deductibles, premiums, discount options, types of coverage, additional offers and extras, etc. The best strategy is when you are prepared, have questions ready, and know what you are doing; don't just look at the price.
how to
About the author
Huge sports fan, primarily hockey and football. Also a big TV and movie fan. Recent Marist graduate writing about whatever interests me!
Reader insights
Be the first to share your insights about this piece.
Add your insights