10 Books Filled with Weight Loss Hacks
Weight loss hacks can make losing weight easier than you ever thought possible.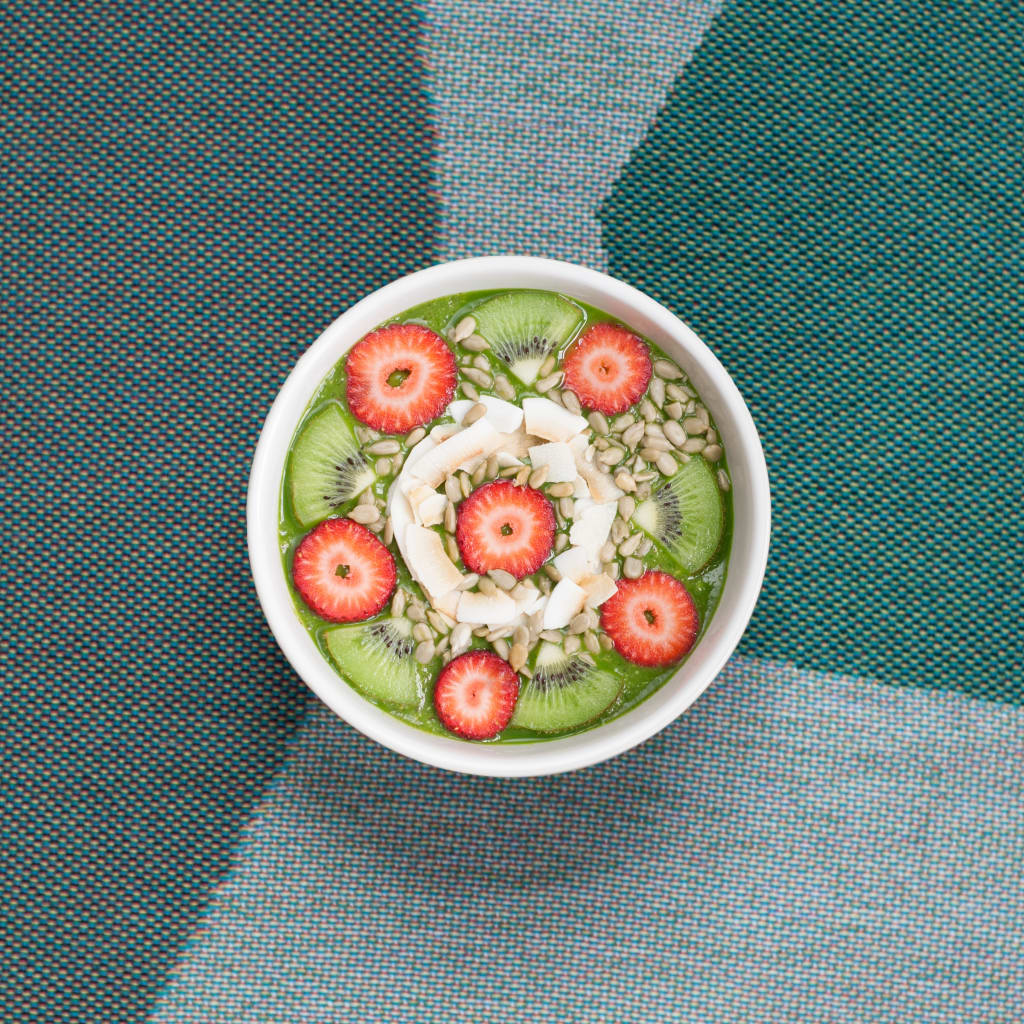 Back when I was a model, I was a steady 115 pounds. I also had a pretty fast metabolism, a will of iron, and a diet that would make most people feel a little sick to their stomach.
Now that I'm heavier, I want to lose weight again... and I found it wasn't as easy as I remembered it being. Back in the day, I could lose 15 pounds in a heartbeat.
These days, it's almost as if my body actively fights against any form of shedding the pounds. It's awful, but thankfully, there are ways to fight against the "stick to your ribs" nature of weight loss.
You see, others have climbed the proverbial mountain of weight loss and successfully peered over the edge. One quick look at the "before" and "after" photos on Reddit's r/loseit forum is proof positive of this fact.
It is possible to get those pounds gone, and you can even use weight loss hacks to make it easy. These books below take the pain out of dieting, using simple tips and tricks to fool your body into losing weight.
When it comes to finding books filled with weight loss hacks, you really can't get better than David Zinczenko's empire. Eat This, Not That! is a book series that literally kills the concept of a diet by letting you eat whatever you want—as long as you make the right switches.
By highlighting how many calories you can shave off a meal by just switching brands, this book offers you a new way to enjoy your daily meals without having to forgo your favorite meals.
A simple swap using this guidance can turn a 2,000-calorie meal into one that will only clock in at 600. You'll never look at food choices and weight gain the same way again.
This book is a really deep cut that most people will not actually remember, and that's because it's not a well-known dieting book outside the modeling world. This book doesn't feature a diet, but it does feature ultra-low calorie meals, weight loss hacks, and pep talks galore.
Speaking from personal experience, The World's Best-Kept Diet Secrets was a book I heavily leaned on when I was a model. The tips and tricks in here can make a world of difference when it comes to losing the weight and keeping it off.
All things considered, it's not surprising that this book was so popular in the modeling scene. Diane Irons herself had a very strong role in the industry in her day.
You might have had this situation occur more than once in your life. You started a diet, you tried to stick to it, then somehow, something in you just broke and you couldn't deal with it anymore. Sound familiar? You're not alone.
In this case, the best weight loss hacks you can find will involve helping you stick to a diet. Derek Doepker's book is all about that life, and helps you learn how to get the discipline necessary for long term weight loss.
If you're looking to lose weight, you are probably also looking to build muscle. A little muscle tone is always welcome, right? Of course it is, especially if you are a guy who wants to have the body of Vin Diesel.
Unfortunately, most of us do not have that good a shot at being muscular—or do we? The Science of Getting Ripped is a book that offers methods to help you gain muscle, sear off fat, develop lifestyle changes for weight loss, and look better than ever before.
Using the methods in this book, you'll lose weight fast and also gain the muscle that helps you keep toned and taut longer. You're going to be the man of the hour with this guide at hand.
The Science of Getting Ripped is a great book for men who want to lose weight, but what about women? Where do they get their equally useful dieting hacks, you ask? You can check out Thinner Leaner Stronger by Michael Matthews for that.
Much like the book above, Thinner Leaner Stronger offers sound diet and exercise advice that's designed to help female bodybuilders get from where they are to where they want to be.
Quick tips and tricks are what make this such an epic book to read, even if you aren't looking for a set weight loss plan. It's amazing what healthy eating can do, isn't it?
Did you know that the majority of people who are overweight experience weight gain due to the calories they drink? It's true, and it's one of the most common reasons why diets fail.
Assuming you don't drink water every single time you're thirsty, chances are that you're making some choices that might be impacting your weight loss efforts.
Drink This, Not That! is David Zinczenko's way to help you enjoy your favorite beverages without seeing your body fat increase. It's a great tool for anyone who enjoys being a barfly, or needs weight loss advice for lazy people.
So, you put off losing weight and now you have to deal with your summer body looking a little bit flabby. This is totally okay, and you don't have to tolerate it if you don't want to.
Hack Yourself Into That Bikini is a guide that offers over 50 different weight loss hacks every dieter needs to know that will help you make your weight drop without major health problems. It's a great book for beginners on the dieting scene, and great re-reading material for those who are veterans.
Nothing quite says easy like seeing a book that has a title like this one. This book delivers exactly what it says it will. Weight Loss Hacks offers up 15 solid tips and tricks that are designed to help you lose weight and keep it off.
Thankfully, you don't have to stick to any particular diet or be a gym rat to follow these tricks. All you have to do is just live your own life and be a little more mindful of what you eat!
Assuming you don't want to have a hospital visit in your future, you will need to look for books that tell you how to hack your weight in a healthy way. That's where Fitness Hacks comes into play.
Phil Pierce has a plethora of weight loss and fitness advice that's designed to help you drop the pounds and also improve your overall health. Like other dieting books, this guide is all about helping you "hack" your mind to make dieting an effortless thing.
Love it or hate it, The Biggest Loser was one of the most popular television shows dealing with massive weight loss. It may not have had the most ethical people behind it, either; but hey, we'd be foolish to say that it doesn't work.
The Biggest Loser: Simple Swaps is just another book that shows how food swaps can make a huge impact on what your waistline looks like. Even if you only swap one or two things a week, you may be surprised at what a difference it can make.
Simple weight loss hacks like this can make a world of difference, if you just give them a try.