Why traditional meeting room technologies aren't cutting it in the mixed workplace
Consider an average day spent working from home. You prepare a cup of coffee for yourself. It's fairly cloudy outside.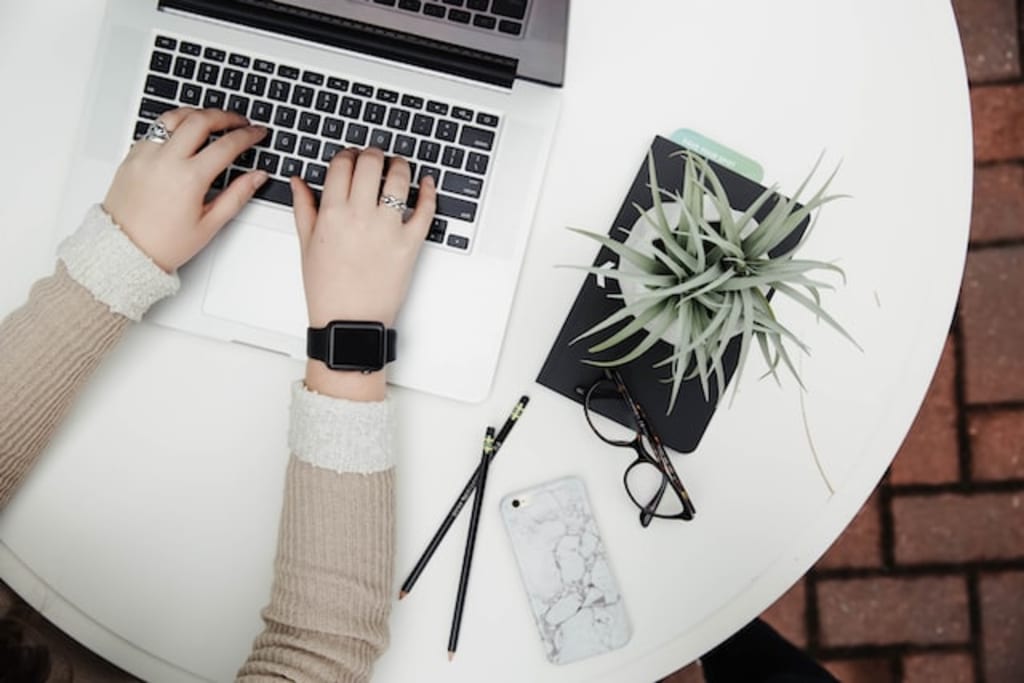 coworking space
Consider an average day spent working from home. You prepare a cup of coffee for yourself. It's fairly cloudy outside. You settle in at your workstation and start reading through your inbox. You take a look at the day's agenda.
Your manager sends you a Slack message to arrange an impromptu Zoom call with the rest of the company. The meeting goes on for much longer than intended. It's already lunchtime after completing a few more tasks.
You grab some leftovers from the fridge and watch a short Netflix episode. You decide to go for a little stroll because the clouds have lifted - it'll be a wonderful way to clear your mind before your call after lunch.
You're on the phone with a client, catching up on a new project and negotiating deadlines. Although your company uses Zoom, they sent you a Weber invitation. This is good because you already have both installed on your laptop.
Later that afternoon, you receive a message from a customer you emailed earlier in the week. They're free to join a chat later today and give over their Microsoft Teams information.
Too many options...
It comes as no surprise that the use of video-conferencing platforms (VC platforms) has increased dramatically in the recent year. As travel prohibitions were implemented and individuals were advised to stay at home, the world needed a new method to connect.
Working from home has the advantage of making it simple to download various VC software onto your laptop and conduct meetings as usual (albeit from a spare bedroom or your kitchen table).
What happens, though, once you come back to the office? Are your current meeting rooms suited to handle the various video platforms?
Can you use all of the equipment in the room (camera, meeting room display, and audio) independent of the VC platform? Can you make calls on your laptop like you do at home?
Virtual meetings are not going away.
Whereas firms may have previously ignored the concept of remote and flexible work arrangements, many have realised in the last 16 months that it is viable. 50 of the UK's largest corporations have stated that they do not expect to return to work full-time.
Working from home will become "the norm" for many firms after the pandemic, according to global workplace supplier IWG.
According to a recent YouGov poll, barely one-third of business travellers anticipate to resume their previous levels of air travel following the coronavirus outbreak.
Reduced travel and increased remote working will enhance the use of virtual and hybrid meetings, with participants phoning in from all over the world. This implies less travel, less pollution, and lower business costs. Isn't that fantastic?
According to research, existing traditional meeting room solutions are unprepared to fulfil the expectations of hybrid meetings, as they do not offer video conferencing interoperability.
Single-vendor systems are strict and do not support third-party vendors. For example, if your client utilizes and your Traditional meeting rooms are prepared to operate with Microsoft Teams, scheduling and setting up meetings becomes difficult. It also lowers your apparent flexibility in satisfying the client's needs.
BYOM is not supported by traditional vendor-locked systems.
It will also be difficult for employees to return to the tight and inflexible set-up of the typical conference room after a full year of working from home and having access to whatever app or video-conferencing platform is required. Workplaces will need to adopt BYOD (Bring Your Own Device) and BYOM (Bring Your Own Material) (Bring Your Own Meeting).
Meeting places will need to rely less on shared devices as people return to work and organisations aim to restrict the spread of COVID-19.
BYOM-enabled venues eliminate the need to circulate common laptops and tablets. Shifting meeting control to personal devices enhances user experience while reducing setup time and technical support requirements.
Meeting participants can utilise BYOM solutions like Launcher to combine their personal devices with in-room calendars to easily launch video conversations and exchange content on the meeting room display.
Hardware-based systems are more user-friendly than software-based systems, but they have limitations in terms of cost and scalability.
On the other hand, software-based solutions such as Launcher offer a cost-effective, scalable way of transforming typical meeting rooms into hybrid-ready spaces. This results in a fluid environment that is compatible with the technologies that your workers are already accustomed with.
You can stroll into any meeting room and instantly launch your calls from your device if Launcher is loaded on the meeting room screen.
Meeting rooms can be configured to handle whichever video-conferencing software your teams or clients prefer
Launcher creates meeting venues for you:
Interoperable video platform
BYOM-enabled
ready for hybridization
User-friendly and accessible
Reader insights
Be the first to share your insights about this piece.
Add your insights