The Best Apps for Password Management- A Comprehensive Guide
best password manager app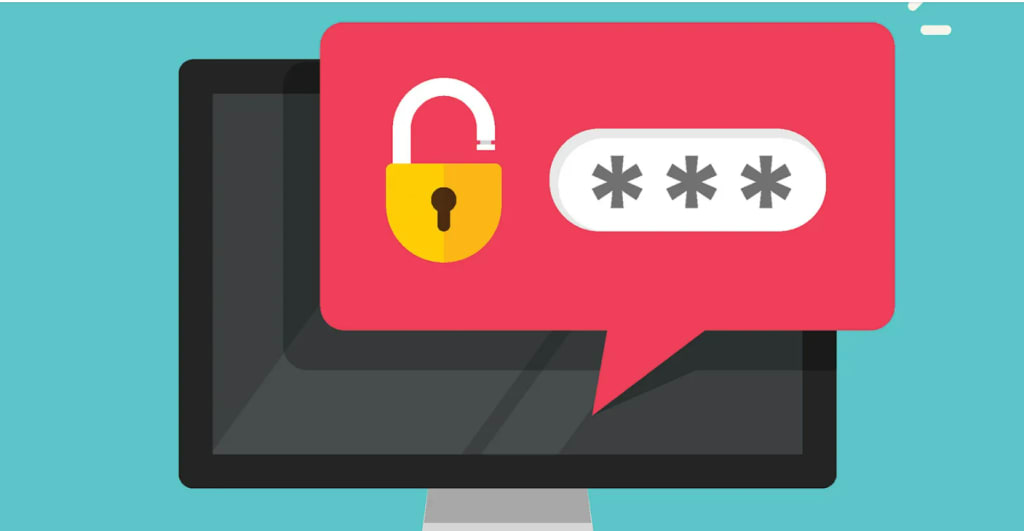 Many of us now often work from home, making it more crucial than ever to secure our online accounts with robust passwords. It can be challenging to remember dozens of passwords, and it may not be safe to use the same one repeatedly.
It is time to invest in a password manager if you frequently lose track of your login information and are locked out of online accounts because you cannot remember them. A password manager will help you organize all of your login information while assuring password security. They can also be used to automatically fill out forms and sync data between Mac, Windows, iPhone, and Android devices.
A password manager serves as a digital vault where you can keep the passwords to your accounts for mobile apps, websites, and other services. The best password manager offers a password generator to help you establish strong, unique passwords. It also ensures you are not using the same password across many accounts and safeguarding your identity, sensitive data, and credentials.
Here are some crucial guidelines you must abide by to choose the perfect password manager.
Best Apps for Password Management
As per the report of Keeper Security, more than 81% of data breaches are the result of poor password security. Additionally, the report of IBM's cost of a Data Breach in 2021 says that the average cost of a data breach to a corporation is $4.24 million.
Users can generate secure passwords with the help of password managers by automatically logging in to websites without remembering them. Many also offer secure private browsing networks, examine accounts for data breaches, and test the strength of passwords.
After evaluating more than a dozen password managers, we have selected the top ones based on a variety of factors, including reputation, cost, usability, features, additional security, and quality of free plans. Some of the password managers are listed below:
LastPass
LastPass offers an extensive array of free features enabling users to obtain everything they want without having to pay anything. It is accessible on almost all smart devices and most browsers, and its subscription editions provide sharing more comprehensive options.
Dashlane
With Dashlane, you can easily and securely manage your passwords and store other login details. It provides dark web scanning for data leakage, a password changer option, and a safe virtual private network.
1Password
1Password allows you to access your services and accounts with one master password. It is more suitable for families as it gives a high level of protection for the entire family that goes beyond basic password security. Also, it is simple to administer and add individual users. 1Password was selected as the best app for families.
However, the best password managers can sometimes have security flaws and even be hacked. Therefore, we present Legacy Suite, which can help you secure all your data from hacks and breaches and store them in a single secure vault.
LegacyPass- The Best App for Safe Password Management
While the options above are solid choices in their own right, password management is simply a part of your wider operational security. Legacy Suite takes a wider approach to automating the security of your digital life, and LegacyPass is an essential component within their array of services. LegacyPass is the best password manager that aims to simplify your digital life. With LegacyPass, you can secure, classify, and share passwords with your favorite person as well as Legacy contacts for different accounts using this solution.
The key to opening your digital life is your password. With the use of blockchain technology, LegacyPass was created to offer users security, privacy, and simplicity. Some of its key features are:
● Elliptic Curve Integrated Encryption Scheme (ECIES)
● On-the-go access
● AES256 encryption
● Decryption
The Key Takeaways
Your digital legacy might benefit from a password manager. You could wish your heirs or executor to access your distinct accounts in the event of your demise, either to close them or to grant access to co-workers or clients. For an executor to complete any digital details, you might leave the master key with the best password manager.
If you look forward to streamlining your digital life, then LegacyPass is the best password manager for you. For more updates and information, please visit https://www.legacysuite.com/.
Reader insights
Be the first to share your insights about this piece.
Add your insights