All You Need to Know About the Use of Blockchain in Insurance Companies
Legacy Suite platform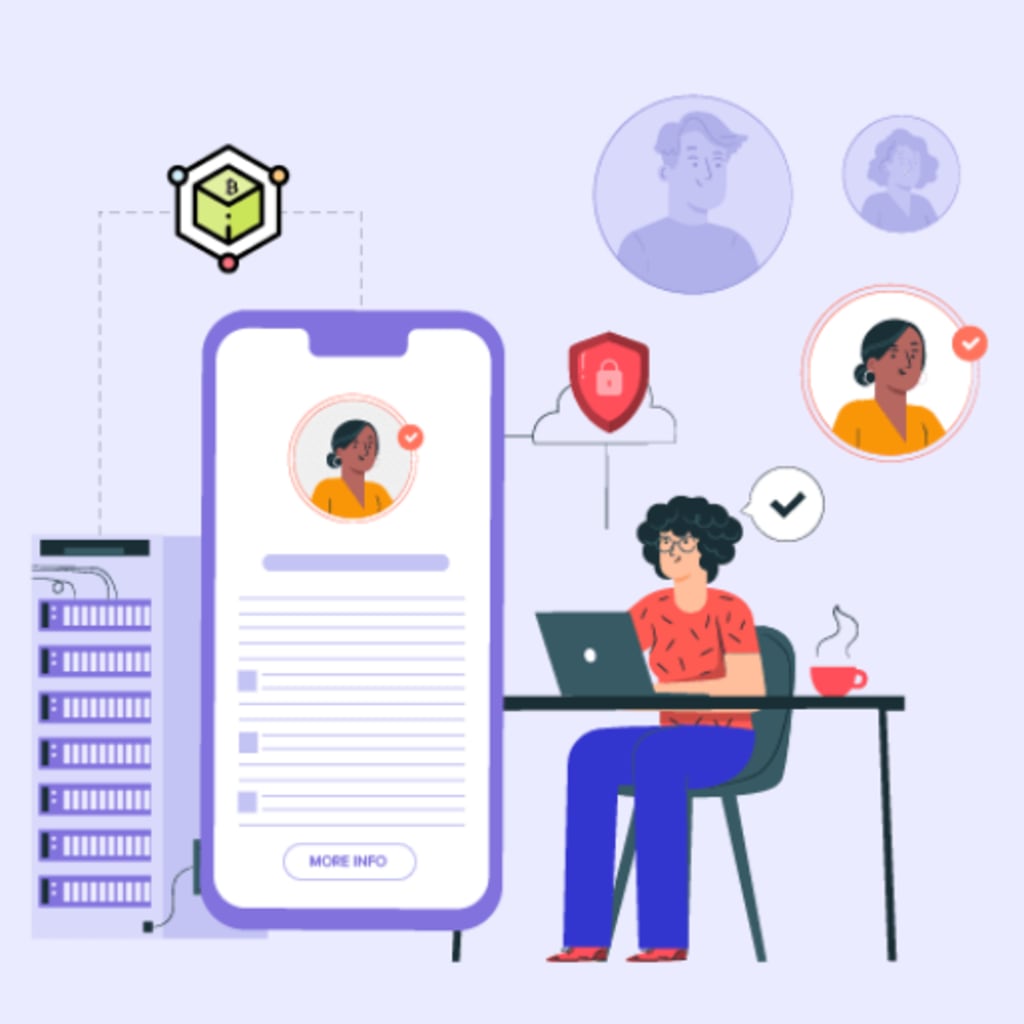 Blockchain technology is not just restricted to Bitcoin or any other cryptocurrencies. It has a wide array of uses in various fields like health and insurance.
The unique features of blockchain can benefit insurers in a number of ways, including cost savings, increased revenue, improved customer service, and many more. Blockchain technology has had transformational advantages for insurance firms.
The future expansion of insurance companies may benefit from blockchain's capacity to establish trust in a trustless ecosystem via the usage of public ledgers and stronger cybersecurity procedures.
Use-Cases of Blockchain Technology in the Insurance Company
Fraud detection
A verified identity linked to an unchangeable record enables an insurance company to verify a person's claim history. This online reputation aids in disproving false claims. Sharing of records between institutions and community governance brings a new level of accountability.
Automated claims processing
Smart Contracts link transactions to an event that is planned in advance. A whole process previously handled on paper is digitized and made extra efficient in the insurance industry if claims are authorized and payments are programmed automatically.
Compliance and governance
Insurance companies may scale and hoc reporting at no extra expense and engage with industry regulators using digital documents, integrated policy information, and claim data. In a calamity, the blockchain also stores records and documents.
Digital transformation
As blockchain technology develops, customers may expect transparency, efficiency, and automated interactions with insurers. As a result, digital transformation is no longer just an effective business strategy- it is now required to compete in the future.
Enhance the client experience
If a client needs to contact an insurance provider, it is most probable that something awful has happened. A distributed system with automatic transactions makes sense in this situation. Agents have to do less paperwork, with the insured receiving more care quickly, which promotes client retention.
Blockchain Insurance Companies
Blockchain technology has tremendous potential for insurance companies. Here are some figures.
By 2023, the use of blockchain is expected to be widespread, and by 2030, it is predicted to provide $3.1 trillion in new economic value, according to Gartner.
The landscape of insurance is bustling with incredible platforms and start-ups bringing huge value with the use of blockchain in insurance. Let us examine a few interesting instances.
Lemonade
Lemonade provides insurance for renters and homeowners by fusing DLT and AI. It bases its claim legitimacy determination on AI-based algorithms.
Etherisc
With blockchain technology, Etherisc helps to increase insurance accessibility. It can collectively create insurance products using its decentralized insurance protocol. The most well-liked of their products is their insurance against airline delays, which includes:
● Protection against Hurricane
● Crypto wallet insurance
● Collateral security for loans backed by cryptocurrencies
Fidentiax
In 2018, the blockchain insurance market Fidentiax introduced its digital ledger product (ISLEY) for insurance coverage. Customers are supported by the product as insurance allies.
This tool allows users to store, view, and get notifications for their insurance portfolios.
Legacy Suite- A Non-Custodial Digital Asset Management
Blockchain technology has the potential to revolutionize the insurance sector. It has many appealing applications, and it has the potential to transform digital management, tracking, and insurance of physical assets.
Legacy Suite builds on this promise, with the platform letting you secure your personal information in one central location. With Legacy Suite, your personal data is accessible by you and the people you have chosen as your trusted contacts.
Legacy Suite makes it simple for you to protect all your critical details related to real estate, social media accounts, financial assets, domain names, email accounts, phone and computer passcodes, subscriptions, utilities, and much more.
You can leave clear instructions about how you truly intend to support your family and keep the cost of estate planning to a minimum using the Legacy Suite platform. Also, you can update your choices whenever you want and wherever you are to protect your family from the stress, unjust burdens, and anxiety of the aftermath. Making your will for cryptocurrency assets, healthcare directives, social security, NFTs, and power of attorney paperwork is effortless using Legacy Suite.
So, build, organize, and share whatever is important for you to preserve with Legacy Suite. For more updates and information, please visit https://www.legacysuite.com/.
Reader insights
Be the first to share your insights about this piece.
Add your insights