Starting an Online Magazine
The First Obstacles

The logo of www.independentnoise.org, a Literary Journal
At the beginning of 2016, I decided I wanted to create an online literary magazine. While taking a course about poetry with an emphasis on publishing and literary magazines, I was quickly inspired to create my own magazine and involve my peers in the process. I also soon realized that this would take A LOT of time, effort, money, and at least a few people. Thankfully, with the help of my husband and the few people who have stuck with the magazine and what it stands for, Independent Noise is still up and running. If you are interested in joining a literary magazine or starting your own, here are some starting tips.
Traditional vs. Online Magazines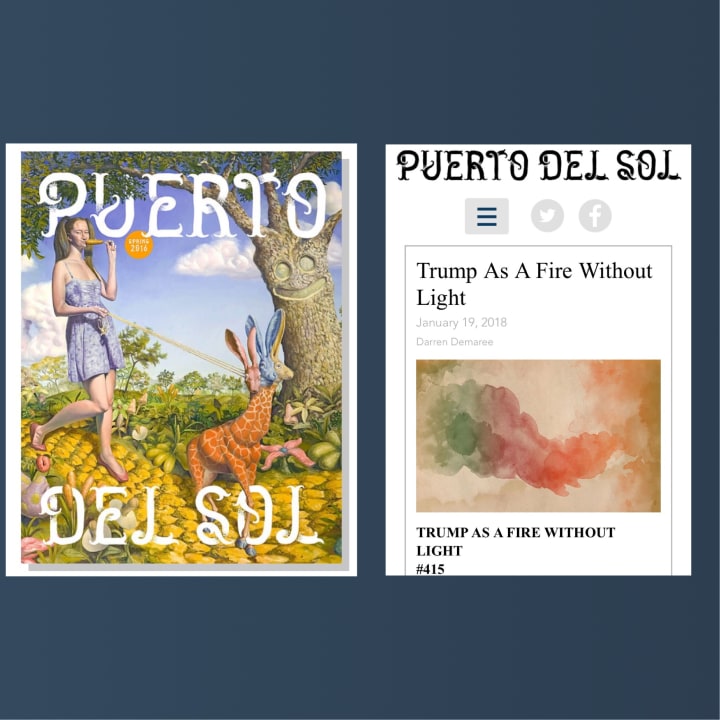 When Independent Noise was in its beginning stages I was asked by my Editors if we were going to be a print magazine, an online magazine, or both. Magazines, like most forms of entertainment, began with paper, and there is still value to them. The New Yorker, Painted Bride Quarterly, and Hobart are well known and successful literary magazines that have printed issues. However, we live in a digital age and most presses also have an online portion or have switched entirely to online because it's less expensive, and frankly, most people pick up their phone than books nowadays. Because of the expense factor, I decided that our magazine would be all online.
If you're considering an online platform but have little experience with coding and website design, I suggest purchasing a plan with weebly.com or wix.com for creating your online magazine.
If you have a specific image in mind for your magazine and are willing to learn about coding, hosting space, and website design, or hire a professional, I recommend using WordPress as a platform with Bluehost or Squarespace for data and storage.
Deciding What to Publish & Finding Editors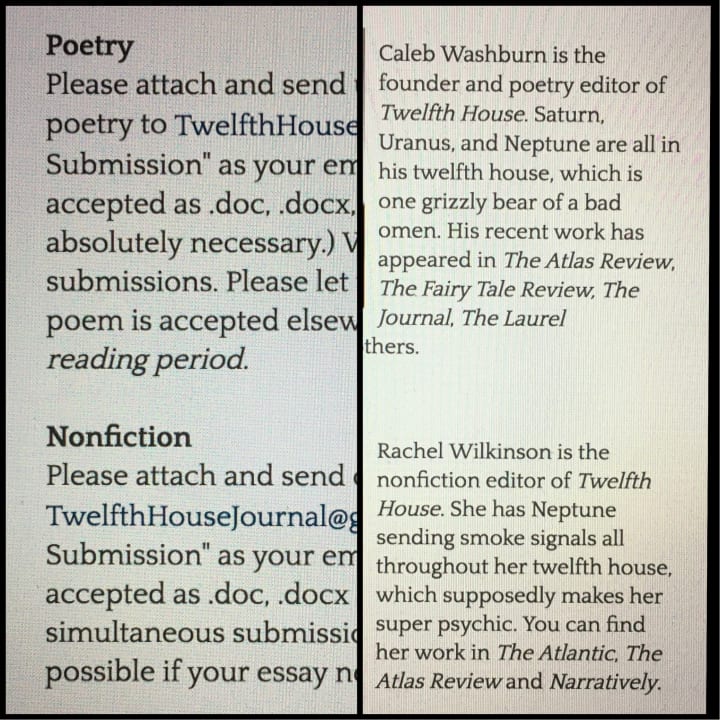 Regardless of their Platform, literary magazines have traditionally published poetry, short stories, and personal essays. Some literary magazines publish fiction, nonfiction, poetry, screenplays, comics, and book reviews. Other magazines publish video, translation, audio, interviews, photography, and art. Poet Lore is one of the oldest American literary magazines that are dedicated to only publishing poetry, whereas Brevity Magazines only accepts submissions of essays and book Reviews. Once you've decided what art and literary genres your online magazine will be searching for, you'll need to find some Editors.
Have one main Editor per genre with Readers (individuals who read the submissions and consider it worthy enough for further considerations) or two Editors for a genre. You don't want your Editor to feel overwhelmed with so much reading that they feel they cannot evaluate the submitted work without rushing. Make sure they have people to lean on, too.
Have clear expectations of your Editor's duties and responsibilities. For Independent Noise I had to create Bylaws for how Editors and Readers should treat each other respectfully, but I also created a contract which specifically listed their tasks to bring in new submissions and help advertise for the website.
Call for Submissions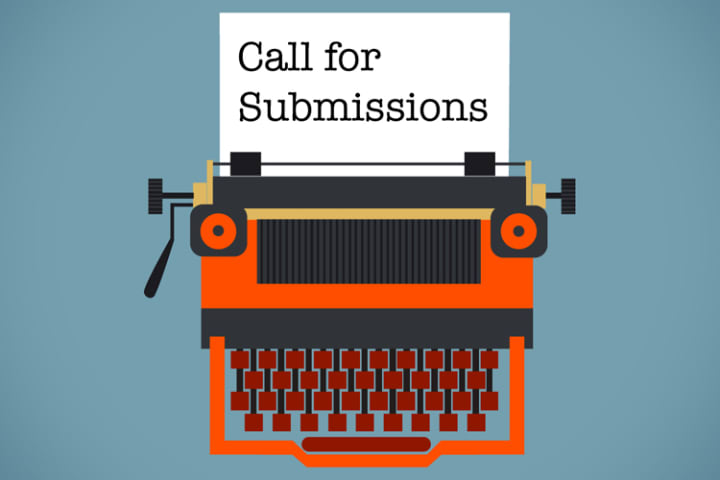 Calling for submissions can be done in many forms: online via Google ads, having your magazine listed on New Pages, good ole fashion word of mouth, or sponsoring through vast outlets of social media are some of the best ways to advertise your online magazine. However, to easily get your call of submissions out to a large public, you'll need money. To be frank, making money in the Literary Magazine business is difficult, but not impossible. Depending on how much money you feel comfortable spending, or any at all, here are two routes for accepting submissions.
Submittable is a cloud-based online submissions manager for any forms of digital media. It provides unlimited categories for calls for submission, you can accept payments with submissions, add labels and notes to identify submissions you are considering for publication, and it allows you to create profiles for your editors, as well (Costs $ to own and operate).
Green Submissions is also a cloud-based submissions manager that accepts 16 types of digital media ranging from word documents to photographs and MP3 files. It is simple to use, has tools for submitters who want to withdraw or add more work to their submission, does not require great personal information to make an account, tools are made easy to organize and find submissions, and allows profiles to be created for your Editors (Free to everyone).
Check out my next article on advertising your literary magazine soon!
About the Creator
Follow me @elanda_m! I'm a writer, an editor, maybe a journalist? Who knows where my life path will take me. Singing is passion, so is dropping my bags and traveling anywhere at any moment.
Reader insights
Be the first to share your insights about this piece.
Add your insights