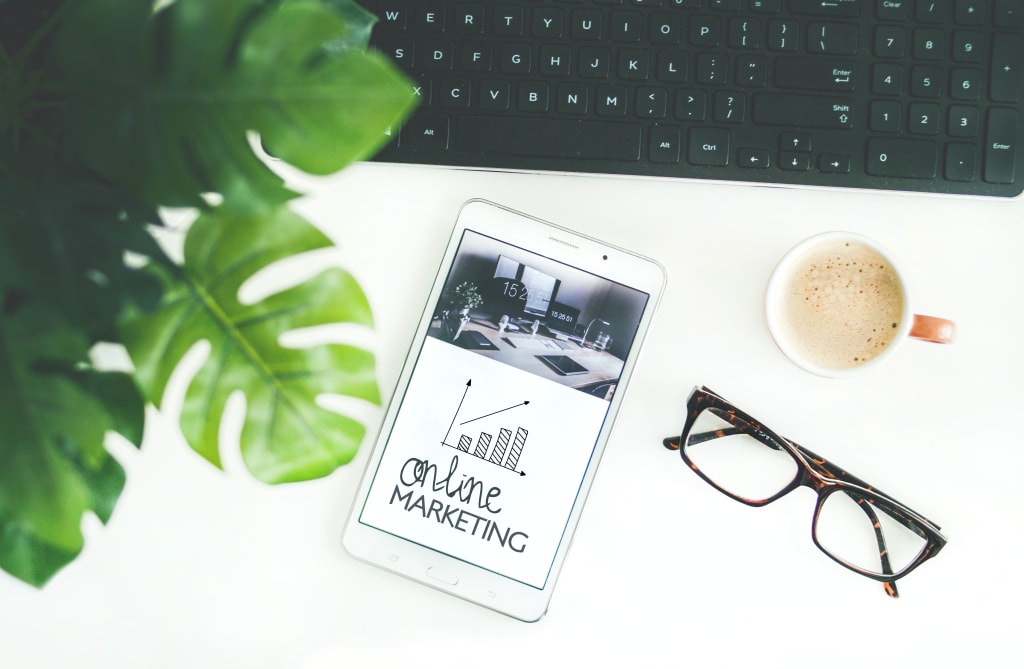 If you want to start email marketing you should put a a plan to start with and of course the first step is to choose how do you want to run your campaigns So in this article I will show you all the methods you can use depending on the type of email marketer you are, so without wasting any time it start together
you have three options in this part which is:
1. subscribe to an email marketing company
2. build your own email marketing system
3. subscribe to an SMTP server and have your own
email marketing application
1- Go with email marketing company
there are a lot of email marketing companies like Mailchimp, constant contact and Getresponse . These companies will help you to manage everything about email marketing so you aren't worried about anything like the SMTP or technical stuff because these companies have the full platform so they have the SMTP servers and the email marketing application
Also they will show you a simple interface to manage your email marketing setup. Everything you have to do is to subscribe to this companies and start collecting emails to build your email lists and the next steps for this option, which we will talk about in detail later
2- create your own email marketing system
in this option you build an SMTP server for yourself and set up an email marketing software and take care of everything by yourself this option need technical stuff and i won't talk about it a lot because as you will see later i will go with the first option and will tell you how to start with company for free until you make the price of its planes
3-subsribe to an SMTP server and have your own email marketing application
In this option we will not have our SMTP server, instead we will buy it or we will subscribe to server and we have our email marketing application then we connect both together and we have our full email marketing system so we made a mix between the two option
what is the best option for you?
The best option for you is related to the types of email marketers we talked about earlier . If you are a cold email marketer, you have to go with the second or third option, that is, either build your email system from scratch or subscribe to an SMTP server and own your email marketing application
Why didn't we choose the first option?
Because most email marketing companies won't allow cold emails or bulk emails
If you are bulk email marketer you can go with your own email marketing system and take care of every thing because you won't find any SMTP server or any email marketing software that allow this kind of mailer because here emails contain affiliate link so they are spam other
If you are a legal email marketer you can go with any option you want
Now I will mention some email marketing companies to you with their features so you can choose what suits you
constant contact:
Constant contact is one of the best and fastest email marketing services, as well as one of the easiest to use for beginners
Easily access and manage email lists, templates, contacts, and more Each Constant contact account gives you easy access to tracking and reporting, a free photo library, list segmentation, Facebook ad integration, and a powerful e-commerce integration for Shopify stores
Email plus accounts also come with powerful features like email integration, online support, and A/B line testing. Irrigation gives you the ability to send targeted emails to increase your open rate
Having a service called Fixed Call provides you with live chat, phone calls, community support, and an extensive library of useful resources
Aside from online training, they offer live seminars all over the United States . This allows small businesses to learn the basics of email marketing and start using it to grow their business as a professional
Constant contact also has a 60-day trial where you don't need a credit card, after which you have to subscribe at prices as low as $15 a month
Drip:
Drip is one of the most powerful platforms for email marketing, e-commerce, bloggers, and digital marketers
In addition, it offers a very wide range of possibilities to make it integrated marketing, sales funnels and easy customization
Also, Drip provides seamless integration of all
popular website builders including Wordpress. This allows you to easily add signup forms to your website and get more leads
Regardless of the competitors, Drip has its own smart marketing automation tools, smarter email segmentation, and a visual workflow builder
All of these features give you access to targeted customers in your email list to get more sales Support options included in Drip include live chat, step-by-step courses, webinars, and excellent documentation
Drip allows you to use it for many businesses because it allows sending bulk emails during interaction or communication with each customer personally using their e-commerce marketing automation
I think Drip is the best email marketing software for e-commerce websites and business owners who need more advanced features, but it is a bit expensive
Drip offers a free trial, and your subscription starts at $39 per month which includes all of its features
Getresponse:
With so many very popular email marketing solutions out there, Getresponse is among the best, as it is very fast and easy and also simplifies email marketing for small businesses . It also gives you some great marketing automation tools that give you the ability to create smart automated campaigns
Having their own drag and drop tool gives you the ability to create campaigns, sectoral contacts, and submit content designed for specific groups . These tools help you create effective campaigns to increase your profits Getresponse comes with beautiful responsive forms, landing pages, A/B testing, tracking, and autoresponders
It also integrates with third-party lead generation software such as OptinMonster, SalesForce, Google Docs, and more
If you need support, it is provided to you either by phone or direct chat and email . Their help section is filled with free educational materials including videos, webinars, and more.
GetResponse gives you a 30-day trial, after which if you want to subscribe, you have to pay $13.3 per month
Here is the end of this article. I hope you find it useful