How to Organize Your Article Writing
Tapping the full potential of your ideas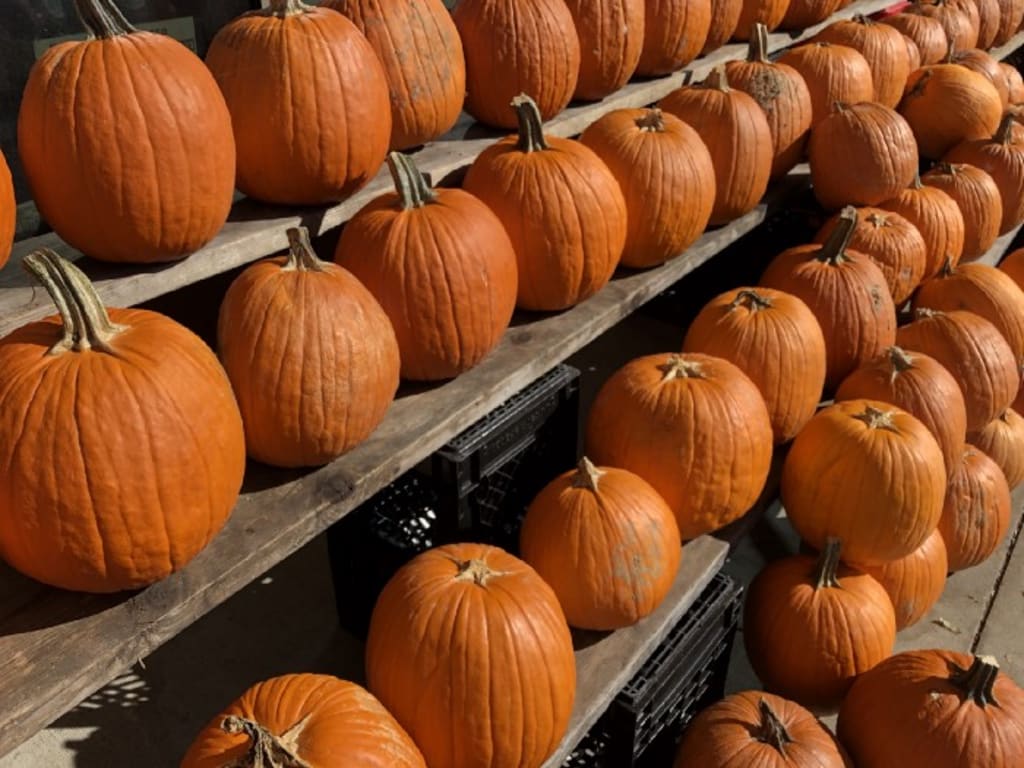 Photo by author.
Halloween was coming and I knew a ghost story. Bringing the tale of the priest, the farmer, and the traveler to the readers might seem simple — after all, the exorcism occurred over two hundred years ago. But, writing a compelling article required more than skill with words. There were historians to find and entice into an interview, a sunny village and a caretaker to photograph, a museum director to get on the phone, and old records to mine for information. As usually happens, once all the information became available, the story wasn't as simple as I had thought. Unimaginable conflicts brewed even in the present day. Only after I pulled the parts together and really thought about things could I write a decent article and get it to my editor in time for a pre-Halloween publication.
Taking the time to plan and organize the tasks involved in article writing sets the stage for a good article and a pleasant experience. Here's a few things I've found helpful: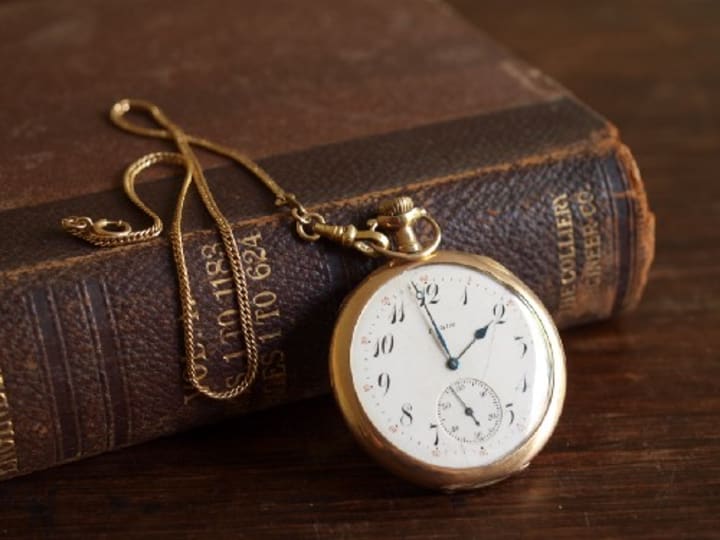 Identify the least controllable tasks
Schedule and do them as early as possible.
For instance, if you are writing an article about a historic garden only open on the weekends, call ahead to doublecheck availability and get that visit out of the way. You don't want to be down to the wire and find you have only one day to do this — the day your child breaks out in a rash.
Most interviews should be scheduled as early as possible in the writing process. Not only will this help assure you interview the critical people for your article, but you will also have time to follow up on the leads they'll give you. Interviews almost always lead to new research or additional interviews or opportunities. If you wait till the end of your process, you won't have time to schedule any follow-up work.
You should approach article writing with an open mind and be ready to learn new, unexpected things. Remember, your best articles are going to show your readers something they don't already know. Unless you're a subject matter expert, you'll also learn things along the way. Be open-minded and ready for the unexpectred by getting your interviews and site visits out of the way early.
Identify low-key activities
Writing articles also includes a number of relatively easy, mundane, but necessary tasks. Examples could be reading and taking notes on articles for background knowledge or scanning postcards for illustrations. Do these when you are having an "off" day or time.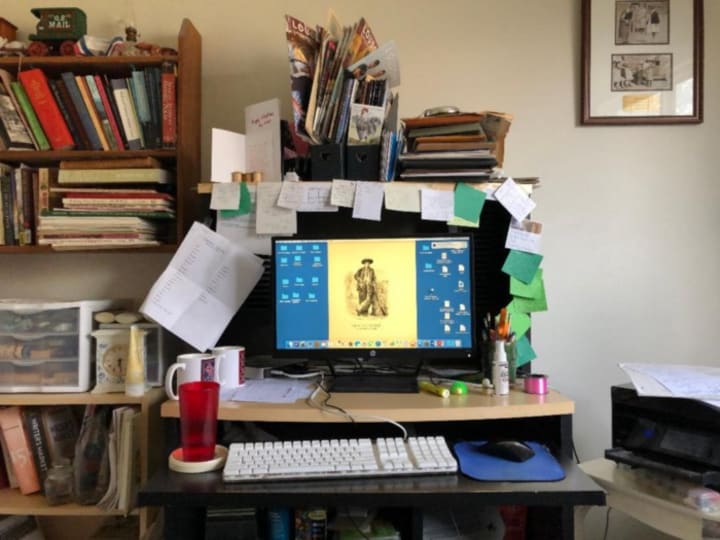 Know your optimum times and settings for productive writing
Every writer has their own rhythm. Know when you are best at creative work and set those times aside for actually writing and revising your article. If you have a special place (or coffee mug) that helps you do good work, use them.
Let your writing breathe
Stop writing after your first draft and let your work rest. Wait at least overnight before you revise it. By taking a break, you'll see more opportunities to improve your work.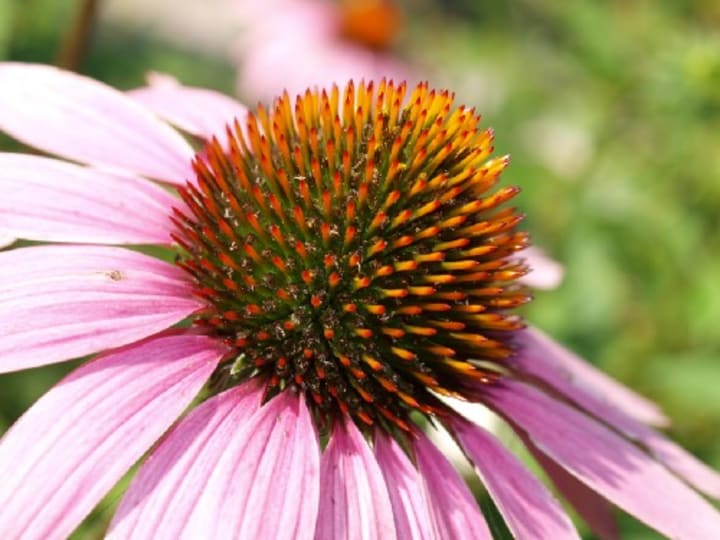 Take advantage of available tools and resources
You can maximize what you've already purchased (your phone, computer, and software) by spending time learning more about their bells and whistles. Look up those user manuals.
Build in redundancy to help guarantee you stay on track. For example, I schedule my work on a wall calendar, my phone, and in a folder on my computer, lessening the risk of missing a deadline.
Consider using additional proprietary tools. You might like to use Trello to create online versions of boards, lists, and sticky notes. Trello has a free version. Scrivener offers writers a robust means of keeping facts at hand and offers has a free trial. You can find other online aids.
Whether you use virtual aids or old school ring binders, making the effort to keep your workflow and information organized will enhance your article writing experience.
While Ben Franklin may have said, "For every minute spent in organizing, an hour is gained," organizing your article writing will give you much more than just free time. Being organized will benefit your readers, please your editor, and result in a better end product. You'll have the space to be fully creative and express yourself the way you'd like.
About the Creator
Diane Helentjaris uncovers the overlooked. Her latest book Diaspora is a poetry chapbook of the aftermath of immigration. www.dianehelentjaris.com
Reader insights
Be the first to share your insights about this piece.
Add your insights