How I Learnt to Deal With Sh*tty Clients pt1
And how I got the strength to fire them.
Throughout the chaos and craziness that had been 2020, I managed to pick up on a few skills and lessons here and there. But one stuck with me and it's a lesson that I share with many freelancers. I dealt with a few sh*tty clients last year and what I learnt in the process was extremely valuable. So I'm here to share with you my little tidbit of wisdom.
Notably, two stand out for me last year, and both carried with them different teachings I'm taking through not just in 2021, but for the rest of my thriving career.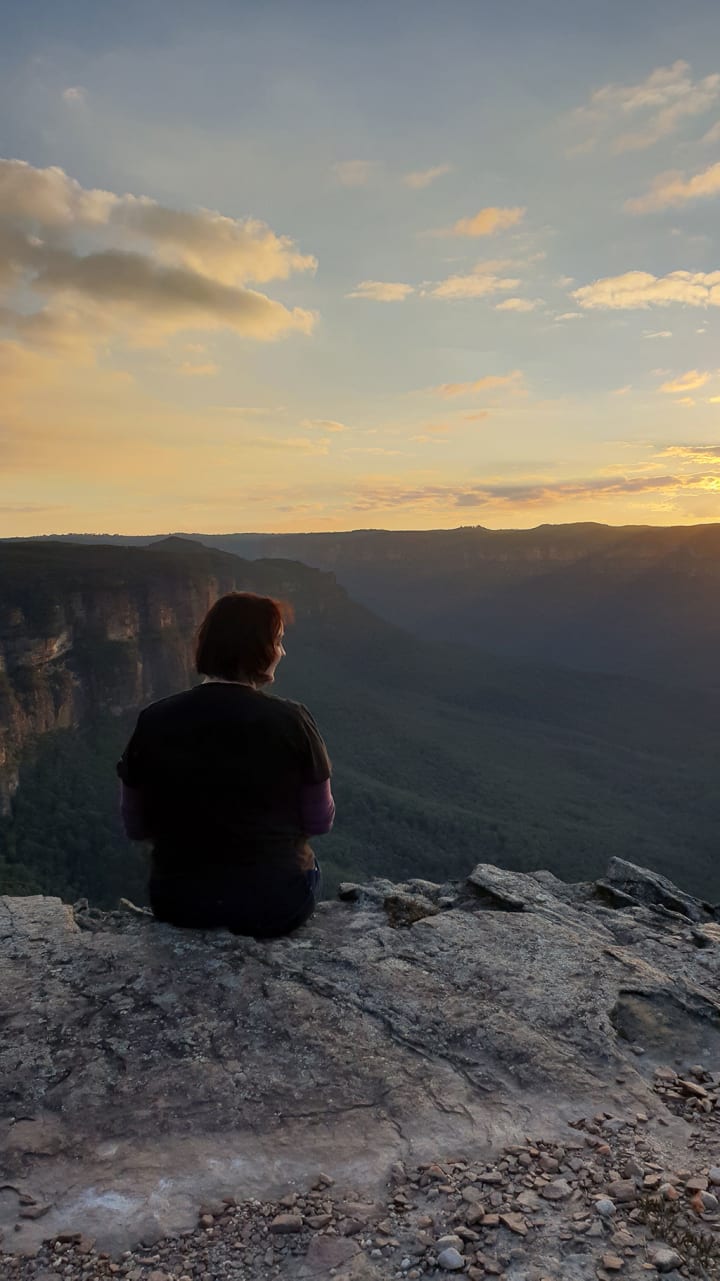 The first that I'll mention initially offered an unlimited budget for me to produce videos for a LIVE event that was to be held online featuring renowned people in their field. It sounded like something I definitely wanted to be a part of.
However, things would not go to plan with our new client.
It was a complete emotional rollercoaster. It went from demanding I change to my own ToS (Terms of Service), to purely owning the work that we did for them (including the creative aspect), doing major tasks outside the original agreement. There were many broken promises and misconceptions including regarding payment (including severely underpaying us). It was a complete disaster.
The scope of the whole job was massive and our payment wouldn't have even covered most of the additional costs. It would have ended badly until I had had enough and found the gumption to fire them after they had missed the deadline of our first invoice.
Apparently, we hadn't left them in a tight position as we had been reminded during some of our interactions that we could be easily replaced.
Now I can't give them all the blame. One thing I realised was that I had ignored my gut feeling and red flags from the beginning of the job. If I hadn't trusted it, then I should have rejected it from the beginning. The imposter syndrome (read more about that here) was real with this contract. But so was the growth.
I have come to give up on new year aspirations and now have general goals I aim to work towards. I don't start the year with renewed vigour that lasts a few weeks whereby I revert back to my old ways and become complacent.
I give myself goals all year round to strive towards. The beginning of a new year does bring fresh energy, but it means nothing if you don't carry that energy with you all the way through and onto the next year.
The failures and mistakes I made in 2020 strengthened me, made me more confident in my work and myself. That is my fresh start. And it's a promise that I have to make for myself. Better yourself through your failures. I struggle with this idea greatly still but it's times like that job that throw me back into a position where I want to grow (not before being upset over it for a few days though).
So, this was when I knew I had a fresh start to how I conduct business.
Big Learnings
Do your research: You never know who this person may truly be and if they have a history of scamming people, you should learn sooner rather than later.
You set your fees, not the other way around: Your client doesn't decide for you how much you will be paid. Negotiations are fine but in the end, you have the power to walk away from a job proposition if it doesn't feel right.
Pay attention for and listen to red flags: Yeah, 'nuff said to be honest. If you get a red flag, don't brush it off. Question it and listen. Walk away if you have to. No job is worth your mental health. Trust me on this.
DO NOT CHANGE YOUR CONTRACT OR TERMS OF SERVICE BECAUSE A CLIENT DIDN'T LIKE IT: This is a big one. Your ToS is your livelihood when it comes to dealing with clients. It's your business's bread and butter and shouldn't be changed for anyone except yourself. Chat to a solicitor/lawyer specialising in small business or in the field you're working in and make sure it's got everything you need.
Do not do more than your original agreement: If you only agreed to film and edit 2 videos, then that's what you will do. Only if it says in your ToS that you can do more if requested should you do more (but don't forget to charge for it).
You DO NOT work for your clients: You work with them. As a freelancer, you are an extension of your clients and their business and therefore, do not work FOR them.
You can fire clients: Yes. You can. I did, and it was empowering, not just for myself but also for my business.
DO NOT UNDERCHARGE YOURSELF just to get the job: It's not competitive, it's undervaluing yourself and what you're saying is that you're not worth much and people can just keep stepping on you. Know your worth and charge accordingly.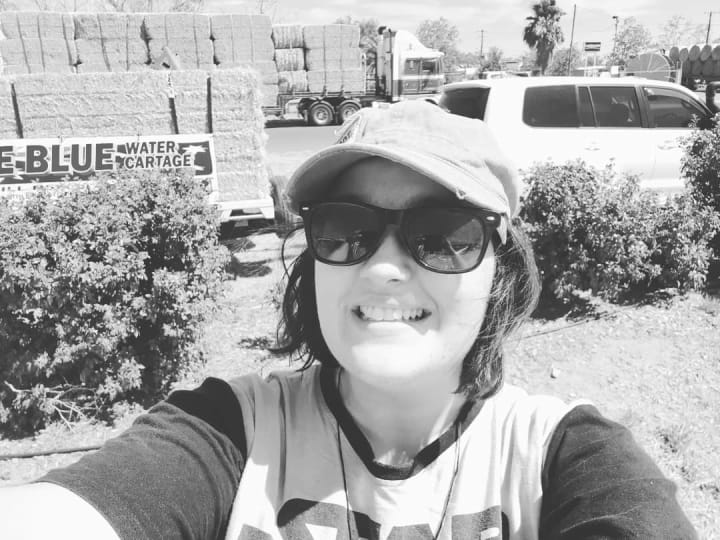 I still have to remind myself of these every so often. I do struggle with my imposter more often than I care to admit. However, I try not to let it stop me from growing and being the best I can be for myself and my business.

Michelle Kaldy
I am a photographer and content creator, here to educate and take you on my post film school journey. With a BA in Film and Video Editing, I survive the big bad world with my wits and camera in hand. Straight Outta Film School!
See all posts by Michelle Kaldy →