Challenges Are Nice Cherries On The Vocal Cake
Challenges Are Great But They Need All The Other Creations To Stand Out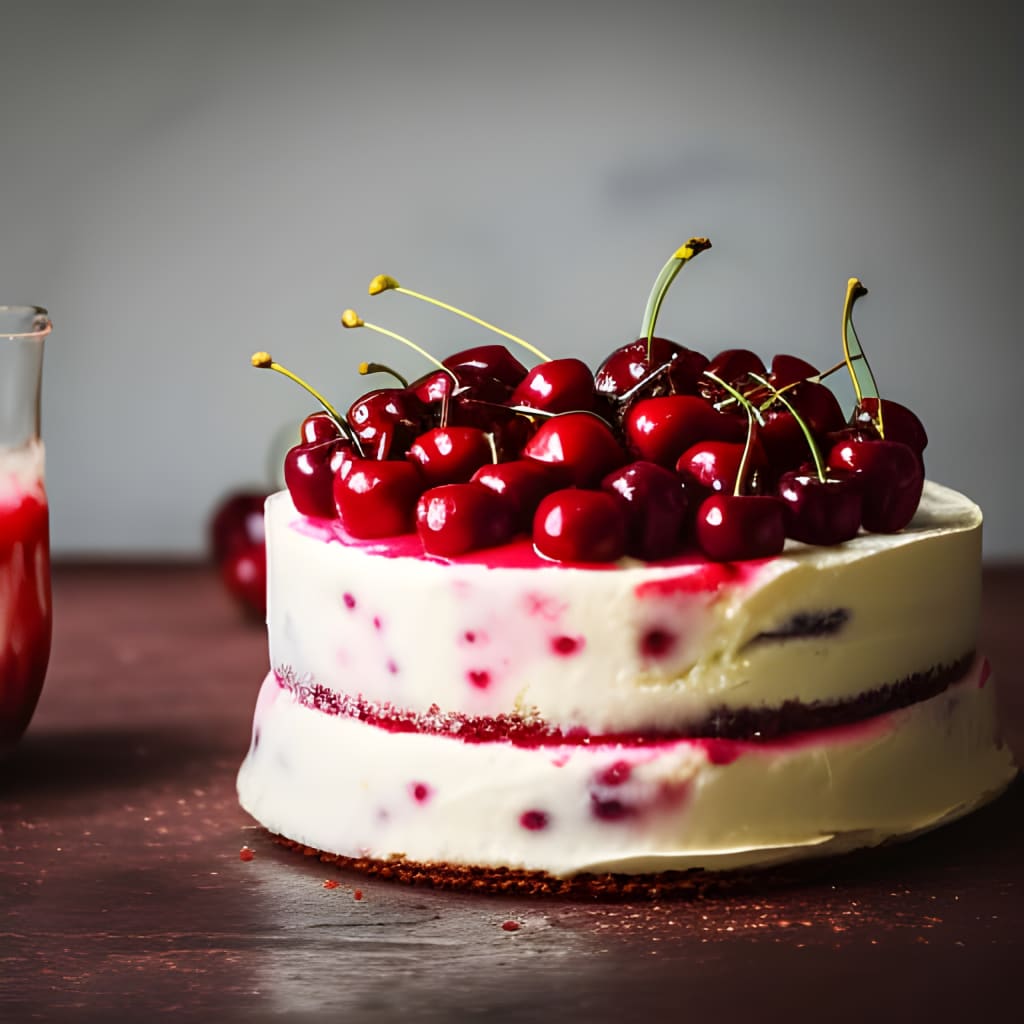 A Nightcafe Creation By The Author
Introduction
As I write this there are two Vocal Challenges live and I have written a lot of Melodic Milestone Playlist entries and one Word Hunt entry but that means until there is a new challenge I cannot share my work with a Facebook group that I am a member of, though it doesn't stop me commenting on others entries and interacting with others.
These are those open challenge cherries with my last entries.
The Vocal Cake
I have said many times that Challenges are what attracted me to Vocal, but in order to have these challenges Vocal needs to generate income, and to ideally, have a big subscribing user base.
Since joining Vocal+ I don't think I have had a month when my reads haven't covered my subscription fee. This is mainly due to the fact that I do publish a lot of stories (this is 1325) and a big number of Vocal subscribers and share my work on other platforms.
If I look at my writing, most of my stories are not Challenge entries, though I do know that there are writers that only publish Challenge entries, but my writing model, I believe represents the general Vocal model, of lots of great stories on a plethora of subjects spread over the forty Vocal Communities.
Non Challenge entries (as well as some Challenge entries) are rewarded on a daily basis with Top Story statuses which gives creators extra exposure and a $5 bonus. I do find it odd that Challenge winners are also given a Top Story placement as well, if You have the Challenge Win exposure, the $1,000 reward, the Top Story and $5 should not be necessary, but that is just my own opinion.
Personally, I love challenges because they usually give me a prompt to write a story. I don't expect to win, but I have written some great stories due to Vocal Challenges, that have got a great response from my friends and audience and even one or two Top Stories. The one below is an example, which with the bonus and reads made me $7 from Vocal and also my have brought me some new readers.
The Vocal Cake is what supports everything else. The company CREATD/CRTD (I'm not sure of the exact name but they are the Vocal parent company) and membership are the ingredients in that cake and this two year old post shows that they hit more than 10K paid subscribers two years ago.
So the Vocal Cake is very big and the Challenges are the icing and cherries on top and the daily bonuses are the sparkly sprinkles that brighten our day if we get them.
A Drawn Out Conclusion
Vocal has issues but it is a very good platform to share your creations on. There are often workarounds to get what you want out of it although it would be nice to do everything we want on the Vocal Platform.
As an example, I sometimes want to use colour, different fonts and justification in my writing and below is an example of my workaround.
Being on Vocal has made me hundreds of Facebook friends, it has stimulated my creations, it has resulted in five self published anthologies on Amazon and some regular coffee money.
Vocal is still a work in progress, like my writing, at times exasperating, but it is an excellent platform that I would recommend to anyone, and I am always trying to get people to join, even as just a free member, then they may be tempted into Vocal+ just like I was.
I included "Sing" by The Carpenters because a lot of the lyrics apply to what we should be doing on Vocal.
I almost always add my favourite Vocal Facebook Groups poem to close these pieces.
Someone said that "A day without Mike writing and sharing pictures of cats means there is something wrong in the world". This is the first of my Vocal stories today. I hope you enjoyed it.
Reader insights
Be the first to share your insights about this piece.
Add your insights