5 Ways to List Online Courses on Your Astonishing Resume
This is not going to be your worst resume mistakes ever.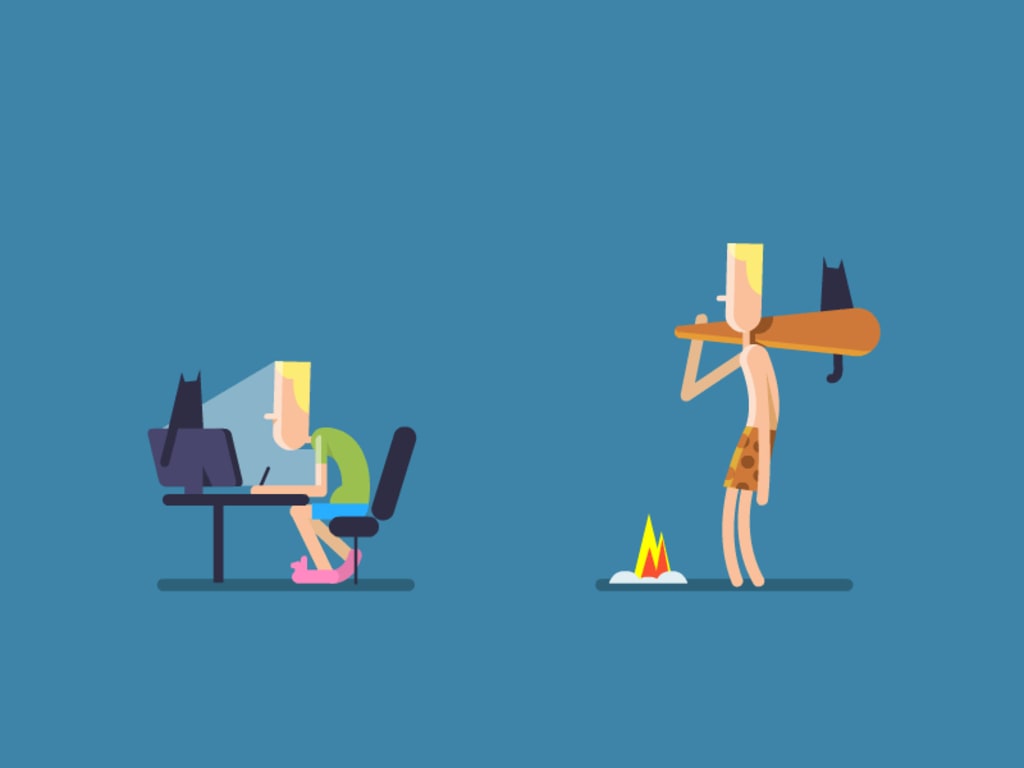 My co-worker and I by Eran Mendel.
Only less than six percent of learners who took an open online course between 2014 and 2016 from HarvardX and MITx earned a certificate. If you're one of the ones who followed through a course online, then you should take full advantage of that by adding that certification to your professional resume. As long as the courses count towards your career goals, they should demonstrate to your potential employers the drive you have for staying relevant in your industry.
But beyond that, a young professional's ability to complete an online course is an indicator that the person has the fundamental skills needed in our connected economies: digital fluency and information literacy; contribution; grit, diligence and motivation; collaboration and leadership. These are the people who leave thoughtful responses to others in online forums and persistently worked through their assignments while maintaining day jobs. These skills are power skills.
1. Add Those Skills to the Skills Section
Most traditional resumes only have the Experience and Education sections. Why not add a new one? The Skills section is where you can list all of the skills related to the job you are applying for. It doesn't really matter if you've got the certifications or not for those skills. Some technical skills are developed through profession, while others from education. If you've got the certificate from an online course that could support your power skill, that verification should definitely be included in the Education section!
2. Part of 'Professional Development'
If your online courses are directly related to your current profession, then you should include them in the 'Professional Development' section of your resume. Some people like to put a short introductory paragraph for their resume as a professional summary. You could add something there about the power skills you've gained from taking a MOOC, but always keep it relevant to your career goals. You want to appear as self-motivated and dedicated.
3. To the Education and Training Section
Another option is to list them under your Education and Training section. Be sure to cite the course name properly and include under each course the skills you have acquired. It's probably not a good idea to overpopulate your list with intro-level courses, but you should definitely list the courses where you completed with honors. A rule of thumb is to focus on advanced coursework specific to your profession.
4. If You're Working as You Learn
Depending on the way you divide your resume, you can include the courses under the 'Employment Related Activities' if you were unemployed for an extended period. If you're working still, you can list the MOOCs or any other courses you took under the 'Continuing Professional Education' section.
5. Add as a Bonus: Include Them in Your Portfolio
For some people, a free online course is one way to build a portfolio. For every single project you did on a MOOCs, you should be able to explain where the idea came from, why you worked on that idea, the resources you used to complete the work. Cite the name of the course you created that project for, but don't stop there. Whenever possible, and to add credibility to your resume, also include the name of the professors who taught you and the faculty they belong to. It could be a small paragraph of explanation below the project images on your personal webpage or something longer—an entire article that lists the lessons learned from the project.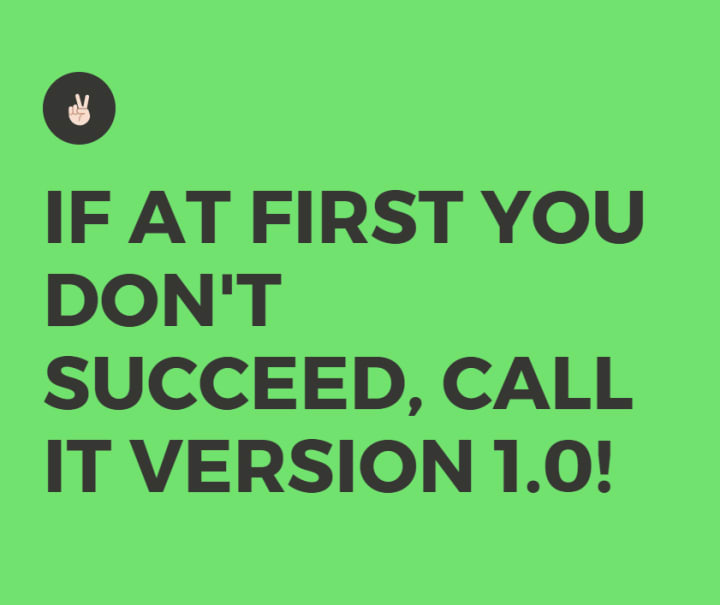 For more information on how to improve your chances of landing a job, you can check out the providers' career services. The current online courses come with learning paths and specialization that offer employment by the end of the course. Some very technical online course providers are partnering with large recruitment companies offering pilot projects or courses that act as job trainings. By the end of the course, they might offer new opportunities for you to break into other fields, so check with your providers often.
About the Creator
A Riau-born full-stack freelancer. A storyteller, poet at heart, a short story writer in my own time. I'm published on Hubpages, Medium, and a Google local guide.
On a scale of $1 to $20, how attractive are you?
Reader insights
Be the first to share your insights about this piece.
Add your insights