10 Tried-And-True Ways to Make Money at Home
Yes, you can make money at home, No, it doesn't necessarily cost you money to do. Here's what you need to know.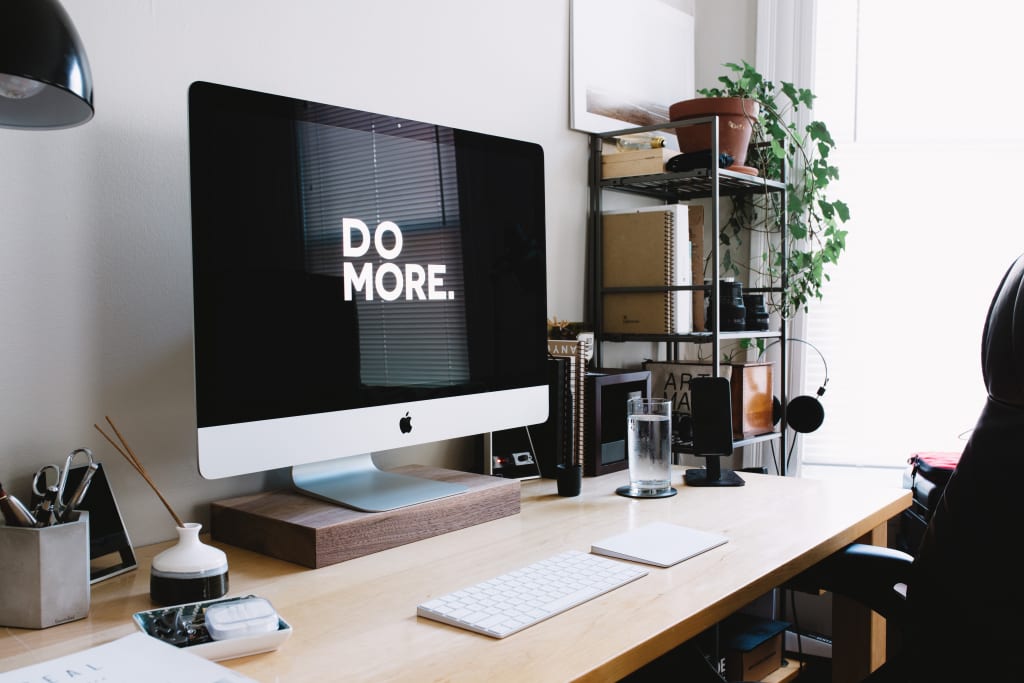 At one point or another, everyone has thought about trying to make money at home. The perks are plentiful, after all. When you work from home, you don't have to wear office attire, you can watch your kids, and you maintain an overall better work-life balance in many situations.
With the dawn of the internet, work-from-home scams became pretty commonplace. Most people who fell for the tricks ended up doing work for free, making pennies compared to what they should have, or otherwise got bilked out of cash.
Believe it or not, there are legitimate jobs that let you work from home—as well as other ways to make some cash online. Are you looking for legit, proven ways to make a little extra income at home? These are some of my personal picks.
I'm personally a huge fan of Fiverr, because it's where I got my start as a freelance writer. Since my early beginnings, I've made a total of over $10,000 on this website. I am still occasionally willing to do gigs when I'm bored or looking for beer money.
As much as it's despised amongst freelancers, it's a good way to work from home and be successful using skills you might not be able to be paid for otherwise. Things like tarot readings, printing drawings, and doodles make quite a bit of cash on this site.
Try getting a legit work from home job from Indeed.
Navigating the wonderful world of work from home opportunities isn't always easy, but thankfully, online job boards cover remote jobs as well. Indeed is a veritable gold mine when it comes to finding new ways to make money at home. This job board has plenty of options for people who want to do telemarketing and assistant work at home. There are companies out there who want to look for home-based agents, simply because they don't want to spend the money on a giant office.
These employers won't take just anyone, though. You do have to have some sales experience, and you will have to treat it like a regular job. If you're looking for a career change, searching a legit job board may be a good idea.
You can be a virtual assistant, work at an online call center, or even do data entry for a living. Just, you know, make sure that it's a company that's known for being legit.
Try doing some Mechanical Turk work on Amazon.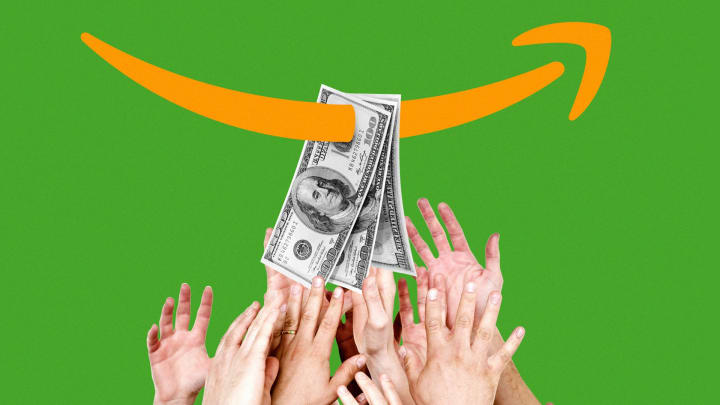 Oh, Amazon. You offer so many ways to make money from home with ease! One of the more interesting ones is the Mechanical Turk program. This program has tons of really small micro-jobs that you can do for a small payment—usually cents.
It's a good way to pass the time while you're on your phone, waiting in line at the store, or going to the bathroom. Will it make you rich? No. But it will make you a little beer money.
Make a drop ship site.
If you're willing to put in a lot of work into marketing and are also willing to invest a good amount of money into ads, you might do well by making a drop ship site. A drop ship site is a store that you curate, but others fulfill the orders for you.
Your job, if you choose to accept this challenge, is to sell products. If you are good at marketing, treat it like a serious enterprise, and follow simple steps to building a successful online business, you can easily make money from home—and even make enough to support yourself.
Every single business out there wants to know what consumers *really* think about their goods and services. Most people, however, just don't want to really say what they are thinking about when they test out the goods they just bought.
That's why reviews come at a premium price. Whether you're willing to read promotional emails, watch some videos, or even play games online, there are a number of legit ways to get paid by doing work online. Think about it this way, the reviews you could be making matter a lot and people are willing to pay to get an honest review... so why aren't you reviewing products or services for extra cash yet?
Be an online site tester.
People who make music and books aren't the only ones who need positive feedback. Software engineers and website programmers also need to know what they're doing, too!
Most companies that hire site testers will pay $10 per review or more. The reviews usually take between 15 and 20 minutes to complete, and encompass pressing tasks like the overall look of the site, as well as its functionality.
Yeah. It's a cakewalk. And it's money you can make at home. Usertesting is a good place to start, if you're curious.
What about those times when you want to make money at home without actually getting all tech-y? Well, you still have options that you can consider. Rover is an app that lets you have fun with dogs and earn money at the same time.
You can board dogs at your home, house sit for vacationing family, or just walk dogs. As long as you have a heart for puppers, you're good to go.
Use your professional skills on Upwork.
If you haven't gotten the message, let me explain this to you: Freelancing is in! It's an easy, peasy way to make sure that you make money on your own schedule. Upwork is currently one of the biggest marketplaces for people who have classic "work" skills.
People who want to freelance as writers, programmers, graphic designers, and consultants would be wise to check this website out. It's one of the best places to make money at home on the net.
Start your own blog and monetize it.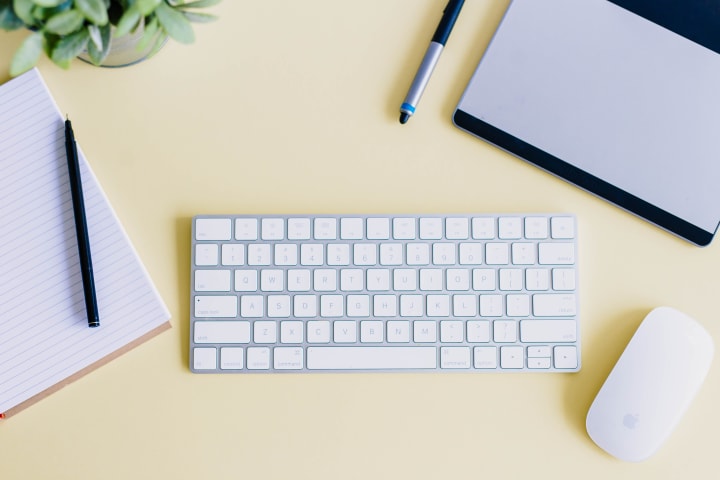 Personally, I find this to be one of the harder options in the gig economy—but that doesn't mean it can't be done. There are a lot of people who make a living off the content they post on their blogs. It just takes a long time to make things work.
You will need to advertise your blog, post consistently, and also deal with a lot of "no's" before you get a yes. Even so, it's very worth it. It can help you expand your brand in ways that you can't imagine.
Become a YouTuber.
I'm just going to point out, the market for this is not dead. There are still people who make money at home in big ways by regularly posting on YouTube. You will need to have a good personality and a decent look, but it is possible.
Much like with blogging, this is a long game—not an instant results thing.
how to
About the author
Skunk Uzeki is an androgynous pothead and a hard partier. When they aren't drinking and causing trouble, they're writing articles about the fun times they have.
Reader insights
Be the first to share your insights about this piece.
Add your insights