Zhou Youguang: From primary school to university
Zhou Youguang: From primary school to university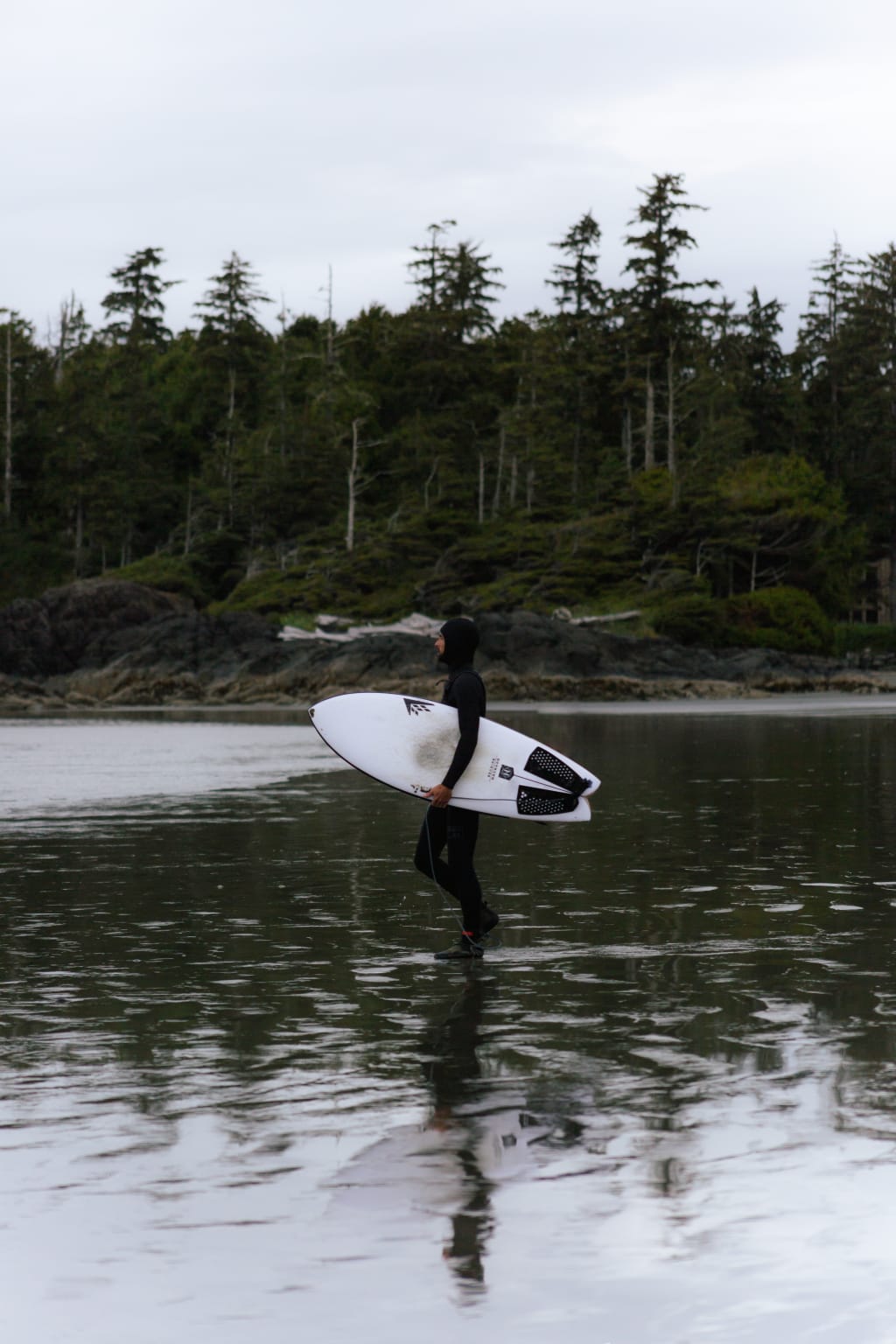 Yukon Tzu chi elementary school
I still remember the impression I had when I entered primary school. At that time, the new-style primary school was just being established. I heard that two schools had already been established, and ours was the third. The primary school used to be a temple. When the temple was cleaned up, it became a primary school. The house is full of sparrow nests, and sparrows abound. Pupils are very naughty, under the class, make a ladder to climb up, take out the sparrow eggs, and eat. There the sparrows flew, scolding us as they flew.
At that time the primary school is boys and girls separated, a door, girls in the girls' department, boys in the boys' department. Class, rows of seats in the classroom, the boys sit down first, the teacher came, and then, the female housemaster led the girls to sit next; After class, the housemaster took the girls out of the line, and the boys came out. Although in a class, it's separate. There is more trouble, lunch called to send rice, home cooked rice, sent to eat, girls, boys with the same family, can not eat together, to eat separately. Then it got better and we could eat it as a family. At that time, boys and girls were completely separated.
Changzhou school
Our school is going to invite some famous people to give speeches, called "celebrity speeches". There is a special group to invite celebrities to speak, this group also asked Wu Shanxiu to speak. "Speeches by celebrities" had been written on the blackboard. With a pen, he changed "Speeches by celebrities" to "Speeches by individuals". He advocated vernacular Chinese, but at that time vernacular Chinese did not enter the classroom, he taught us to read vernacular things after class, and write vernacular articles. Many ideas of the May 4th Movement were instilled in us in Chinese class, and we young people admired him very much.
We study very hard. The teacher is not chasing you and giving you a lot of burdens. The teachers at Changzhou Middle School are very good at teaching Chinese and ancient books, and their English is very good. When students get to college, they can use English. What's more, I used English textbooks to read world history and world geography in middle school, and I used English textbooks to read chemistry, physics, and biology. Up to now, I can only remember the English names of some foreign places, not the Chinese names.
My teacher teaches the Classical Chinese View, and he likes Han Yu, so we all like Han Yu after him. Now that I think about it, it was very confusing. One of my classmates, Shi Songpei, came from Liyang. At that time, there were two people at a table in the study room, and I shared a table with him. He read many ancient books since he was a child. Shi Songpei later went to Soochow University and we lost touch. I miss him very much.
St. John's University
When I signed up for a photo at St. John's University, my classmate told me, "You'd better take a picture of your suit." Because I do not wear a suit in Changzhou, the soil is very, also do not know how to wear a suit. Go TO THE photo studio to take pictures, there are suits ready to take pictures, but the people in the photo studio do not know how to tie a tie, or bow tie. Made a joke: He put on a tie for me, and then a bow tie. When the photo was sent to Shanghai, my classmate laughed and quickly sent it back, asking to be reshot.
At St. John's University, I was impressed by reading newspapers, mainly in English. An English teacher asked, "How do you read newspapers every day?" We said, "Just read the newspaper, nothing." "There is a way to read the newspaper," he said. "Every day you should read the newspaper and ask yourself: 'What is the most important piece of news today? 'Second question:' Why is this news the most important? 'Third question:' Do you know the background of this information? 'If you don't know, go to the book. The book is the encyclopedia first." When we follow his method of reading newspapers, our interest is greatly increased.
The campus of St. John's University is beautiful. Shanghai now Zhongshan Park is our campus, which used to be full of trees, foreigners attach great importance to gardens. Today, our school is small and the garden is big. The garden used to be called Zhaofeng Garden, now called Zhongshan Park, the trees are all done.
Reader insights
Be the first to share your insights about this piece.
Add your insights