Good time and good weather
Good time and good weather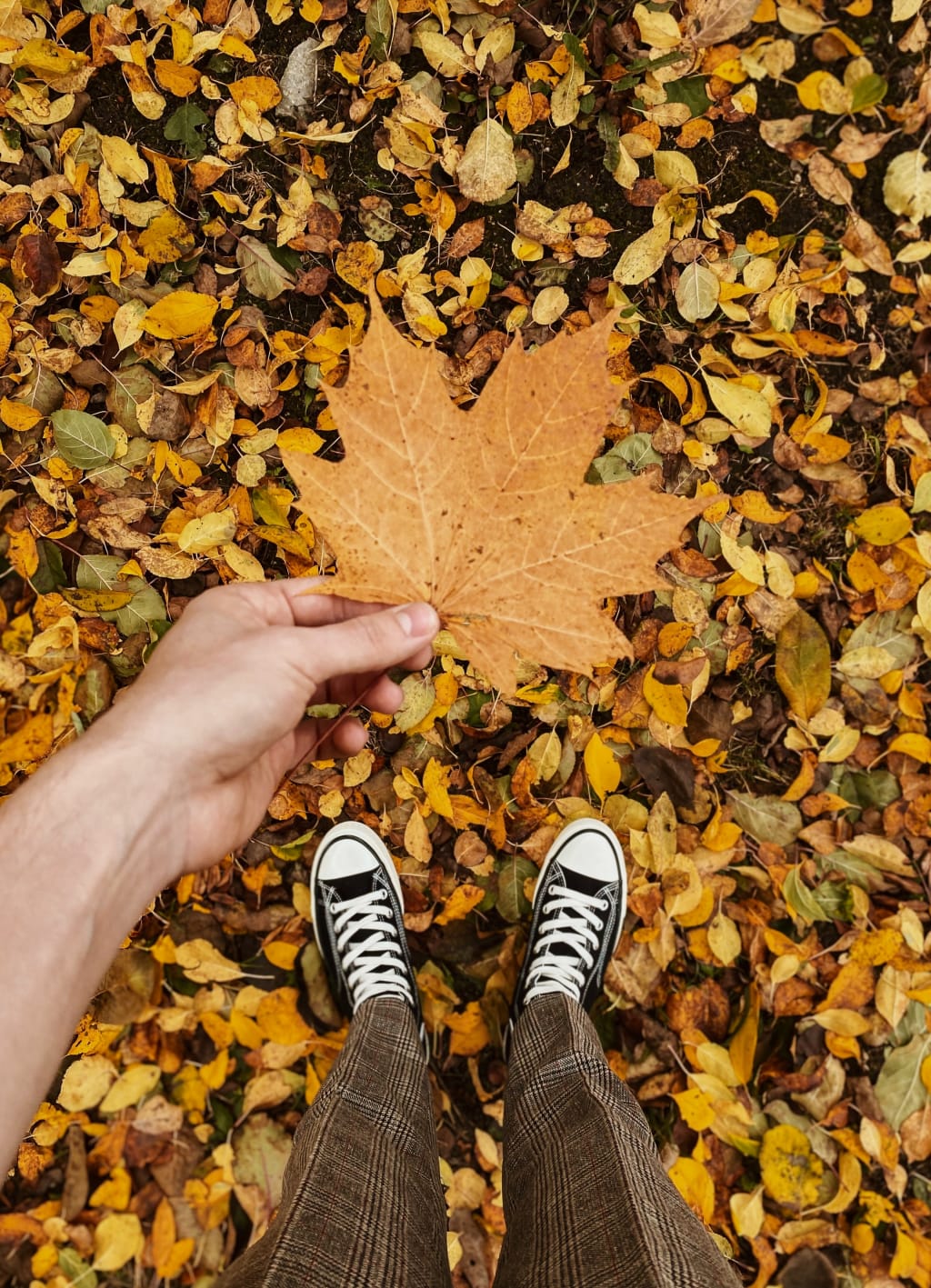 It is said that when Hu Shi was the president of Peking University, a student was forced to drop out because of life. When Hu Shi learned of this, he promised to support him and asked him to continue his studies. Before the beginning of the semester, Hu Shi told his wife Jiang Dongxiu about the matter. He went on a business trip, but when he came back, he found that his wife had not paid the tuition fees for the students. Hu Shi's wife said that according to Hu Shi's financial aid method, he would have to rely on others for financial aid sooner or later. Hu Shi was so angry that he wanted to divorce her. Later, after coordination, they reached an agreement: from now on, whenever Hu Shi supported students or those in difficulty, Jiang Dongxiu would do it unconditionally; Hu Shi, on the other hand, could not love the new or the old and abandoned his wife. And they grew old together.
Wang Jingzhi was given an advance on her manuscript
In 1922, the first collection of love poems in the history of modern literature, Wind from the Loh, was published. It was not only Wang Jingzhi's work, but also Hu Shi's painstaking efforts. He personally reviewed and deleted it, made a preface, and recommended it to the book bureau for publication.
Hu Shi's help to Wang Jingzhi was much more than that. Shortly after the Wind of Hui was mailed to Hu Shi, Wang Jingzhi wrote to him to borrow some money. The letter said: "I am really in danger of not being able to sustain myself, so I have to ask you to borrow another 20 yuan. Yes, twenty, twenty is enough! By post office, the sooner the better. The first 40 dollars you lent me was $10 to pay off my debts for last term and $30 to board me for the summer." Two months later, Wang Jingzhi wrote to Hu Shi again: "I had expected that by this time I would be able to get the payment for the Wind of the Hui to meet my needs, but now I am disappointed... I have been living in debt, but now I can't get through, so I have no way to find you again. Please send me 30 yuan as soon as possible to borrow it."
In November 1922, Wang Jingzhi wrote to Hu Shi again, saying, "The 30 yuan you sent to me by Yadong some time ago is over after you repay the debt. Up to now, the new debt was still the same. Summer clothes have already entered the current shop in Shanghai, winter clothes still sleep in the current shop in Hangzhou, and need to read newspapers have no money to buy. Since the second half of last year, my family has no money to send me. Please forgive me. Now I have to borrow 50 yuan from you." Within less than a year, Wang Jingzhi had advanced 140 yuan to Hu Shi, who met Wang's request again and again, and the whole fee for the Wind from the Hui was 150 yuan.
He helped Lin Yutang
During his stay in the United States, Lin met with financial difficulties and turned to Hu Shi for help. Knowing that Hu Shi's financial resources were only enough for self-sufficiency, he made a special note: Could you lend me 1000 yuan to others as guarantor, and I would repay you when I returned to China after my study?
As expected, Hu Shi did not disappoint Lin Yutang. He soon sent the money in full, explaining that it was an "advance" from Peking University for Lin Yutang's salary. Lin felt warm at the thought that Peking University had never done anything like this before. With the money, he earned a master's degree at Harvard University. Later, he went to the University of Leipzig in Germany to study for a doctorate, but he had trouble financing his studies. Lin did the same thing and wrote to Hu again, asking him to borrow money from Peking University. As before, Hu Shi sent another 1000 yuan to Lin Yutang.
Four years later, Lin finally finished his studies and returned to China. He went to the president of Peking University, Jiang Menglin, and thanked him for an advance of 2,000 yuan. Jiang Menglin heard inexplicably: "What 2,000 ocean? When did Peking University ever give you money?" When Lin explained the whole story, Jiang Menglin immediately said, "It must have been Hu Shi's own money."
He asked Luo Ergang to be his tutor
Like Wu Han, Luo Ergang, a famous historian of the Taiping Heavenly Kingdom, was also a top student at a Chinese public school. On the eve of his graduation, he sent a letter asking Hu Shi to introduce him to his work in historical research. Hu Shi replied with a gentle reply that he could not find a good job. Just as Luo was disappointed, he received another letter from Hu asking about his salary and treatment requirements. Luo's hopes were kindled again, and he said he could settle for nothing as long as it was good for his research. But he never expected that three days later, he would be invited to work at home by Hu Shi.
Luo went to live in Hu Shi's home. His job was to help Hu Shi's two sons with their studies, and to transcribe and sort out Hu Shi's father's legacy. Not to mention the ease of work, he also had convenient conditions to carry out research and consult teachers.
Luo stayed with Hu Shi's family for five years, and once returned to Guangxi to visit his relatives. Before the trip, Luo left a letter of thanks to Hu Shi. Unexpectedly, after returning to his hometown, he received a reply from Hu Shi. In the letter, Hu Shi encouraged Luo to continue to do research and welcomed him to stay here, but he put forward three requirements: first, no more money from home to supply expenses; Second, to give Luo Ergang 40 yuan a month for petty expenses, not to be refused; Third, if you can come, you will send 100 yuan as a travel fee, which is also not refused. B: It's really sincere!
Reader insights
Be the first to share your insights about this piece.
Add your insights