Online Dating
Why I Purposely Trashed My OkCupid Profile
There was a method to my madness.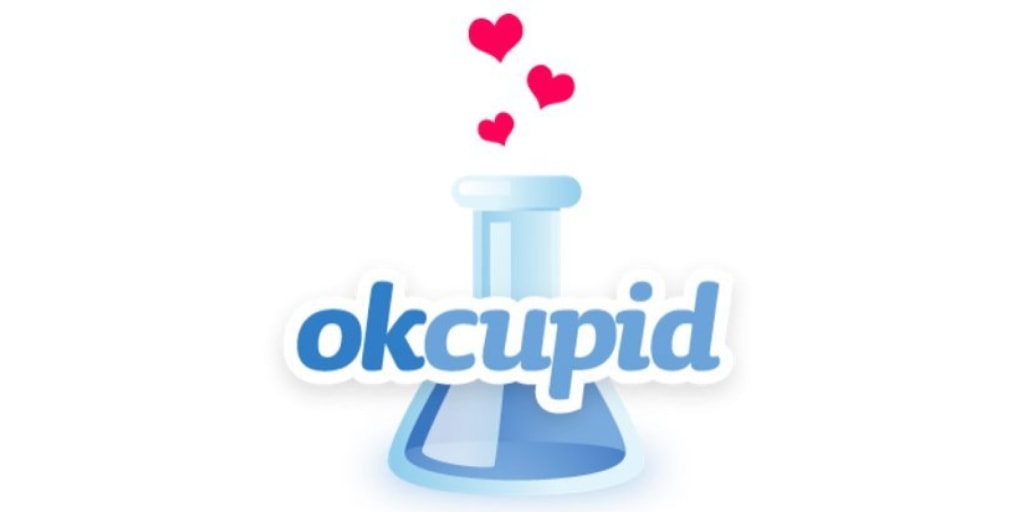 I first met my wife on OkCupid a little over six years ago. It was a very strange happenstance to be honest. She was just browsing around when she noticed a small thumbnail that featured a guy with long hair down in the corner of her screen. She clicked on it, saw something in my profile that she liked, and sent a message. Years later she told me that I wasn't even "supposed" to reply and that she sent the message with the belief that I was out of her league. Luckily for both of us I did reply which eventually led to us getting married a few years later. It sounds pretty cut and dry, right?
What if I told you that my wife was the first person to send me a message on OkCupid in many years and that I preferred it that way? Surely, I must be jesting. What's the point of being on a dating site if you don't want anyone to message you? Actually, you'd be wrong on that account; it's not that I didn't want anyone to write to me, I just wanted the right person to message me. Please allow me to elaborate.
Dating sites to me are one of life's best lies. We all want to be with someone and in order to get that little piece of happiness we're more than happy to put up our most made up photos and put our best foot forward highlighting all of our best features so that we get as many people as possible to look at and hopefully respond to our profiles. I went the opposite route.
While I had only been on the Earth for a little over 25 years at the time that my eventual wife messaged me, I had been through some damaging relationships including an emotionally abusive one that I clung to for dear life for over a year. By the time that relationship was over I made myself a promise; if I'm going to get into a serious relationship with someone it was going to be with someone who could handle me – damage and all.
And that's why I decided to go honest to the point of blunt on my profile. The job that most people told me I should be embarrassed to have? Front and center in the first section of my profile. The emotional damage and baggage that I was carrying on my shoulders? Yup, that was held right out in front of me as though it were a body sized shield. The part that I was most proud of though was the sentence which stated how long it had been since I was last in a relationship (which was a few years by that point) closed off with a statement that people should read into that whatever they wanted which might as well have been a giant, iron gate that dared any would be suitors that I was not a peak to be taken lightly. If you wanted to climb up my slopes, you had better be ready to fall to your death if you tried to take the easy route.
I was not looking for someone wanted an easy score nor did I want someone who was only idly interested in me. I wanted the real deal. Someone that I knew would be willing to put in the work needed to get to the "real" me.
Yes, this led to me not getting any messages for quite awhile and after a few months I forgot that I had an OkCupid profile entirely. Do I recommend this route for everyone? Not in the least but for me I knew that I needed someone who could handle me at the worst otherwise they didn't deserve to see me at my best.
The result? Well, you know the result by now. I am now very happily married to a woman that treasures me just as much as I treasure her. Sure, it was rough and lonely but the patience I put into it was absolutely worth it.