Why I'm Changing My Name to Onyekwere Until After Election - Basketmouth
Basketmouth explains decision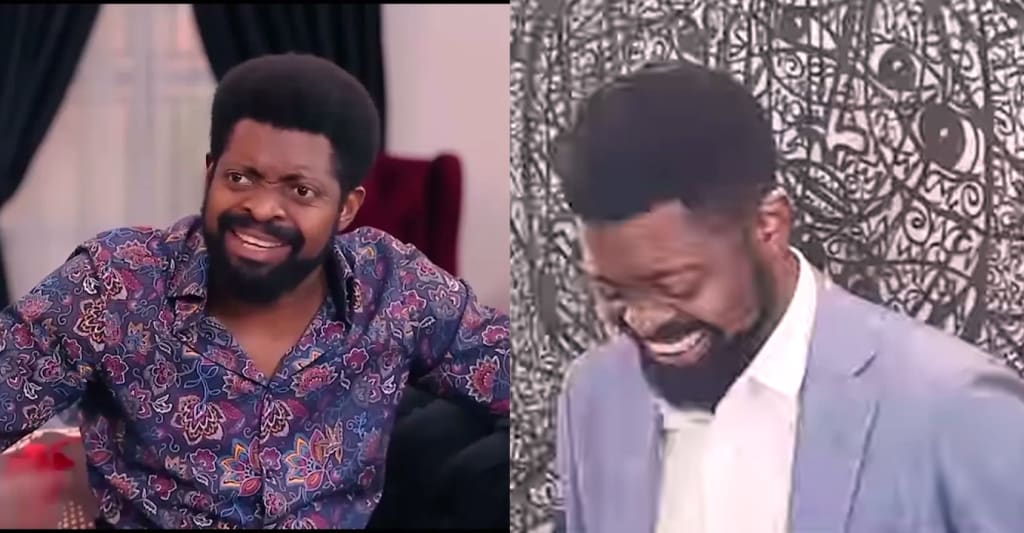 Nigerian comedian, rapper, actor, and filmmaker Basketmouth is sending out a public service announcement to the world now that the election season is currently ongoing. As a comedian, Basketmouth has become popular for his very funny jokes, skits, TV shows, and more. Now, because of this election season and how a lot of politicians have been going up and down saying all manner of things, he has something to say about his name and the change that he wants to now implement. Here is what Basketmouth said.
**Before reading on, please make sure to like and follow my Facebook page (Jide Okonjo) so you don't miss out on any new and interesting lists, articles, and stories that I post every single day. I have a really fun page. If you like my page, you will have fun too. So what's stopping you? Like my page and let's have fun together!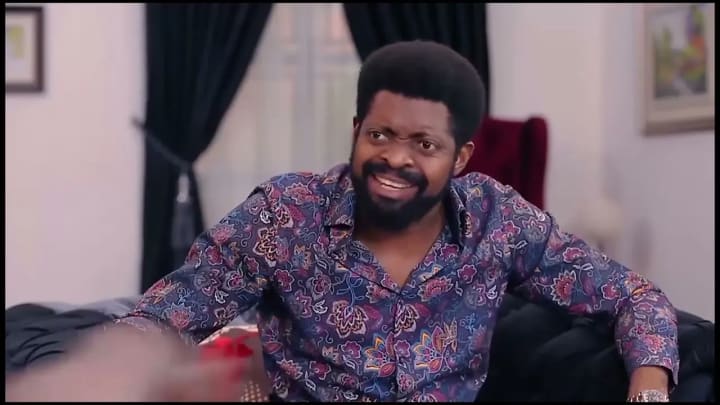 During an interview with Afrobeats Intelligence, Basketmouth revealed how he got his now iconic stage name. He said during the interview:
My name, my brand. That's what's most important. Yes, it's the only thing I have. My identity is what people would know me for. Let me break it down. The name Basketmouth was a name that I decided to go by. The content of Basketmouth is what I created. Then I said 'what name should we go with?' And someone by chance called me 'Basketmouth,' after a gig. 'O boy, you get basket mouth o.' And I was like, that's a good name. Do you know what? This fits my character. It defines me properly. But then again, Basketmouth is not my name. My name is Bright Okpocha. Do you get? And that's my identity. That's what's on my passport. And that's the reason why..I was young when I picked Basketmouth. But if you look through time, I started mentioning Bright Okpocha and then the titles started coming in — Eze Gburugburu and all those things.

Now, I want a situation whereby when you hear that name, what comes to your mind are the great things that I did. Which is the reason why, when I see my people going on social media to do certain things, I'm like, 'are you not worried about your identity? Because these are things they'd bully your kids with. These are tools they would use against your kids. So me protecting my identity, is protecting my kids. Protecting myself, my family and protecting my peace of mind. So what's most important is my name. My brand name.

Now, because of the things going on with politics today, Basketmouth is changing his iconic stage name to Onyekwere for the time being. He said in a post which he shared across social media:
Special Public Announcement:

Due to the fact that we are in a campaign season and unavoidably some politicians will be talking anyhow, thereby earning them the tag 'Basketmouth' by the online community.

I have decided to change my stage name to 'Onyekwere' until after the elections.

General public and clients owing me money, please take note.

Signed: Onyekwere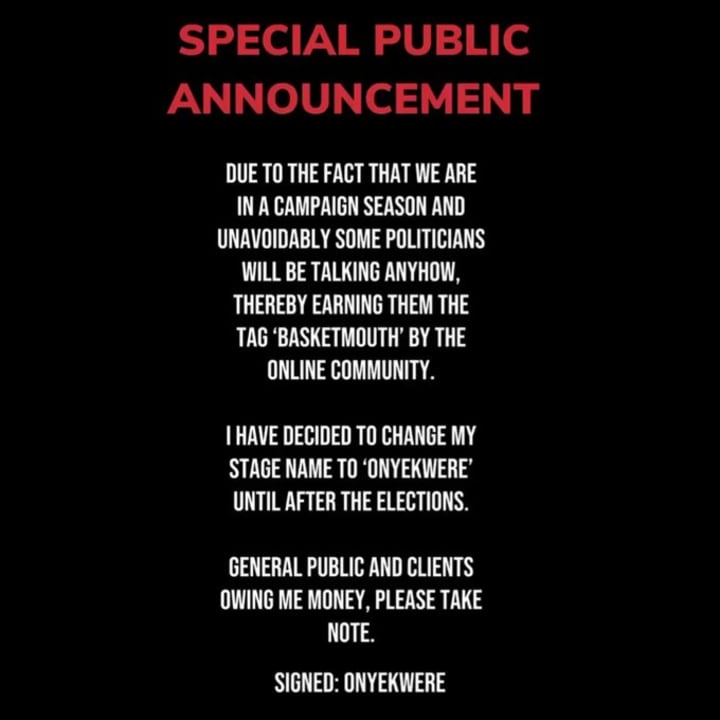 What do you think about Basketmouth's new stage name which he will be adopting for now? Do you like it? Do you not? Do you take it seriously? Let me know your thoughts by leaving a comment either below or on my Jide Okonjo Facebook post.
That's All.
I hope you've had fun. Don't forget to like my page (Jide Okonjo) if you don't already for more stories like this, the fun never ends
To catch up on other content you might have missed, click here.
Until next time, have a wonderful rest of your day.
Reader insights
Be the first to share your insights about this piece.
Add your insights