Why Didn't He Call?
Was it my fault?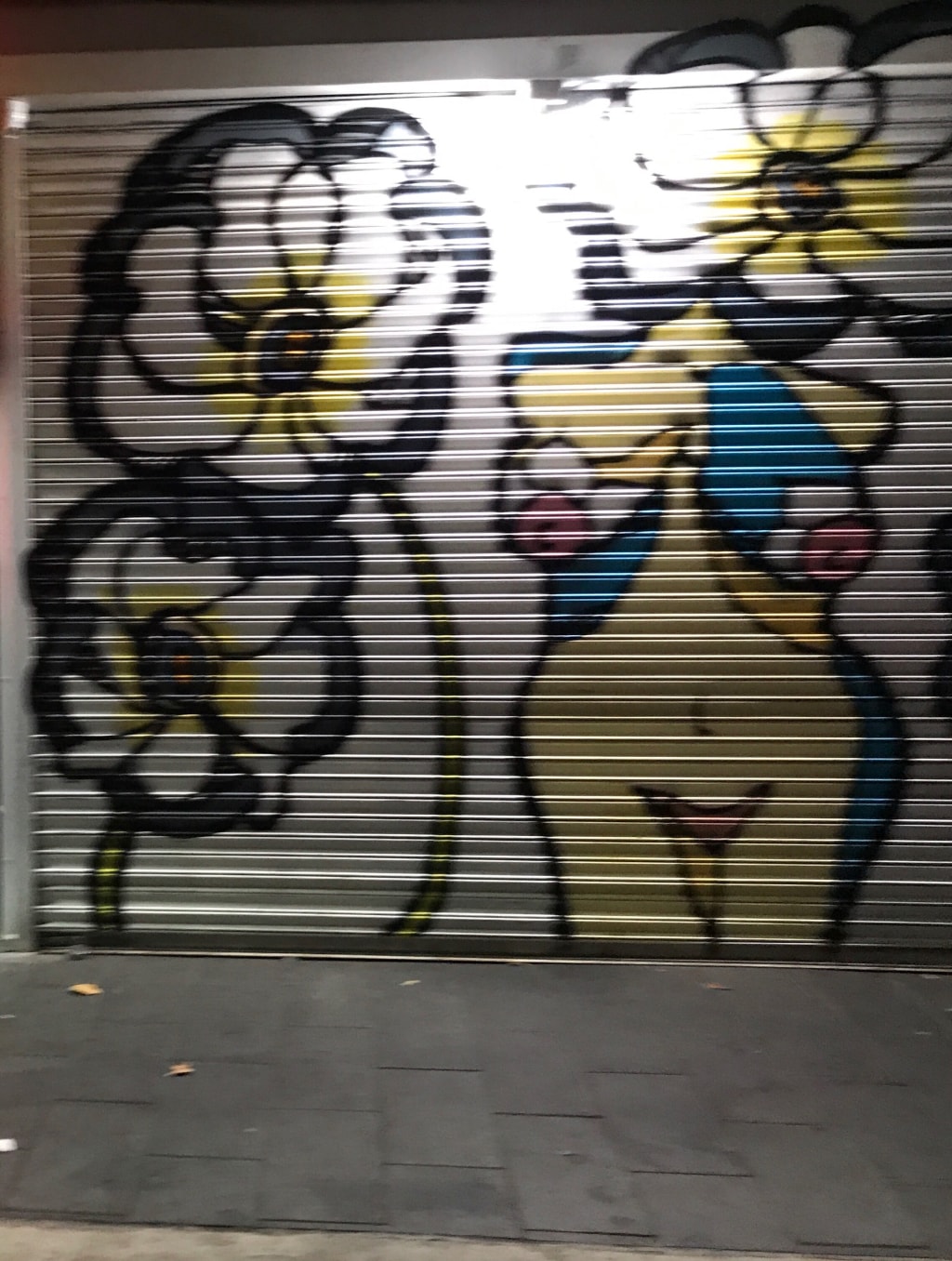 Why Didn't He Call?
We have all endured the pain that comes with not getting a call from a crush or a one night stand. You try to come up with ten thousand reasons for what could have went wrong. In reality, it had nothing to do with you at all. You were the best self that you could be and that still didn't matter. Once the person resurfaces, they try to explain why they caused you such dismay; And yet it still leaves you feeling empty, insecure, betrayed, just to name a few.
When you first met, the encounter felt like no one else mattered, just the two of you. It almost seemed as if the world stopped. The conversation is booming and sparks were flying. You both leave each other with smiles and exchange contact information. Your so high off the conversation that you wanted to call them as soon as the two of you departed but you waited. Some may wait a couple hours, days, or maybe even weeks.
I have been here too many times. I always end up having hopeful intentions for how each encounter will play out. Then we meet up and things don't go as I planned. My ideal date would be to go out for dinner, take a walk, and converse well into the night under the stars. In reality what happens is the fast track. We might get something to eat and the person makes a suggestion to go somewhere more private. While my head says no, my heart says yes because that feeling of loneliness takes over. Now you end up in a more uncomfortable spot than you were before the date.
I've had been to third base on a first date a few times and it had brought me much regret. In some cases the encounter didn't put a damper on things and some it did. We would let our hormones and lust get the best of us and then we were tearing each other pieces. At times the ambiance wasn't right either. After the encounter is over, either I would leave, they would leave, or someone would be getting dropped off. Depending on how satisfying the encounter was will determine how the rest of the night will go. If it went good we would talk about when we would be seeing each other. If it was vice-versa would would more than likely not have much to say. You would be able to cut the awkwardness with a knife.
All in all, since last relationship which lasted about a year. I have decided to make them wait to save my sanity. I can no longer on and let everyone that I have sex with continue to take a piece of me; which explains why I would feel so empty and numb after each encounter. Waiting can give the person time to show you the real them and give you opportunity to see if they are worth the "Seven minutes of Heaven."
We always assume the person has great intentions and deeply into us, without knowing too much more about than their name. Just a first name to be exact because most people don't introduce themselves by giving first and last name. For some they play out in their heads an entire lifetime the person in the first ten minutes. To save ourselves we must live in the moment, takes things slow, and trust our intuition. When it doesn't feel right it's probably not right, and even when it feels right it still may be the right path for you. Don't over analyze the conversation and let things flow naturally. We might be surprised what can flourish.