When It's Meant to Be, It's Only a Matter of Time
If It's Meant to Be, It Will Be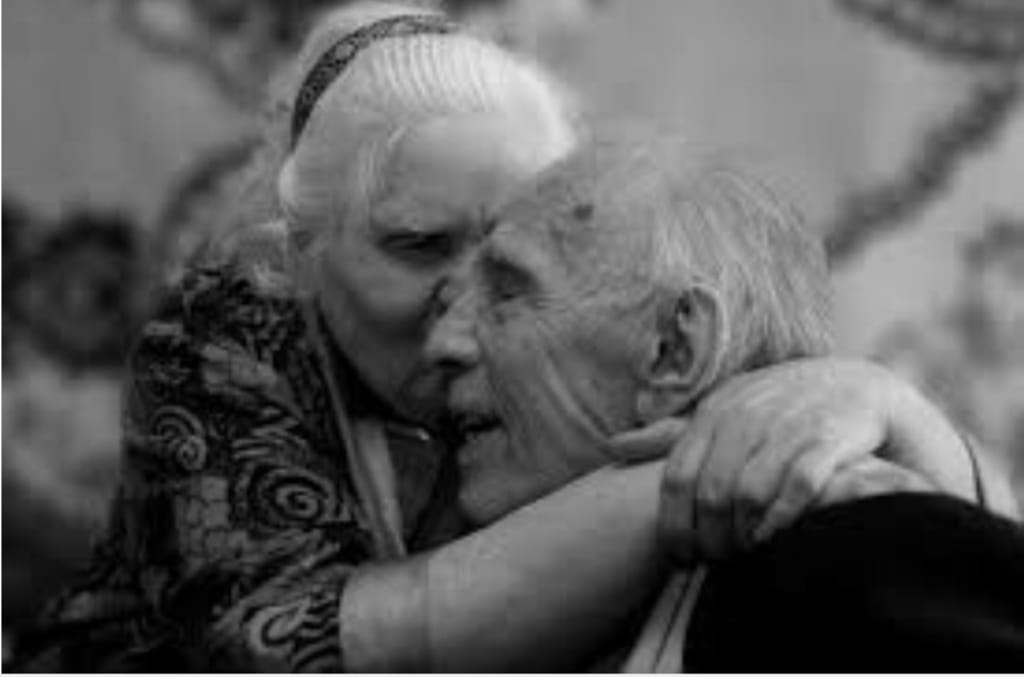 I believe that when something is truly meant to be, it will be. It could take a day, a month, or a year, but it is there somewhere waiting for you. Whatever it is that is meant to be for you. Maybe it's a true love that you have broken up with or a family member or friend that has gone to prison. Maybe it's a child and parent relationship that needs to be worked on.
I had this friend once that wanted to "hook" up with me. I had known this guy for a very long time, ever since I was a kid, but I never had a relationship with him. He was my good friend though and I did want to spend time with him, I missed my friend. My mom though saw something else this night and wouldn't allow me to go back out. For a long time, I didn't understand why, but I trusted my mom. It was meant to be that I didn't see him again at this time because I probably wouldn't have things in my life that I do now, I wouldn't have known how he really was and I would have lost that friendship and more. I ended up losing that friendship later on in life, I believe that was meant to be. I wish it didn't, but I still believe that.
I know a girl that was trying to have a relationship with an inmate who had five more years of prison left. He left her high and dry and she kept coming back to him. She was thinking he was going to marry her and father her kids. He would not respond to her and anyone who tried to help her. She was very hurt and couldn't understand and didn't want to give up but I, on the other hand, tried telling her that if it was meant to be I would be but for now, maybe he just needed time. If not then she isn't meant to be with him. Maybe she saved herself from a life of hurt and regret. Maybe if she wouldn't have had given up on that guy she would have the chance now to find the guy she was meant to be with. She is on her journey to find her future husband.
I often wonder why my daughter was born so sick, why she could have died. Although she had a very hard time when she was born, it was meant to be that she lived. She was my miracle baby and I am so blessed to have her alive and well now. Why, though was she meant to be born so early?
Why do our loved ones get locked up? Why do our loved ones die? Why do our loved ones hurt us so much? We won't know these answers but what we can believe in is that what's meant to be will be. If we are meant to be with someone then we will be, if we are meant to have a certain career or family we will be.
I have things in my life that I have to hold hope that they are meant to be and they will be no matter how long it takes, no matter how far I have to go to achieve my happiness. I will follow that long road to get to my dreams. I know my dreams are meant to be. I hope that my kids learn that you wait for your dreams come true because if you really feel its meant to be it will be just give it time and put all of your efforts into it if it makes you happy.