What is the Role of Dallas Expungement Lawyers?
Having a criminal record can affect one's life and create problems in education, job opportunities, and other fields. So, to expunge criminal records, you need a lawyer who can help in every way possible. Here's how they can help you.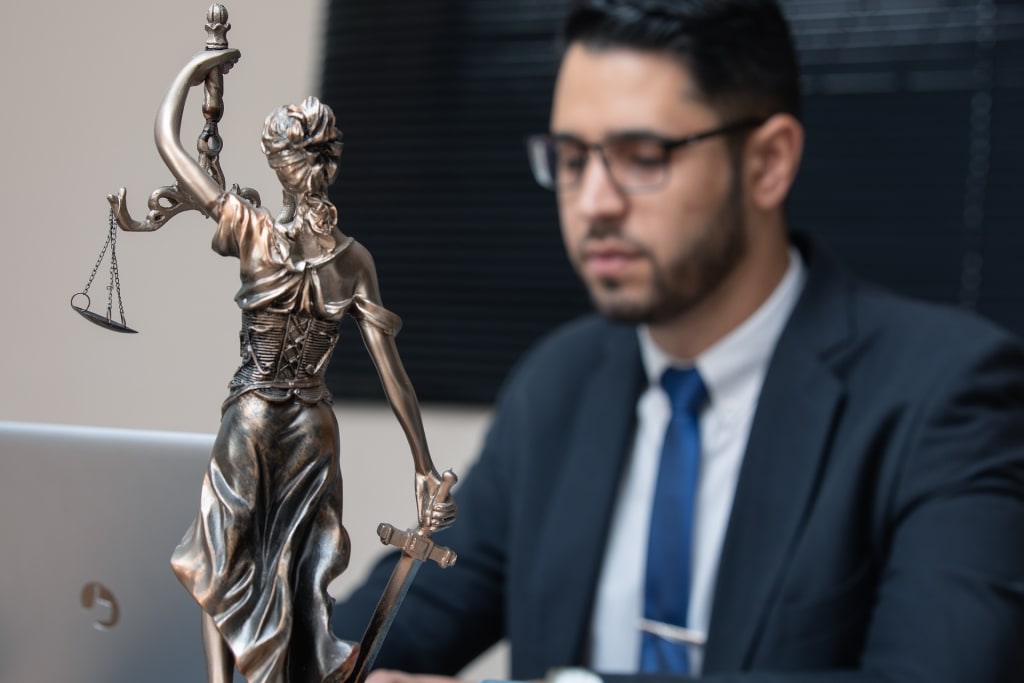 Dallas-Expungement-Lawyers
Find a Dallas Expungement Lawyers specializing in Record Sealing / Expunging your criminal record if you are previously charged with a crime in Dallas and it stops you from applying for specific jobs, professions, or educational opportunities.
You might be qualified to seal or expunge your criminal record depending on your offense or whether you were found guilty of one. When a criminal record gets sealed, it is hidden from the general public, including prospective employers and educational institutions, although it may still be accessible to some law enforcement organizations. A criminal offense effectively gets erased from a person's record after the expunged.
Criminal records affect the person further, mainly at the time of securing a job, college admission, and applying for loans which have some policies and criteria to be followed in the company. Thus, with a criminal history, it isn't easy to achieve such goals.
How Can Expungement be Done?
There are different legal ways in texas to prevent a criminal record without impacting your life. The following ways are :
Expunction: If someone is found not guilty of a crime or acquitted of a criminal offense, they may be entitled to have the charge expunged from their record.
Non-Disclosure: If someone gets convicted of a crime, they may be eligible to seal their record, giving them the legal right not to disclose their prior arrest or conviction in official documents. But this method is still available in some public domain.
Regarding misdemeanor charges, there are three classes: Class A, Class B, and Class C misdemeanors texas.
Class C Misdemeanor Texas may expunge from a person's record 180 days after the date of the arrest.
Can a Criminal Record Affect Personal Injury Claim?
Having a criminal history is not an easy task to get away from, especially if the defendant is involved in a personal injury claim.
Personal injury claims are civil actions handled separately by Dallas personal injury lawyers. As a result, a person with a criminal history has the right to seek financial compensation from someone who damaged them. However, even though it shouldn't directly affect your injury case. But the opposite side of Dallas personal injury lawyers can bring up the criminal record to support the statement.
However, the personal injury case doesn't affect the criminal record because the case stands for its merit, and most personal injury case doesn't follow the trial; it settles the claim by the party.
How is Dallas Expungement Lawyers Helpful?
An experienced lawyer has the knowledge in similar cases and the skills required to apply for expunction.
The lawyer will evaluate your case and inform you whether you're eligible for an expunction. If you're eligible, they will help you with the expunction process. Every case is different, and every lawyer is also unique. Before you try to discover the best expungement lawyer to claim, consider the following factors:
You need to provide all the documents, keep regular touch with the lawyer, and act as per the lawyer's requirements until the process is done.
Recognizing that an attorney will significantly lessen the burden but not completely remove it is essential.
Hiring a lawyer that primarily practices family law and occasionally handles expunction matters may dabble in your case.
Most attorneys handling Texas expungement matters offer a free initial consultation. Before choosing an attorney, use the free consultations and visit with many.
Conclusion
A person with a criminal record has gone through all the court orders and penalties, but they still face hardship in life. Their criminal record makes them struggle with financial, educational, and career opportunities. You might be able to get your record sealed or cleared. Contact the Dallas expungement lawyers if you need to expunge a criminal charge or conviction from your permanent record.
It is also essential to check the lawyer's skills and ability in Expungement before hiring. Because Expungement is a complicated process, only an experienced and who has specialization can give the results. Many personal injury lawyers in Dallas take advantage of a person's criminal record as a strategy to win the case.
Reader insights
Be the first to share your insights about this piece.
Add your insights