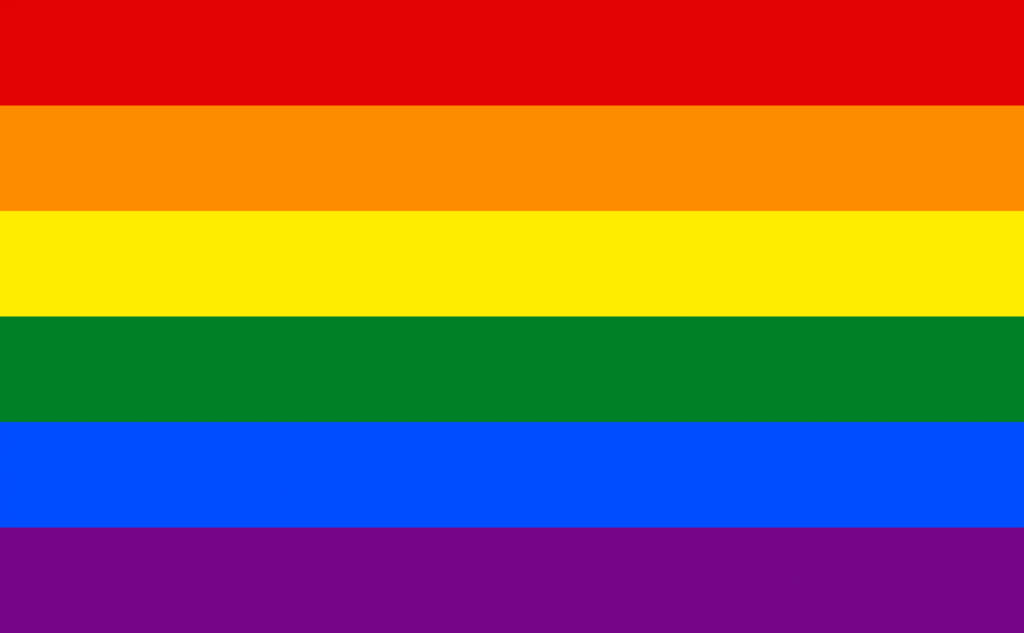 L esbian
G ay
B isexual
T ransgender
Q uestioning
I ntersexual
A sexual
+ thousands of others terms in the spectrum that are just as valid.
"Sensitive." "Overdramatic." "A joke." These are only a few terms that people in the LGBTQIA+ community have been hearing for centuries. That something that we have no control whatsoever over is a bad thing or not important.
We do not celebrate straight pride because it is not something that has been repressed, shamed, punished, or illegal for as long as time. Even being associated with the LGBTQIA+ community was a disgrace. If any of your friends turned out to be gay, lesbian, bisexual, or anything on the wide spectrum, you were to disown them all together. No matter how great of a person you know them as, no matter long you've know them, they were a disgrace now that they've come out. People always were so quick to take their children away from their friends that came out, but no one ever stopped to think what that kid felt, the kid that just came out. How does he feel that his best friend was forced away from him because of something he cannot control? He probably feels helpless, lost, confused, disowned. People often felt like an abomination because they were somewhere on the spectrum. They were outcasts, not considered part of society.
It was only in 2015 that same-sex marriage became legal in all 50 of the United States, and that was only 4 years ago. It has been 4 years since gay people had to stop breaking the law just to do something that straight people could do for millions of years. Now that little girl that has been dreaming about the other little girl on the playground can dream of them getting married and not being illegal.
LGBTQIA+ has always been a taboo topic. Everyone knew it was important and big, but no one dared to be the first to talk about it. People thought that if it was ignored, then it'd go away and they wouldn't have to deal with it. Well guess what? Gay people are here and we will NO LONGER be silenced or repressed. You cannot tell us what to do; you cannot tell us who to marry and who not to marry; you cannot tell us that what we feel naturally is wrong; you cannot keep us in the cage you have built for us because we are an unstoppable force.
You say that we are overdramatic and it is all you see everywhere? GOOD. We want you to see us! We want you to be a part of us, either a part of the community personally or as an ally. We do not want to convert your children to the "gay side", we want to make sure that they know they can come out to the world if they do happen to be apart of the LGBTQIA+ community. We want kids to grow up knowing that what they feel, what they have in their hearts for other people, is utterly and completely normal and fine and that they will be safe. This generation grew up with the homophobic comments, the gay shaming, the speeches of "you better not become like your gay friend." It did damage us as closeted people, but it also fueled our rage and passion for protesting and standing up for this topic. We do not want anyone to feel scared of coming out, you should be safe to be yourself. We do not care who we have to fight over this, we will never stop. We are gay and we are here to stay.