Trying to find a spark when dating
Using data apps during Covid and struggles of using them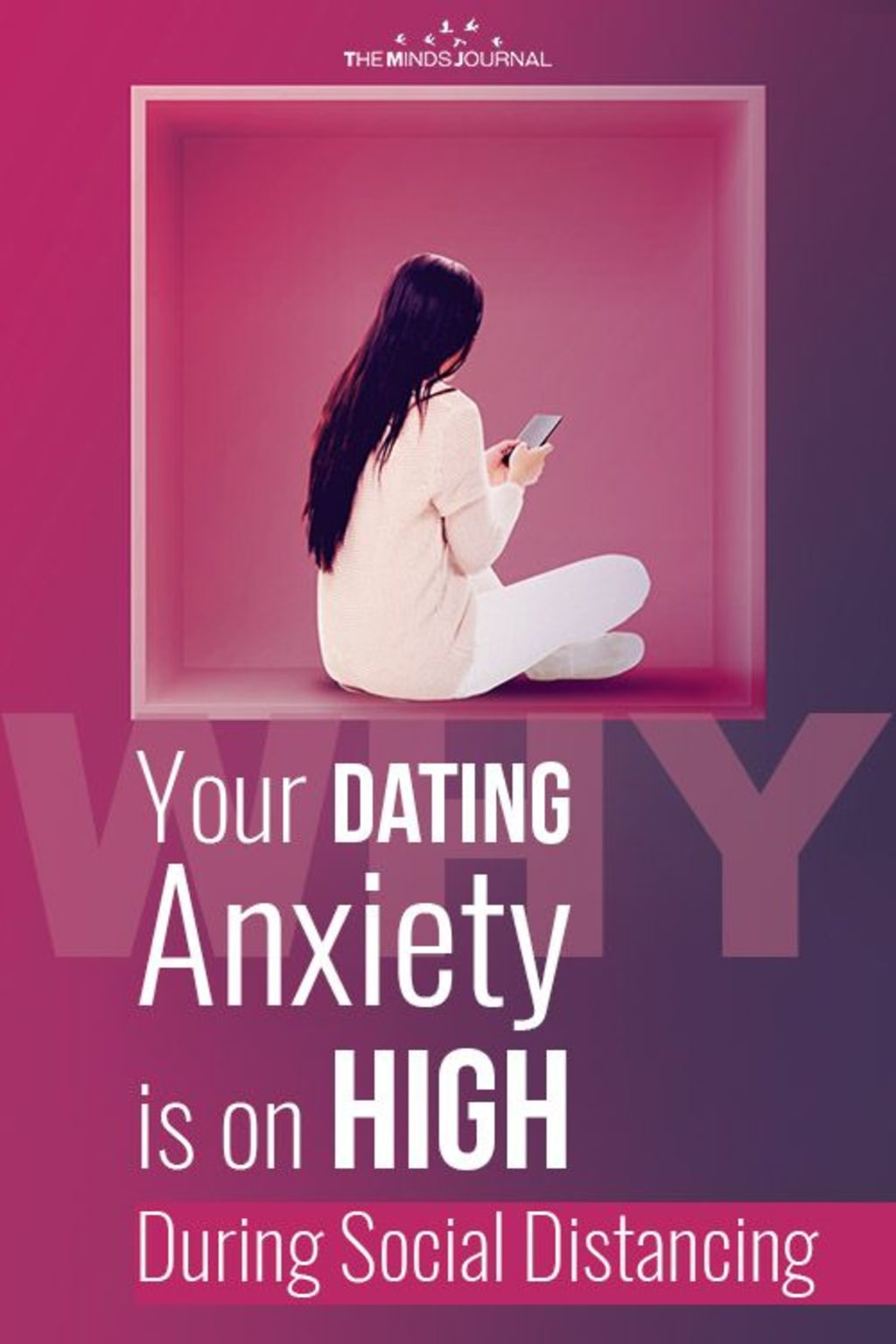 It's going to be a year since I've had my break up and with Covid-19 surrounding us, dating has become very difficult for me. Having to result in using dating apps is great but gets very boring after a while. I miss the days just being able to go out and meet new people, especially at university, such a great time.
Using data apps at the beginning was great but over time became more of a game to me, I wasn't taking it as seriously as I should be. By having so many options, it becomes very exciting but at the same time very overwhelming. I get worried about getting too close to people on an app because I don't just want to focus on just one person if I'm not truly interested in them. It would be easier to be more comfortable meeting up with someone if you have met them in person prior to your date. For example you met this person during a group gathering. However talking online and then potentially going on a date the next day makes me really anxious because I'm worried they won't like how I act in real life.
Furthermore, I worry that I may get Covid if I meet a lot of guys for dates. So I have to be reasonable in the time frame so I reduce my chances of catching the virus or getting in contact with someone that does.
I'm definitely going to take a break from online dating for now because there might potentially be a lockdown for me coming up. But when I date in the future, I am just going to take my time and be honest about it with who I am speaking too. I would prefer just to get to know a little bit about them in a span of a week to just feel comfortable before going on a date. I don't feel going on a date quickly is a great idea. I know a lot of people think it's better to meet up on a date to see if there is a click, if that's the case then I would rather just be friends first. It's more natural that way. I feel there should be a good balance between texting and meeting in person. I don't prefer learning a lot about someone before I go on a date and I also don't recommend stalking their social media if they have some. I've done that a few times and started fantasizing about them even before I went on a date, big mistake. After the date I got really clingy because I created this future in my head with them. I basically ruined all my chances with this person because I became annoying. Lesson learned.
I feel once covid is over I would prefer to go and meet new people to socialise and potentially see if there is anyone I have interest with through that. I just think it's more natural to become friends first and then see if there is anything there. I get very shy when I meet people for the first time alone. Plus when I'm on a date I always analyse if we have things to talk about because that is so important to me. I am a person that likes to talk about a wide range of different topics and I would like the person I am dating to be open to the same thing. Talking about a few things with people that you are dating is hard for me, I feel I'm going to get bored after a while. With friends it's fine because you don't see them a lot compared to someone you are dating.
I know I'm only 23 but being single is quite lonely and I do want to find love eventually.