Online Dating
Trials and Tribulations of Tinder
Swipe Right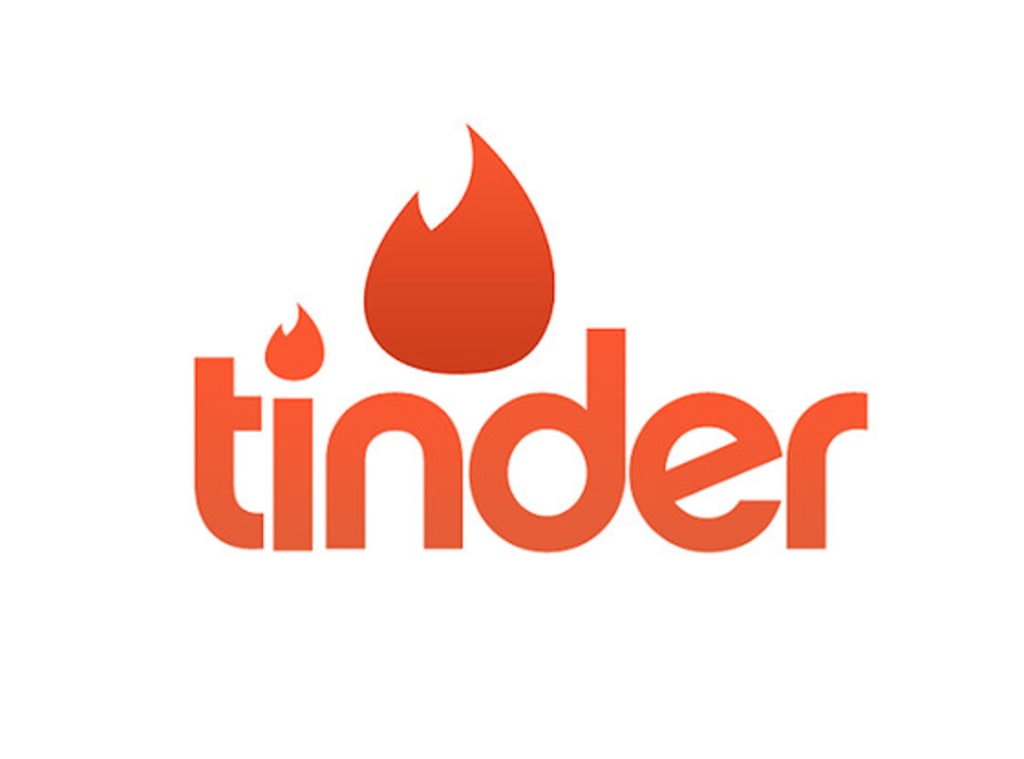 Tinder... You either love it or you hate it. Now some people act like Tinder is for the mere peasants of the working class. "I wouldn't be seen dead on it." Well fortunately for you, Clarissa, you can survive on your sugar daddy's monthly wage. Us working class girls gotta do what we can to salvage a decent man from the cess pit of dick pics.
So you've downloaded the app, and place a 10/10 selfie as your profile photo, giggle to yourself at your clever bio and begin swiping.
Nope... Nope... Nope.
You ask why?
Oh hell no, he's from the Valleys.
His chest is SO hairy!?
He's got a dog — way too big of a commitment.
He's a farmer, I'm not ready to be shovelling shit at 5 AM.
Why on earth is he using the butterfly Snapchat filter?! Sicko.
5'8"… Nope he's vertically challenged.
Oh hello sailor... *second photo* Why is it ALWAYS the ugly one in a group photo?
Okay, he's interested in politics, history and sociology, I feel like he's far too intelligent for me.
Urgh, he's actually pouting. Cringe.
Is he seriously doing that pose? I don't know if that's supposed to be a joke.
Swearing at the camera. Charming.
His sunglasses are actually offensive to my eyes. Ew.
19 is a bit TOO young, although he is fit, ya know?
No hair. Nope.
Why is he carrying one of those fake Gucci shoulder bags? Legit the worst creation I've ever seen.
"My three-year-old boy is my world.: Not ready for that kinda commitment.
Ooh this guy!? Fit, fit, fit... *Last Photo* Fucked it.
So why are women so shallow on Tinder? I, for one, judge everything about their physical appearance looking for my PERFECT man.
Tinder is a genius app if you're self-obsessed and enjoy rating people like you're Tyra Banks from America's Next Top Model. Otherwise you're stuck swiping 32-year-old, Carlsberg swigging Neil who works in the garage, and sniffs Meow at student's house parties because he's not ready to grow up.
Unfortunately there are quite a few Neil's in the Tinder world; you see I have dated a few Neil's.
Tinder dating unleashes a whole new world that I am definitely not ready for…
Dating a 33-year-old who lived at home and sent me photos of which cardi he should wear for work.
Going for pizza with a 'roid head who had a secret fetish of pulling on my double chin. I genuinely wish this was a lie.
Being taken to the cinema and my date falling asleep on me half way through Crimson Peak. I hate that film you know.
Being sent a wrong text message basically saying that I was one of four he was dating. When asked what number I was he said two. Damn.
During university actually considering letting Darren come around and massage my feet for £100.
So does Tinder work?
I am sure that you can get a few dates (with Neil), maybe free food however I really don't think Tinder is the one for marriage.
Unfortunately Tinder wasn't for me. I did have a giggle at Neil 1, 2 and 3, but I fear when I am 30 years old I'll be sitting on my sofa watching Bridget Jones convincing myself that Neil from Cardiff would look okay if he shaved his side burns & stopped wearing socks with his Jesus sandals.
Swipe you later girls & guys.
humor