Top 15 Facts About Queen Elizabeth ll
For The Love of Our Queen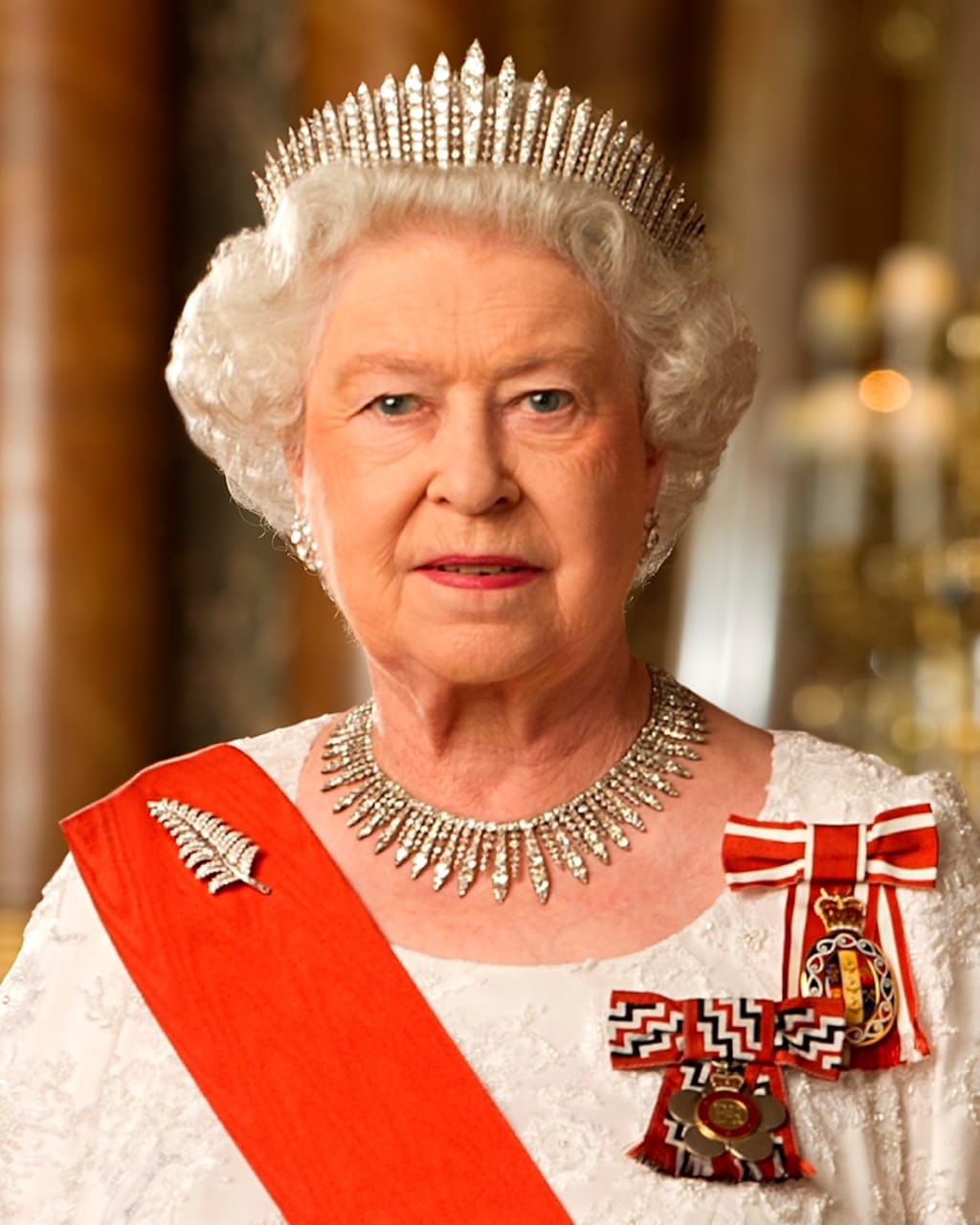 At the age of 96, Queen Elizabeth II, the only British monarch in history to accomplish the historic milestone of 70 years in power, passed away. In honor of the late Queen, who was a continuous presence for seven decades, we've gathered some fascinating facts about Her Majesty.
1. The death of Queen Elizabeth II occurred on September 8, 2022
Regrettably, Queen Elizabeth II passed away on September 8, 2022. Her family was with her at Balmoral Castle.
2. Her birthplace was London's Mayfair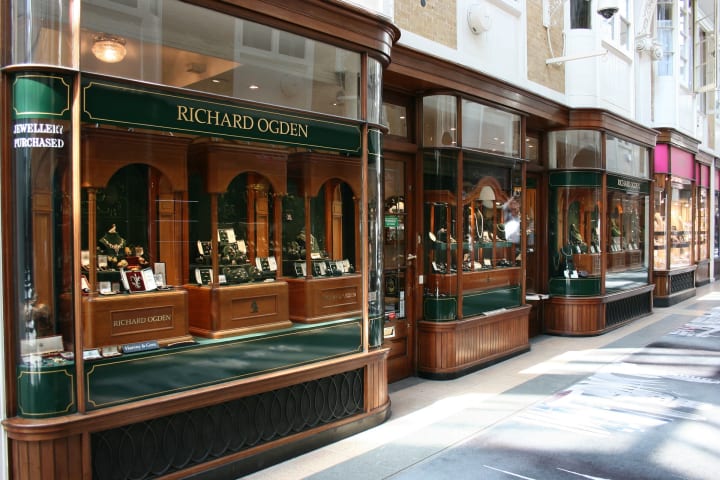 The Queen was born on April 21, 1926, in Mayfair, London. At 2.40 a.m., Queen Elizabeth II was born. Her birthplace, 17 Bruton Street, is now a Chinese restaurant.
3. She had the longest reign of any ruler
Queen Elizabeth II was the queen with the longest reign. On June 2, 1953, she was crowned queen. 20 million people tuned in to see it on television. She surpassed Queen Victoria, who reigned for over 64 years. Queen Elizabeth II ruled for more than 70 years!
4. The Queen ruled over more than just the United Kingdom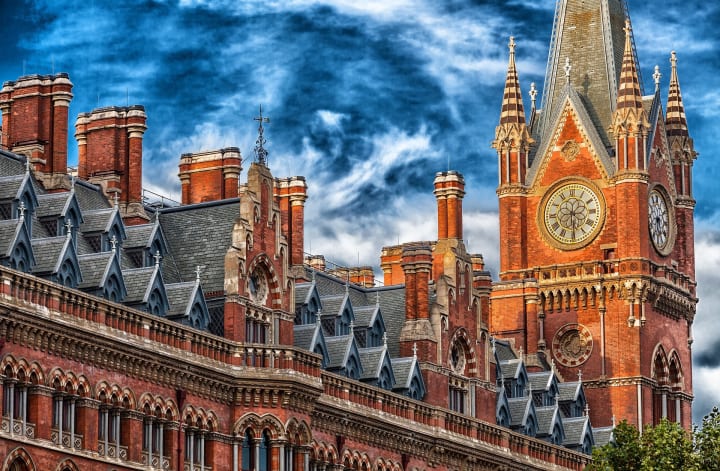 The Queen ruled over more than simply the UK. She also had influence in many other places! Those same areas are now ruled by King Charles. They are... Saint Lucia, the Solomon Islands, St. Kitts, and Nevis, Antigua and Barbuda, Barbados, The Bahamas, Belize, Grenada, Jamaica, Papua New Guinea, St. Lucia, and St. Vincent and the Grenadines.
5. Corgis were her favorite breed of dog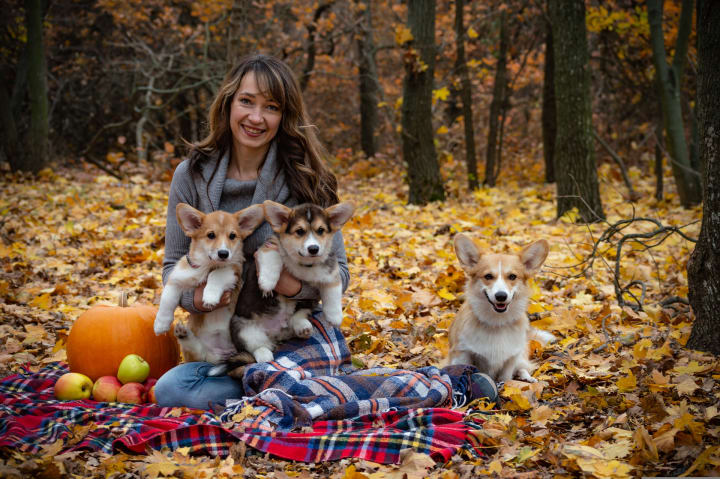 The Queen adored corgis, as you may have predicted. Throughout her time as Queen, she possessed more than 30.
6. In the UK, she was the only individual permitted to drive without a driver's license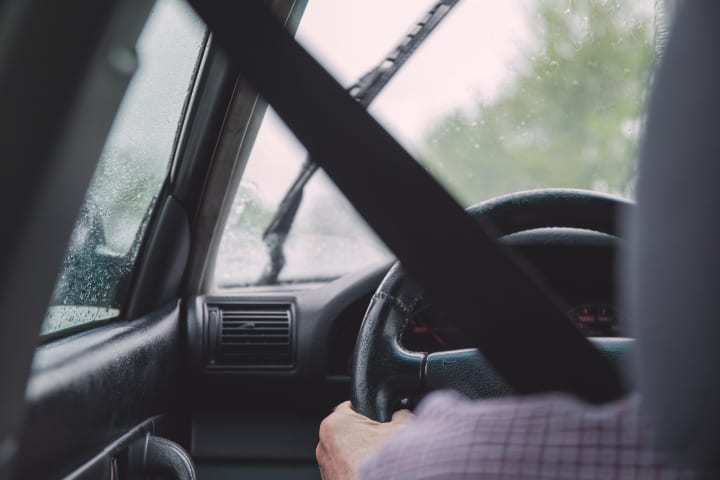 In the UK, a driving license is required for all drivers. This entails a practical test, numerous courses, and a theory test. The Queen didn't have to do this, though. She was the sole individual without a driving license in the UK.
7. The Queen celebrated two birthdays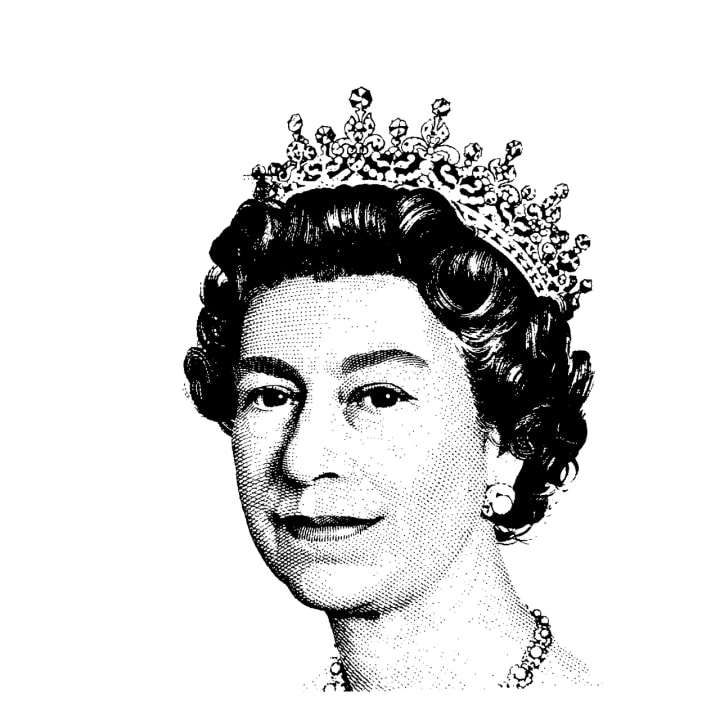 Having two birthdays would be so fantastic! The Queen possessed two! The day she was actually born, or her genuine birthday, was April 21. Her actual birthday was celebrated on a Saturday in June, nevertheless. Since 1748, it has been customary for the reigning king to celebrate their birthday in June when the weather is nicer.
8. The Queen married the Duke of Edinburgh, Prince Philip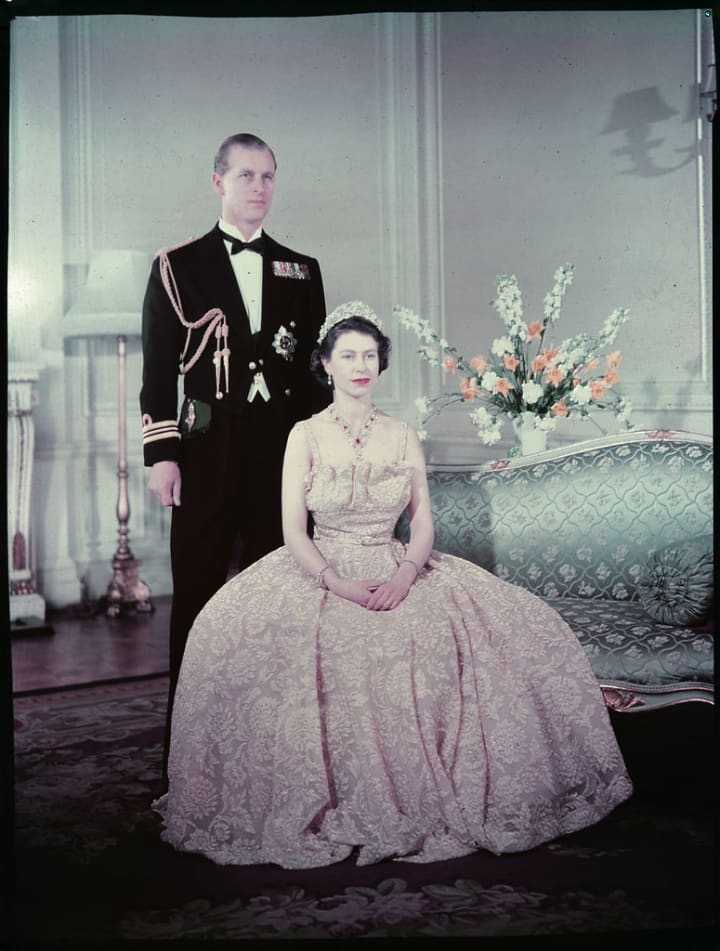 The Queen was married to the Duke of Edinburgh, Prince Philip. They married in Westminster Abbey in 1947. Prince Philip was born into the Royal Families of Greece and Denmark. However, he had to become a British citizen before the wedding.
9. She received training to operate military trucks and as a mechanic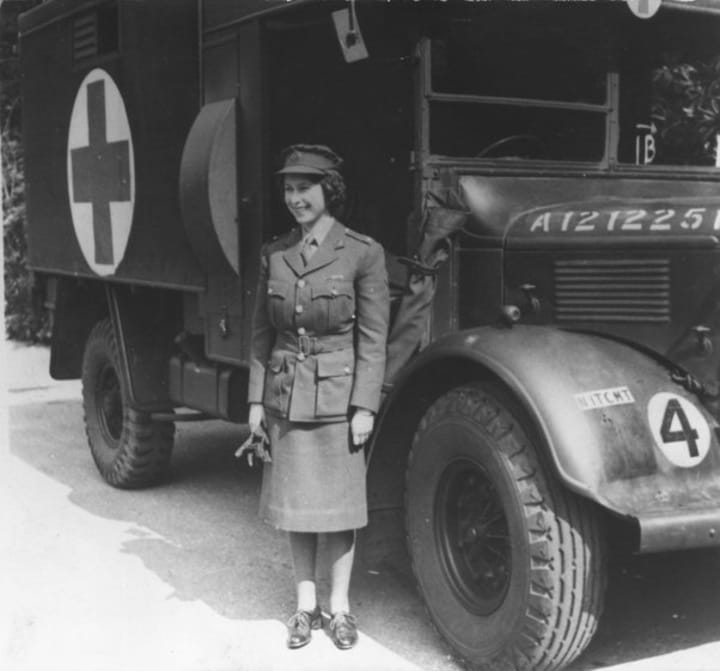 The Queen has some undiscovered abilities. She completed training to become a military truck driver and mechanic! During World War II, Queen Elizabeth II served in the Women's Auxiliary Territorial Service. She joined the women's Auxiliary Territorial Service when she was only 18 years old.
10. The Queen sent her first email in 1976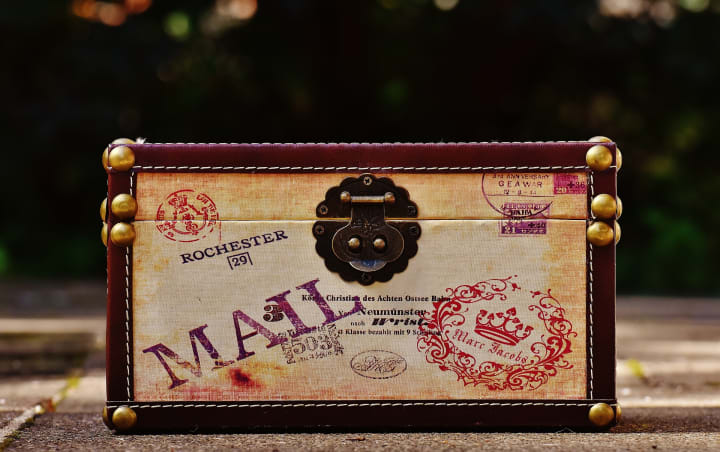 The Queen's first email was sent on March 26, 1976. She was working at the Malvern-based Royal Signals and Radar Establishment, a center for communications research. A new programming language was introduced in the email. It was a royal's first email ever sent out!
11. 15 UK prime ministers served the Queen during her reign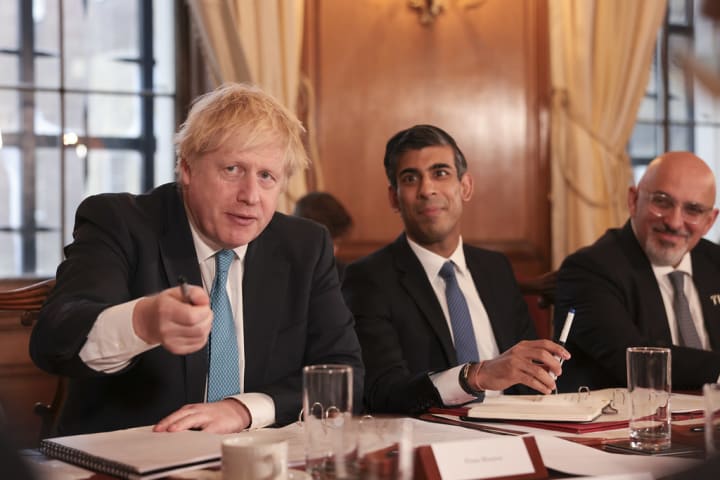 15 Prime Ministers of the United Kingdom served Queen Elizabeth II. The list includes Winston Churchill, Margaret Thatcher, and former British Prime Minister Boris Johnson. Two days prior to her passing on Tuesday, September 6, she had just recently invited the current prime minister, Liz Truss, to form a new administration.
12. The Queen of England did not require a passport to travel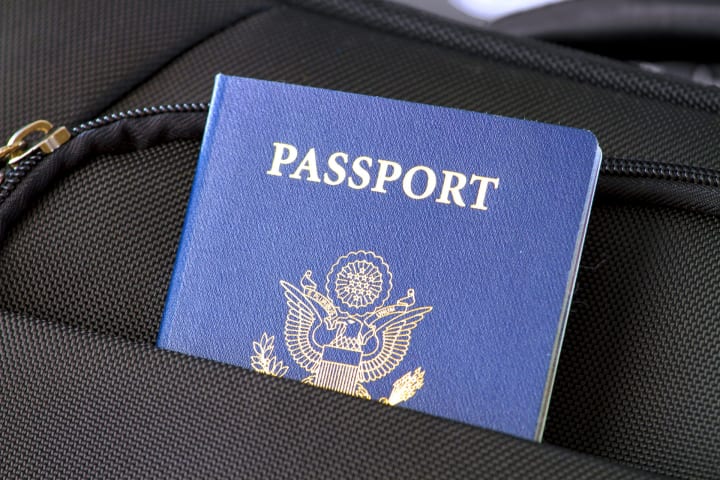 Queen Elizabeth II traveled without a passport. It was one of the Queens of England's many privileges. The reason for this was that every single passport is issued in the Queen's name, therefore carrying her own made little sense. Additionally, her car didn't require a license plate.
13. When Queen was barely 6 years old, she owned a home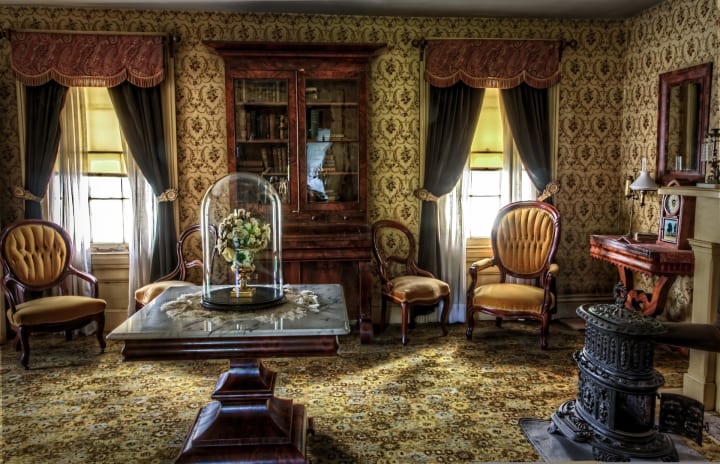 When Queen Elizabeth II was six years old, the Welsh people gave her a residence on the grounds of Windsor's Royal Lodge as a present. The name, which means small cottage, was Y Bwthyn Bach.
14. 2019 marked the first time Queen Elizabeth II posted on Instagram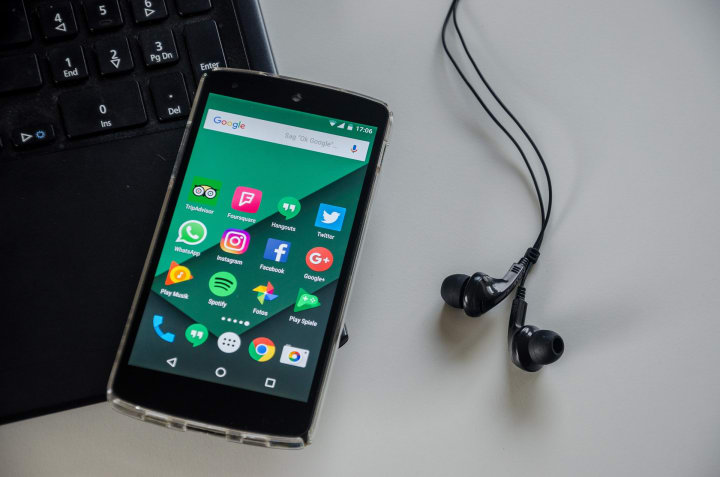 The Queen of England published her first Instagram post in 2019. The Royal Family is the Instagram handle for the account.
15. "Lilibet" and "Cabbage" were some of her nicknames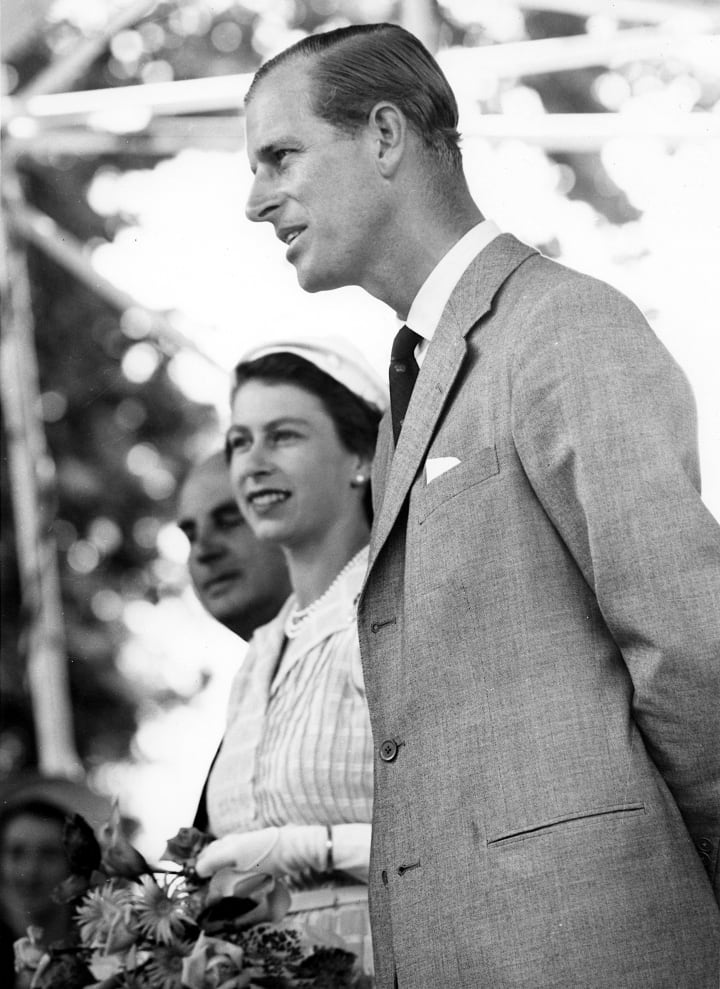 She was given the nickname "Lilibet" when she was little since she couldn't pronounce her given name. Her father, King George VI, once said of the Queen and her sister Margaret, "Lilibet is my pride, Margaret is my joy." It has also been stated that her late husband, Prince Philip, affectionately referred to his wife as "Cabbage."
celebrities
About the author
You're missing out if you haven't learned something new today.
This channel covers a wide range of themes, including health and wellness, love and relationships, psychology, self-improvement, inspiration, fun facts, and much more.
Reader insights
Be the first to share your insights about this piece.
Add your insights