To my Super Human Superhero
Thank you.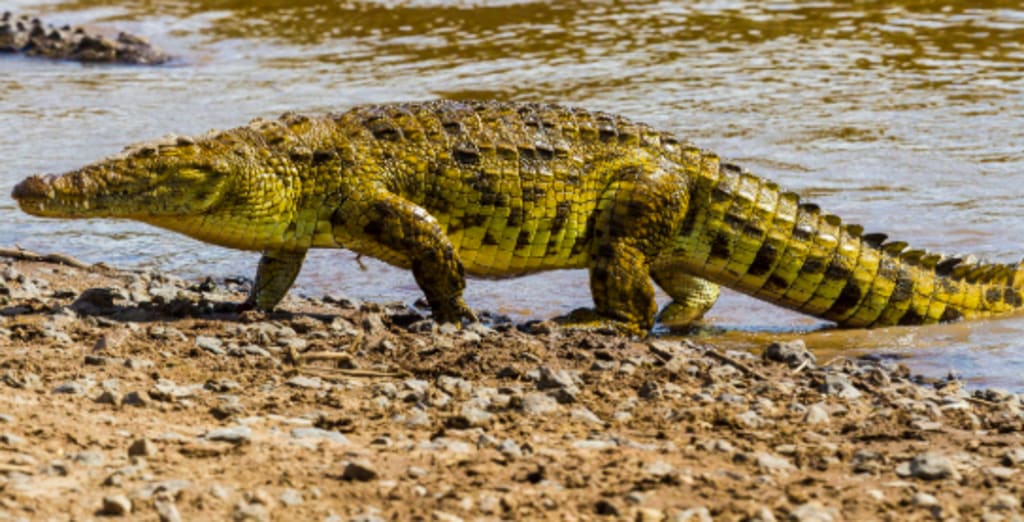 It is to say the least the person I am writing this about is my inspiration. For 180 days, 1,260 hours, 75,600 minutes, and 4,536,000 seconds they do what very little can. They have built my future as well as anyone else they encounter. Through devoting personalized time they have made me feel as though I matter and for a while it was difficult to find that within myself but this person's constant faith and strength kept me going more than anything. Even in the hardest moments of my day they provided me an escape and outlet without even realizing. In the bleak morning in which I felt like a deadman walking the conversations we had sparked my motivation for that day. It requires so much love and strength to do what they do. They build a path, a future, and a friendship like no other person I've ever met could. As I fell out with my best friend, they were there every step of the way. They called out my BS when needed and let me cry as well. I believe that our world is broken and that so many people are only in it for themselves but it is people like this person that change my perspective entirely and make me hopeful. So many people I know hurt but this person has so much inner strength that they manage to take away some of the hurt and save each person a little. Many people in their position would never have given me the time of day or be able to impact me the way this person has. I tell them my goals and immediately they are there giving me ways to achieve them. They believe in my ability more than I ever have. I tell them my fear and immediately they refute them and help shoulder some of it, making it a little less scary. I tell them my crazy strange theories and immediately we discuss it in depth, making it feel as though it is the only thing that matters in the world. They, unlike others, have showed me the darkness in life but also given me ways to cope and adapt to it. As well they have showed me the laughter and happiness that excretes from every living thing.
I could write everything I am grateful to you for, everything you have done without realizing, but it would take up the rest of my life. A life you have helped shaped. Dear JG, Thank you. Thank you for everything and so much more. The strength and self worth you have helped build within I will carry for the rest of my life. Thanks to you, I've learned to respect others but most importantly myself. I believe what you do is not educate but help prepare people for the hardships, strain, struggle, and pressure of life. For me at least, you have done exactly that. I hope as I continue to my next great adventure I take what you have shown me and use it.. In fact I know I will. You inspired me to write on this platform so now I hope you will read this one day. I'm sad that I could not have thanked you in person and looked you in the eyes and expressed my gratitude. I'm not sure if I'll ever get the opportunity to but I am glad I got my 180 days, 1,260 hours, 75,600 minutes, and 4,536,000 seconds with you and more. You are the coolest croc out there.
Endlessly grateful.