Dating: Do's & Don'ts
Things about a New Relationship
A Little Take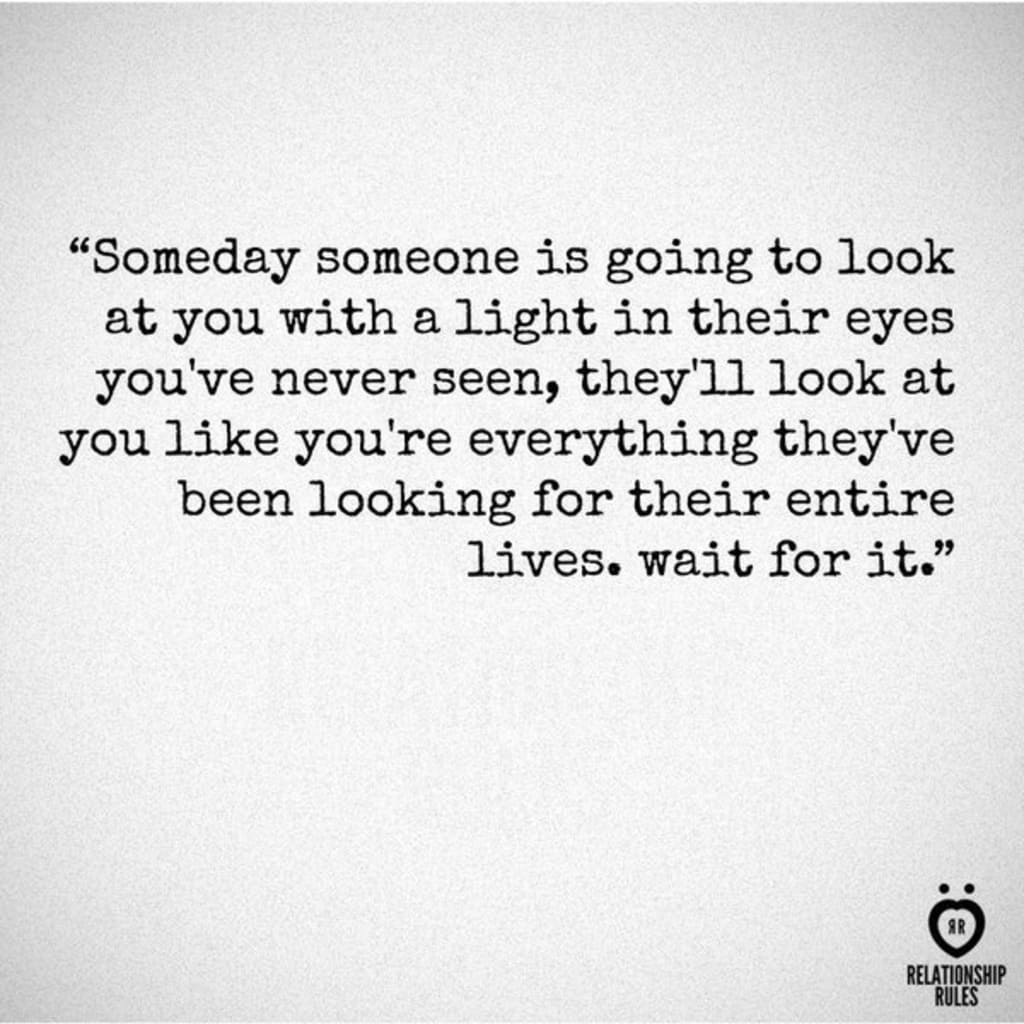 For those who write on Wattpad, this form of writing and platform is really familiar. Here is my first post since I created this account. Thank you Rachel from Vocal for sending me an email about this website.
Relationships. Hmmm... the idea of having someone to call your own is really appealing and sounds so lovely. Having someone who will love you, cherish you, adore you, care for you, have no eyes for another person, and always be there for you sounds like a dream come true. Let's be honest though, relationships aren't always like that. If you do have a relationship like that, I say a big congratulations for hitting the jackpot.
I have always longed for a relationship. I tried getting into one but for some reason, either on my part or his, it did not work.
Then I met another. I was intrigued by him. He made it clear he wanted me. I was smitten by him. I made the relationship official by asking him.
Now, I begin to wonder how I feel about the relationship (in a good way, of course). Note this is my first attempt at an official relationship.
He seems to care for me. When I am with him, he is genuinely concerned about me and if I have eaten and little stuff like that.
He is a handsome nerd. I love that about him. He gets so focused about things that it is hard to get his attention. At times, I wonder at how I feel about him. I know I want to be with him. I see myself actually marrying this man. I wonder if I am making myself see this long time thing or if this is something I really feel.
Like some romantics like me, I date with the intention of getting married. I honestly don't know if I am jumping the gun with this person but I feel determined, but who knows what the future holds?
I feel like I am not the only one who asks these questions when in a relationship such as:
"What does he really think of me?"
"Does he really mean it when he said he loves me?"
"Am I bothering him?"
"Is he getting tired of me?"
"Is he as committed as he says?" — This one really gets to me. Like, is there someone who is sliding in his DMs and he is giving attention?
"Is there someone else he is thinking about?"
When you begin asking yourself these questions, watch his actions around you. Talk to a trusted person who is neutral when it comes to relationships.
But, you know, the one thing I am beginning to learn is self-love. You don't always have to have someone to give it to you. Know your worth and don't bother yourself with little things, especially if you are in a relationship. If any funny business is going on, you will eventually find out. Let's hope no funny business goes on.
I am beginning to see the beauty within me. If your partner really does cherish you, you will see it in their actions and how they treat you.
So on parting note, I am going to enjoy my relationship now without thinking of all these little things. If you do have concerns. Tell your partner. Communication is key to a healthy relationship. Don't overthink things. Enjoy your time with them.
Ever get the warm and fuzzy feeling in your chest when you think of your partner or something they had said or done? Because I do, and it makes me happy. I honestly can't wait to see what the future holds for myself and my partner.
This is my first post and look out for more of my stories.
Gio,
XOXO