The Changing Views on Marriage
Younger women see things differently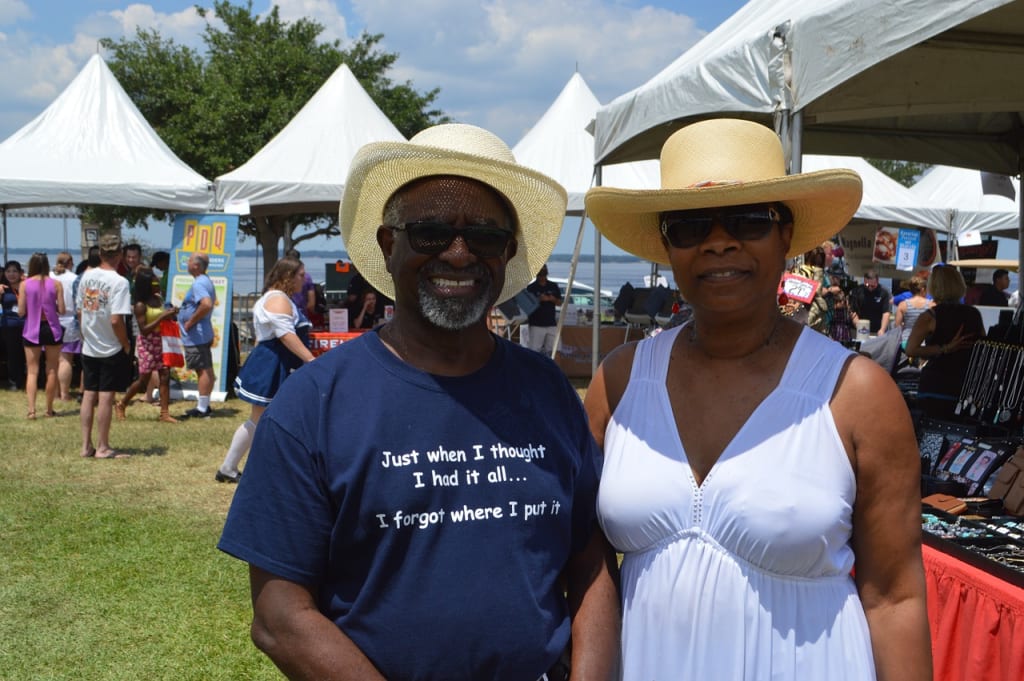 Older couples have their own values 
I grew up as a young girl in the late 1960s and as a teenager in the 1970s. Most married women I knew were stay at home moms. They cooked, cleaned, took care of the house and children while their husbands worked. Even the couples where the wife had an outside job, it was normal to see the woman still do the housework and no one complained. I grew up with an understanding that marriage vows were sacred and spouses looked after each other. Recently, however, my 7-year-old granddaughter said something that troubled me.
This child asked if I were her grandfather's pet, because in her view, I was always doing something for my husband and he was always asking. She said she never saw him doing anything on his own. Thirty years ago, my husband was often the only breadwinner and worked lots of overtime or two jobs. When I was pregnant with our last child, I was sick morning, noon, and night. He did all the housework after working 16 hours straight. My granddaughter is seeing one side of a multifaceted relationship.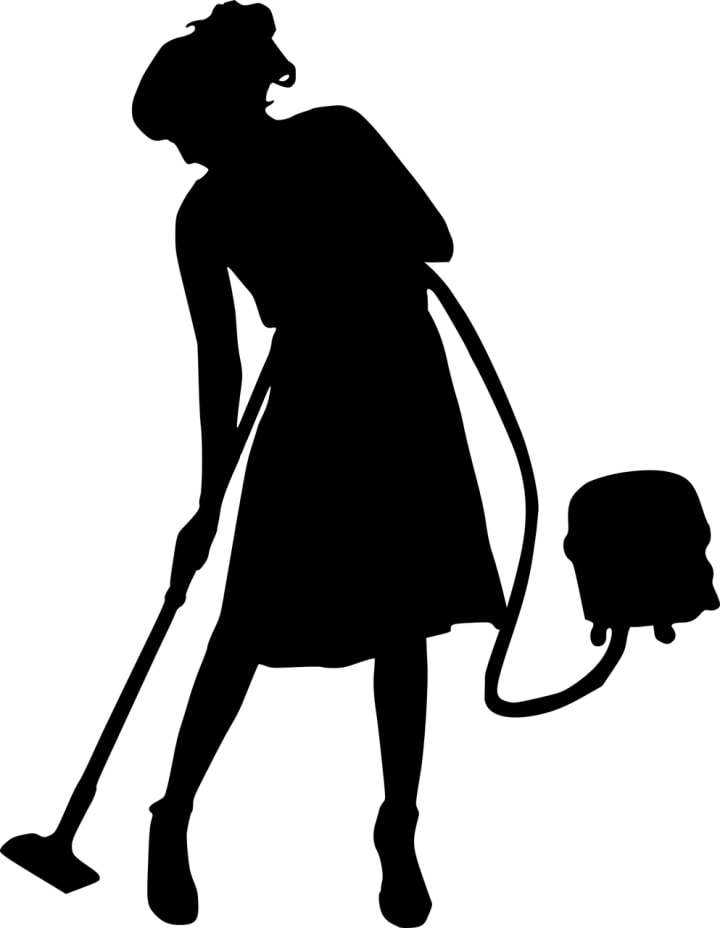 I am happy to cook, and clean and care for my spouse who has had quite a few medical issues in recent years, but my grandchild sees things differently because of the me-centered world we live in. Young women today write checklists when searching for a mate. They fail to understand that everything that checks off today, could change tomorrow. Tyler Perry movies give a false image of rose petals and women be treated like queens, but real life is more difficult. Older couples took wedding vows that said for better or for worse, in sickness and in health, 'til death do us part. Young women today seem to be looking for a sugar daddy rather than a life partner.
I wish my granddaughter viewed me as a loving wife who is caring for her husband while he cannot care for himself, but society has interfered. I try explaining, but I do not believe I am getting in. Girls today are told to be fierce rather than young ladies. Society as a whole views marriage differently than in decades gone by. Many women used to save themselves for their husband, but women today say they have the right to sleep around just like many men do, and are proud of it.
I remember being told that the parents of a girl I grew up with sat on boxes in their kitchen because they had no chairs at the beginning of their marriage. They had no indoor plumbing just as many poor people in that day and time. The wife did not leave her husband because he could not provide a wonderful life. Eventually, they built a home that was very nice and had indoor plumbing and tables with chairs. They endured hard times together until things got better. Based on my Facebook newsfeed, many young women today don't even want to consider that life is not always a fun ride. In my opinion, this is very sad.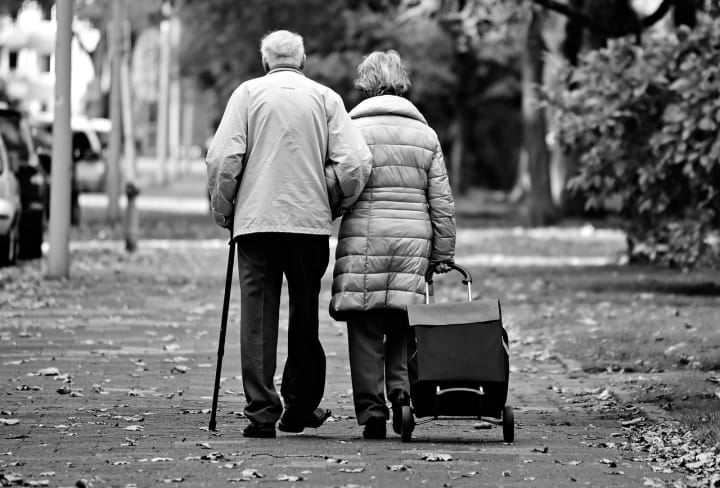 There was a time when people got married and looked forward to growing older together. Today, younger individuals seem to only want what they can get out of a relationship in the here and now. Many are consumed on the wedding day but have no idea how to survive the marriage. I will do all I can to help my granddaughter understand love and endurance, but society will probably have more influence on her, and that is really a shame.
marriage
Cheryl is a poet, freelance writer, published author and former Newspaper columnist. She has degrees in Psycology and Biblical studies. She enjoys sharing natural cures, and Nostalgia related info. Tips are greatly appreciated.
Receive stories by Cheryl E Preston in

your feed