Test the waters of e-commerce after 80 to start a business alone
Test the waters of e-commerce after 80 to start a business alone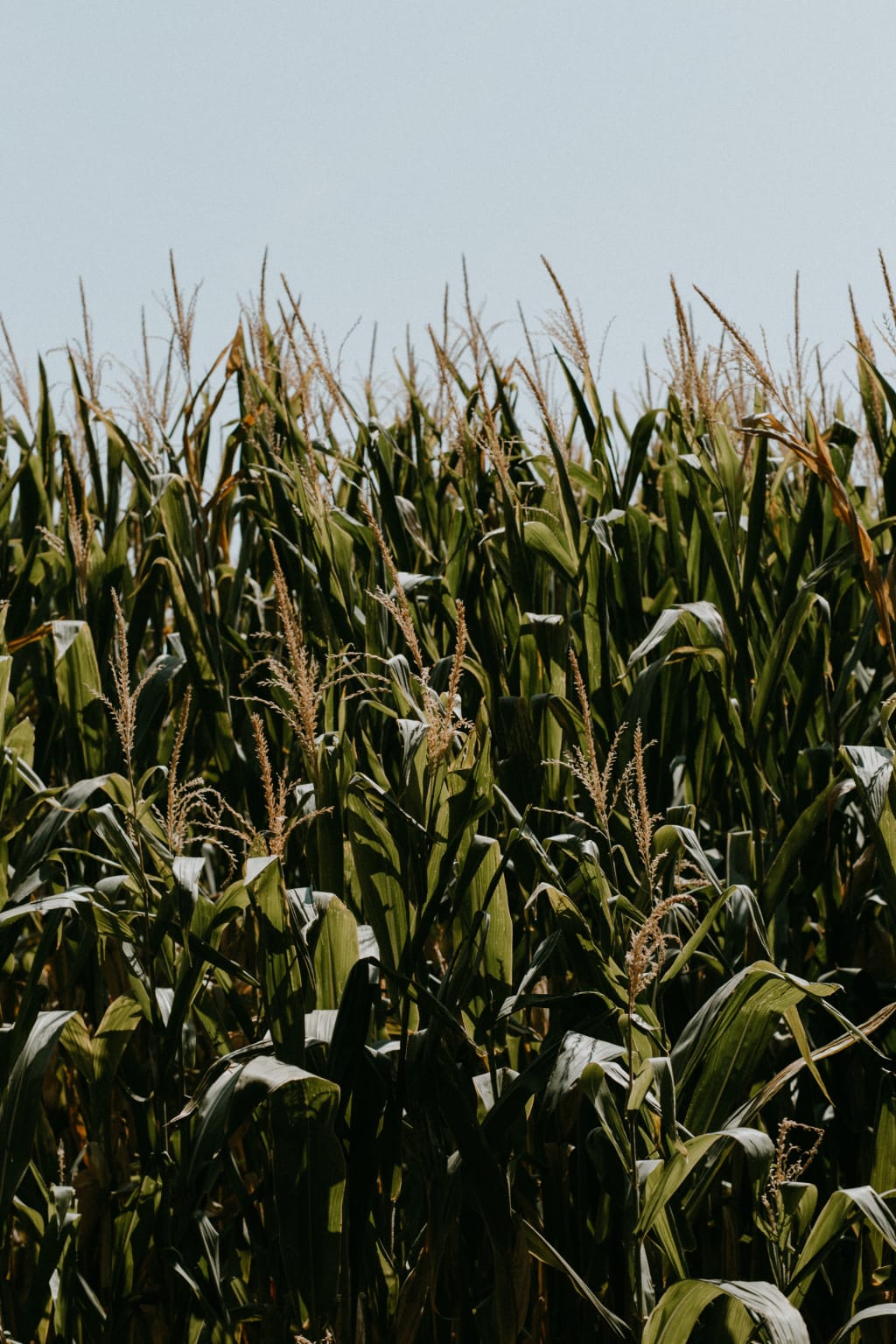 The birth of Taobao has given many people the opportunity to start a business. Many people say that it is a commercial company and some people say that it is an e-commerce company, while the store owners on Taobao call it a great company. It created a million new businesses and a thousand new jobs.
The first thing Xu Siqing said to reporters is that Taobao gave me the opportunity (entrepreneurship), but also gave a lot of people the opportunity.
Born in 1981 in Dazhou, Sichuan province, Xu Siqing majored in electronics technology at a technical school in Chongqing and was one of many who chose Shenzhen, a young and vibrant city, after graduating in 2000.
At that time, Xu Siqing did not think that he would one day start a business, just want to find a safe job. Because just came out with no experience, no background, Xu Siqing touched on the scene when he just arrived in Shenzhen.
Traditional channels narrow, test the waters of e-commerce
In 2004, there was a small change to leave Shenzhen to Fujian Fujian computer accessories company to do market, Xu Siqing with keen observation found that the traditional sales mode of the channel is too narrow, too many limitations, the competition is also extremely fierce.
Xu Siqing is looking for a new way out and feels that the e-commerce sales model can be tried. It was also at that time that Xu Siqing began to pay attention to a website called Taobao.
< < There are no thieves in the world. > In the second actor silly root Wang Baoqiang to pay Alipay to do the endorsement, Xu Siqing's preliminary understanding of the net payment is more reliable and safer. At this time have not found that there is also pay treasure on the portal, but Xu Siqing still stay put, until the beginning of 2005 in another film Leung Chiu-wai's "Han Cheng strategy", and the title is pay treasure's advertising, as to Taobao further laid the confidence of Xu Siqing to test the waters of e-commerce.
The boss is not optimistic about the network, he came out alone to start a business
Xu Siqing told his boss his idea, soon got the boss's instructions and decided to try e-commerce alternative sales channels. However, due to the lack of credibility and experience in the first Taobao store, the sales performance of the Taobao store did not meet the expectation of the company's boss less than two months after the store opened, so the company's boss ordered to give up Taobao.
Xu Siqing did not lose confidence because the boss lost confidence in the network, but in more than two months of exploration to see a huge market for online shopping. Therefore, he decided to submit his resignation application to the boss and started his entrepreneurial road.
Experience Taobao "black June", entrepreneurial confidence
After leaving the company, also officially registered their shop. They say the beginning is the hardest part, and that's especially true for entrepreneurs. Xu Siqing recalled the scene at the beginning of the business, a single person did all the work, from finding products to taking photos to put products on shelves. I was busy late into the night.
A lot of work has been done, but sales have not improved very much, and the business has been extremely difficult to maintain.
Said here Xu Siqing is not willing to go back to that period of hard entrepreneurial road. Fortunately, today he has achieved Taobao MP3 and MP4 product sales in the top three rankings. A big smile breaks out when he mentions that he is firmly in the top three of these digital products. I also saw that there is always a return.
When the reporter asked how the first business is done down, Xu Siqing can not hide their excitement.
He said: "The first business was three days after opening the shop, with Wangwang received a strange customer, his reputation at that time has more than 10 levels, he said he wanted to buy a computer camera, negotiated for a long time, talked about the price, I still lost more than 10 yuan to him, finally negotiated. But after I arranged for the post office to deliver the goods to him, the buyer said the goods were taking too long and chose to return them, so the first deal failed."
It was a bad deal, but it taught him a good lesson. Have a deeper understanding of delivery and the need for consultants.
A bad grade is worse than failing the exam
Taobao's reputation evaluation, become the lifeblood of Taobao shop owners. A good evaluation may not bring a lot of business, but a bad evaluation will lose a lot of business. When the reporter asked how to see a good review and a bad review, Xu Siqing used a meaningful description, Xu Siqing said that when the customer gave a bad review is more difficult than when I was a child to love.
Xu Siqing explained that any manufacturer can not guarantee that the electronic products will not have any problems in operation or quality problems in the process of transportation/use. Therefore, we can not avoid medium or bad reviews. When we meet with intermediate and poor reviews, we will think about what we still have to do, try to improve our shortcomings, and try our best to meet their needs. Serving customers wholeheartedly is our aim.
Entrepreneurs most need is to insist, do not give up, not abandon
In the face of the current economic downturn, Xu Siqing remains optimistic. He said every time someone gains, someone loses. Of course, a global financial crisis like this has some impact. When asked if there is a good solution to the current financial crisis. Xu Siqing said that we will first make new adjustments to the company's strategy. For example, we planned to introduce new products to the shelves, but now we adjust the strategy to be unchanged in response to all changes. With the market demand for flexible adjustment, of course, we will pay more attention to corporate culture in the future, corporate brand publicity, and so on.
Faced with the current gloomy environment, many entrepreneurs are confused. When the reporter put forward the hope that he can give some suggestions, Xu Siqing said, for an entrepreneur, my biggest advice is to insist. Don't give up, don't give up. We're gonna get through this.
Reader insights
Be the first to share your insights about this piece.
Add your insights