Square One
Twist and Turns (Ex-Husband Now Roomie)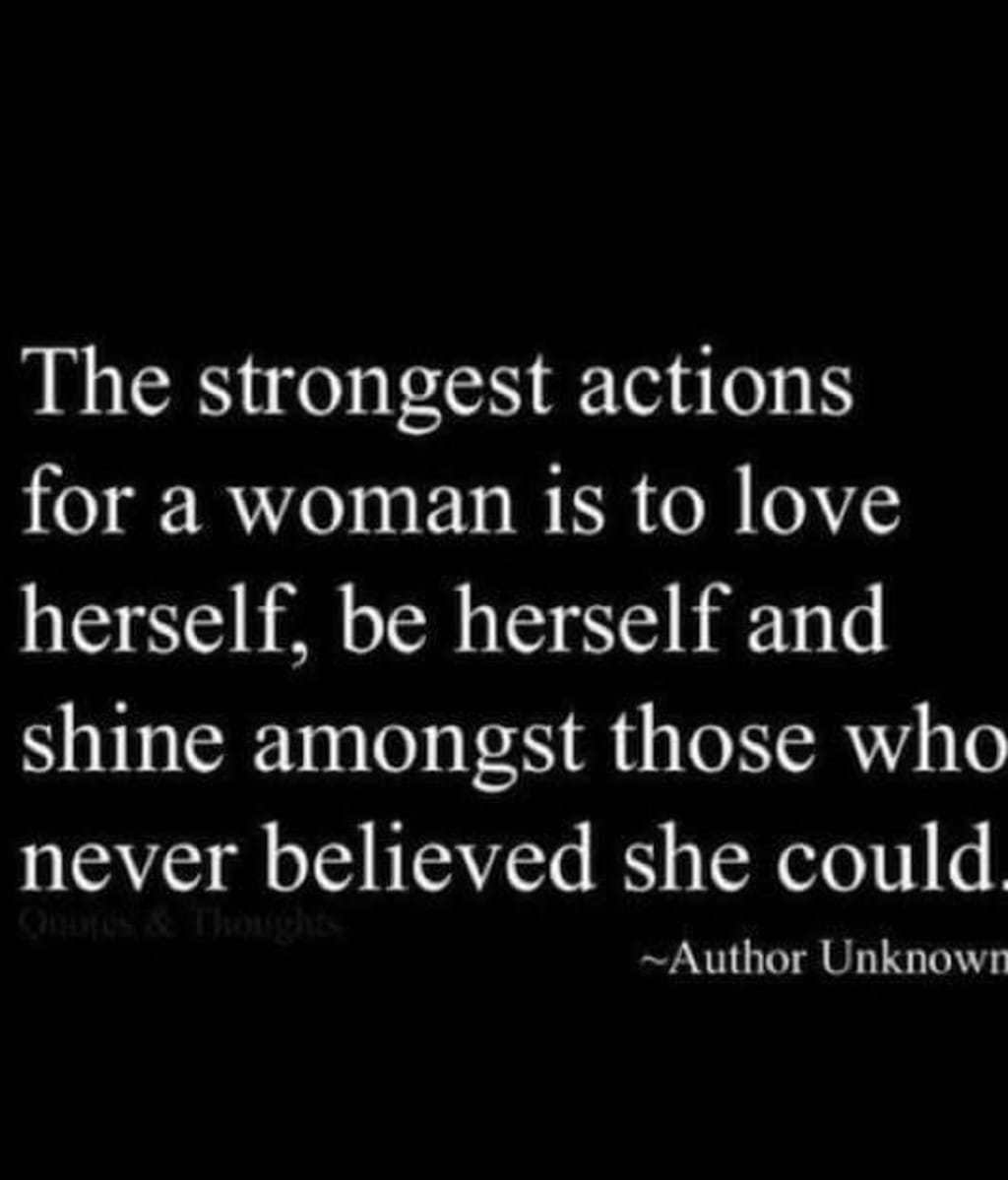 I was thinking of this fabulous introduction into my life that would make me seem all strong, ambitious, courageous and fearless. Honestly, I am a 35, going to be 36 in about two months. A 35-year-old who is losing my home due to my ex-boyfriend being more financially stable than I am.
I have one job and that is helping my sister with her two beautiful children and getting my kids ready for the school year while trying to have an awesome summer. Not to mention throwing my daughter an awesome 13th birthday party who's birthday is the 22nd. All the while, packing up my and my kids' items in the home and preparing to move in with my ex-husband. He and I have been apart for five years exactly on the 23rd of this month.
I sit back and I watch other families, other moms, and just in general people watch and tend to do it often. I wonder how it is they got where they got. The only conclusion I can come to is they fought for it and worked their asses off to get it.
Now my seven-year-old son has ADHD and ODD. It has been a difficult road for me to find work and keep work the past two years. My ex-boyfriend of almost three years, I thought, understood that, considering he has an autistic son who is nine and one who is seven who has cerebral palsy, legally blind, epilepsy and can't even eat what we eat. He eats baby food.
However, I was wrong. He left on Monday accusing me of everything under the sun because I have co-parenting friendships with my children's dads. So much so, the parenting time guidelines don't even really apply much anymore. Keep in mind, I broke up with him three-and-a-half months ago. It took him two weeks to accept it and I tried to make the mortgage work with him, despite the awkwardness of the situation. I even asked him if he could wait until tax time so I could find better work, and find somewhere to go. He did not.
Obviously being a nanny to my niece and nephew doesn't pay a lot and he knew this. Didn't stop him from leaving me in a tight spot. Can't say that I blame him and can't say that I didn't expect it. When I broke up with him two years ago around this time, he left a couple weeks later. Only that time, he accused me of cheating on him although we had already been broken up for at least a week. Yes, I am no angel. Will never claim to be.
I want to know your story. Now that I have shared a large part of mine, I want to know what my readers are going through. To know that we aren't alone and can share the bad, good and the ugly. Let's face it, when it comes to love, bitterness, children, anger, resentment, accomplishments, we all are human.
I will share with you what happens on my every day. Everything from top to bottom. The tears I have shed in secret, the smiles I have shared with my kids, the triumphs my kids and I will have recovering from my ex-boyfriend's blunder thinking I wouldn't bounce back even stronger. ALL OF IT.
However, I find the most important thing about being a blogger and someone who is reaching out to others, is that they know they can voice their opinions and problems. Us as moms in today's world don't have it easy. Balancing work, home, and even a love life is practically impossible these days. All of us, even men are single parents.
So please join me on this adventure called life. Open invite to all. Stay strong everyone but don't forget to be human. It's okay to get mad, sad, irate, just remember tomorrow is a new day and there are so many hours in a day.