Safe Tips for Girls Finding FWB Relationship on Hookup Apps
As society has become ever more sex positive women are feeling much more comfortable with finding friends with benefits.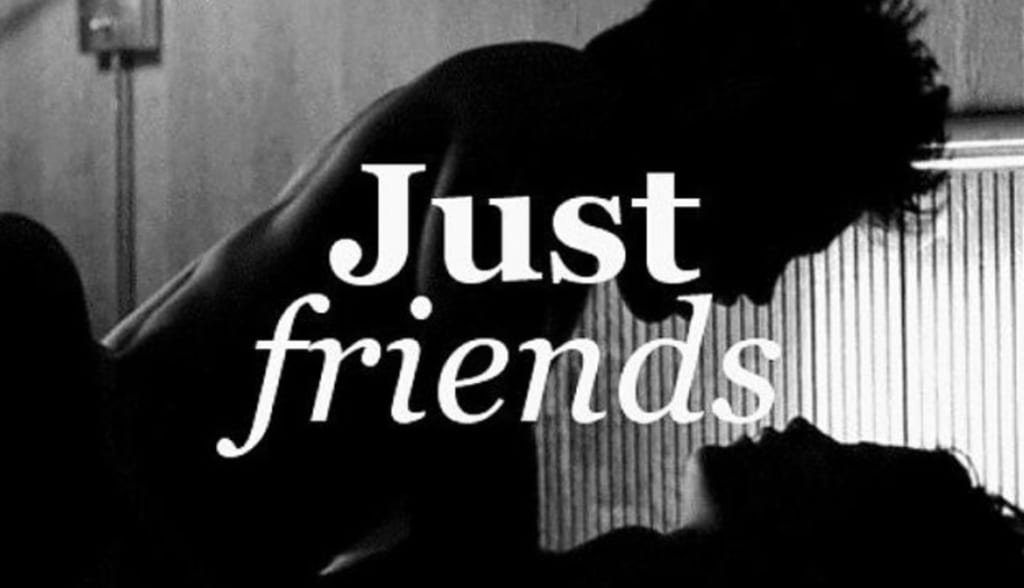 As society has become ever more sex positive women are feeling much more comfortable with finding friends with benefits. Using hookup apps is the modern way to find partners for hookups. Despite the fact that more women are turning to these hookup apps, safety is still a very important part of using these apps.
How do women ensure that they are safe while using one of these FWB apps or websites? There are several steps that you can take to enhance your safety.
Always Meet Somewhere Public
No matter how hot a scene sounds, or a man looks on a friends with benefits app, you need to make sure that you meet somewhere public. An area such as a coffee shop or a restaurant. This also gives you a chance to talk and make sure that you are compatible with each other.
Going slow is important when dating online. By going slow you give yourself time to be safe and notice anything wrong. Once you meet in a public place don't be in a rush to go off to someone's room. Drink a coffee or eat a meal while you talk in person.
Spend Time Talking
One of the most important steps to meeting someone from a hookup app is to spend time talking on the app or website. Talk about what you are both looking for and your likes and dislikes. This helps you to get to know each other. It also helps to ensure that you are a good match for a FWB relationship. The time you spend talking will also help you to notice any red flags that the person might be fake or unsafe.
Always Use Protection And Get Screened
Protection is important when hooking up with FWB. Being on the pill is always a good step, but it is highly encouraged that you use condoms too. Condoms help to prevent sexually transmitted diseases and add to the protection offered by birth control pills.
If you plan on having hookups regularly it is a good idea to get regular STD screenings and ask your partner to do so. Neighborhood clinics and Planned Parenthood offer services related to STD/STI screening that can be pretty handy.
Do Not Put Personal Information On The App
Giving out personal information can be a quick way to get your privacy and safety breached when using hookup apps. Make sure that you have a username that does not contain your name, you avoid topics that could identify you, and don't tell people where you live. All of these are things you can discuss after you get to know the person.
Don't Be Afraid To Say No
A lot of people, both men and women, are hesitant to say no when using hookup apps. Especially when the person you are looking for sounds like a perfect match. Don't be afraid to say no when you are using a hookup app or any time you are with someone.
Tell A Friend
Make sure that at least one of your friends or family members knows where you are going and who you are meeting. If possible send them a link to the person's hookup profile. Your friend can then check in on you and make sure nothing happens.
Safety is something that we should all think about in all aspects of our lives. From our work to our personal life safety helps to keep us living. Using friends with benefits apps is fun, but it is also somewhere that you need to be extra safe. Remember the old adage, better safe than sorry.
Reader insights
Be the first to share your insights about this piece.
Add your insights