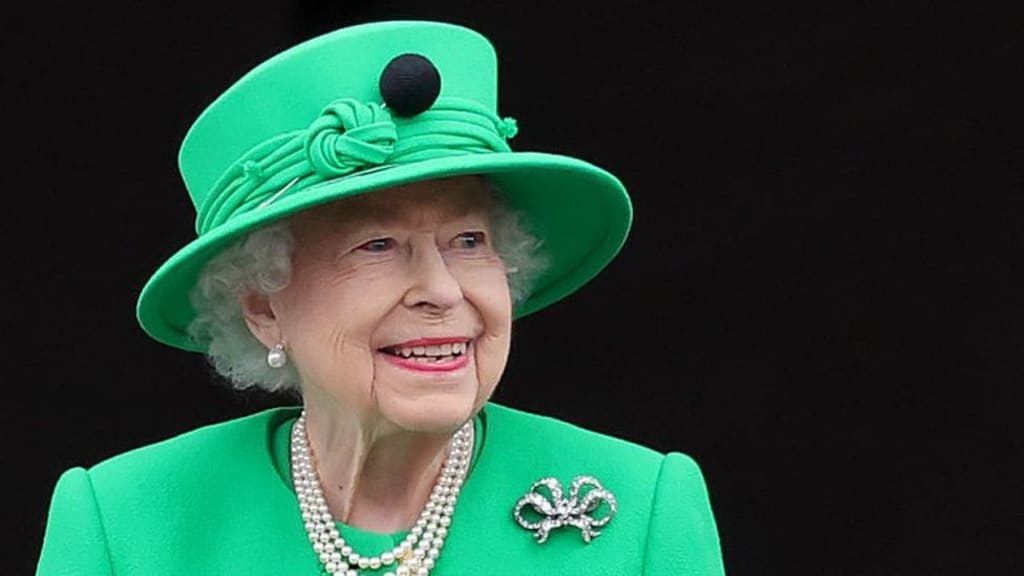 On 8 September 2022 at 6.30 PM UK time, the world was given the somber news that Her Majesty Queen Elizabeth II had passed away. Having reigned as Queen since 1952, Queen Elizabeth was the UK's longest reigning monarch and one of the oldest Heads of State in history.
Having been on the throne for over seven decades, Queen Elizabeth's death marks the end of an era not just for Britons but for people all over the world. After all, multiple generations of humanity have not known a world without the ever present Queen.
Born on 21 April 1926 to Prince Albert Frederick Arthur George and Elizabeth Bowes Lyon, the young Elizabeth was not raised since birth to one day rule an entire country. However, when her uncle King Edward VIII abdicated in 1936, the young Princess was thrust into the role of heir and later Queen when her own father passed away just 16 years later.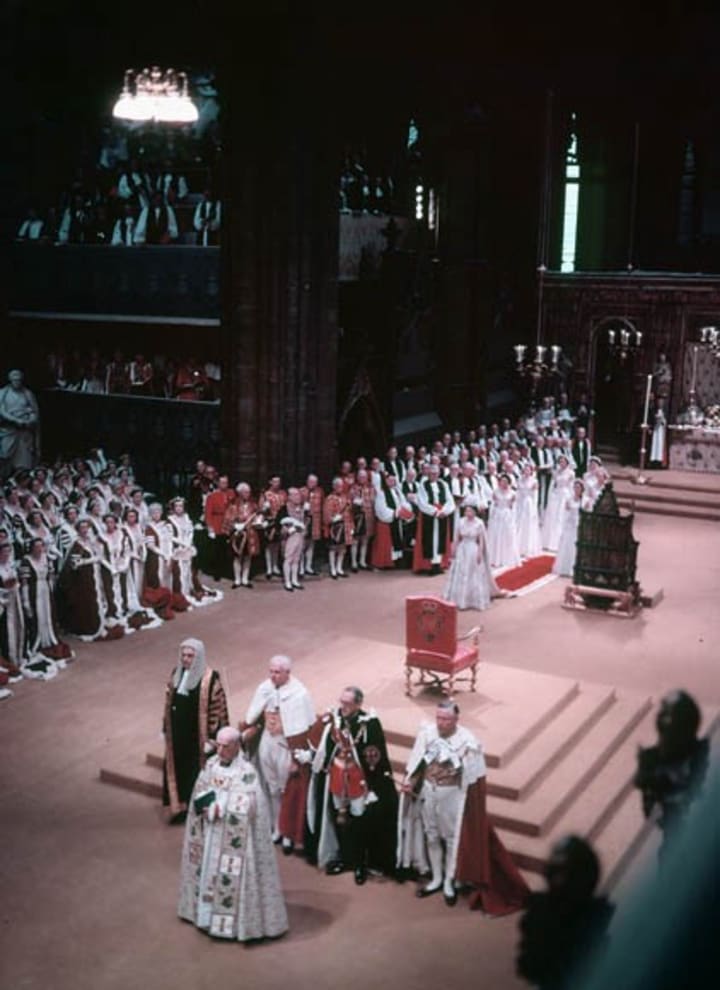 In her time on the throne, Queen Elizabeth became well-known not just for her longevity and sense of duty but also for her enduring presence on the world stage. With a calm and cool public image, The Queen personified the British "stiff upper-lip." Despite this, the fact that she was always present and visible to her subjects made her a beloved figure who was able to remain in the face of all manner of world events and personal setbacks.
Having become synonymous with the very institution of the Royal Family, Queen Elizabeth worked diligently and tirelessly throughout her 70 years on the throne. So devoted was the Queen to her job, that she worked literally up till the last days of her life. In what is believed to be her last public photograph, the Queen was seen greeting new Prime Minister, Liz Truss just around 48 hours before her death.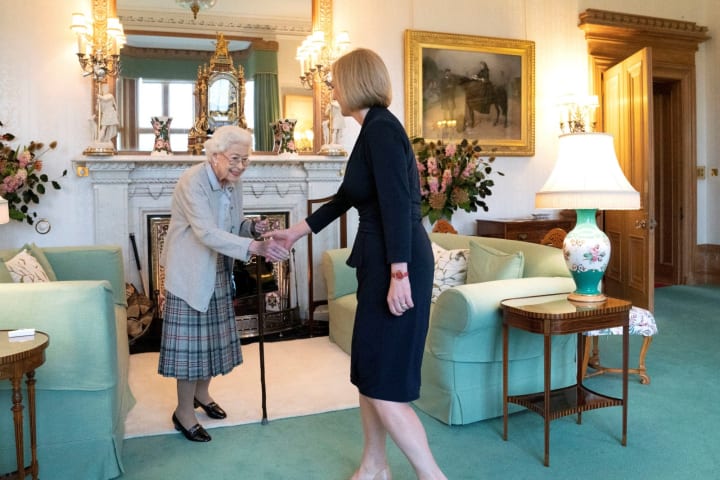 During her time as Queen, Elizabeth lived through 15 British Prime Ministers, 14 US Presidents and 7 Popes. She personally watched as not only her country but how the world grew and changed around her. Throughout it all, she remained faithful to her role and determined to carry on despite her old age.
While many of us have seen the Queen as a constant, almost immortal figure that we would never imagine our world without, the Queen was first and foremost a mother, daughter, sister and wife. In her many years on the throne, the Queen has had to deal with the deaths of her sister Princess Margaret, her mother Queen Elizabeth and most recently, of her husband of 73 years, Prince Philip.
In the past months, the Queen was said to have suffered from "mobility issues" and appeared somewhat frailer than usual as she began using a cane. In hindsight, it was clear that age had caught up with the elderly monarch and for the first time, it became apparent that she was beginning to struggle without her lifelong partner by her side.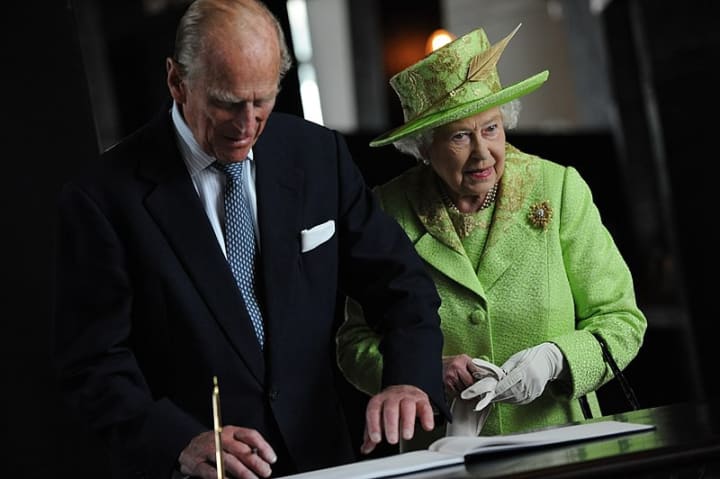 Following a literal lifetime of service which has endured in the face of old age, ill-health and grief among the many, many developments that the world had gone through, the Queen passed away peacefully surrounded by her family. A fitting end for a beloved figure who had dedicated her entire adult life to her service.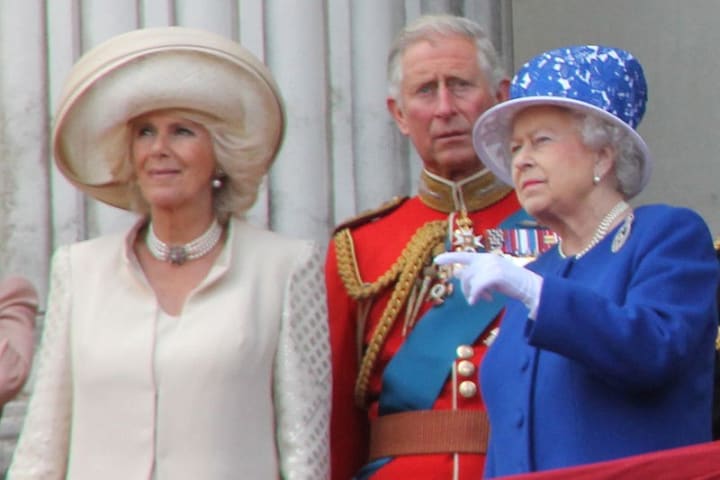 In the days to come, we will see the transition towards the now King Charles III and be able to pay our respects one last time in what is expected to be a highly publicised funeral. Dubbed "London Bridge", the Queen herself has had a hand in planning an event that will not only mourn her death but perhaps more importantly, celebrate her life and achievements.
Queen Elizabeth II's death certainly marks the end of an era. It is not only the end of an illustrious and eventful reign but also the beginning of a time where the world no longer has a person that has been such a constant and present figure for so long. Regardless of your thoughts on the monarchy, let us send our thoughts and prayers to the Royal Family and the people of Britain on the passing of a mother, grandmother, great-grandmother and Queen.
Reader insights
Be the first to share your insights about this piece.
Add your insights