Relationships, Learn and Build
Using Your past to Build a Future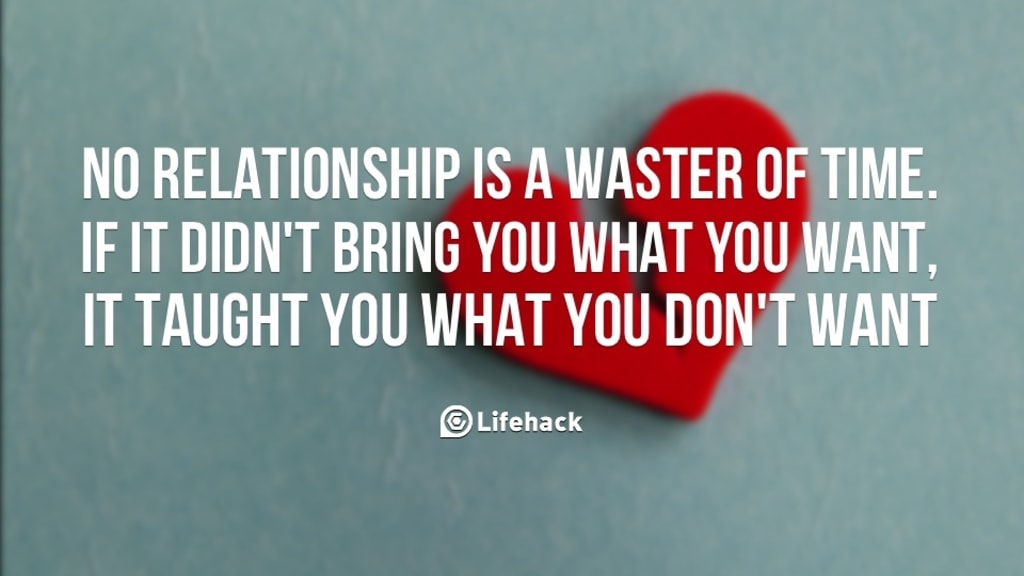 My relationship ideas and tips are based partly on my previous relationships but mainly on the present one. We have both had good times and bad times in the past and therefore are trying to make sure this one is all good by bringing things from the past that have worked and by trying not to repeat mistakes. Some things that didn't work in the past were mostly or totally the fault of the other person so can be easily eradicated but memories can last so we must make the other person realize that the past will stay in the past and past poor treatment won't be replicated.
Our relationships are slightly unusual in that I am much older than my partner, therefore I have much more history. Though the most unpleasant relationship was her first proper relationship, the one prior to ours. It took advantage of her naiveté and habit of putting everyone else first. As someone who had been bullied before it seemed second nature to be bullied and abused again. This is the main thing I want to show her is abnormal and that not every man is like the coward she was with before. This takes time and nearly a year later after our first Christmas together she is realizing what's normal.
I have possibly been a victim myself with some relationships in the past, especially my first and so far, longest. It became a marriage and lasted 18 years in total. We had two kids and a pile of debt.
I must learn to not think my new partner is not like any before, the same as her realizing I'm not like anyone in her brief history. I find it hard when she spends money too freely, as I'm never used to having spare. When I do have enough I have always got the most basic and simple items. She has no debt and little outgoings and is used to spending her money.
I have tried to restrict myself to giving my opinion and avoiding arguments on all things including spending. Arguments do break out but we try and limit them, although a good blow out can be therapeutic. My main problem is I don't like change and I would like my girlfriend to stay looking the same. For her self-confidence she wants some changes and some augmentation. She has my opinion and I just try and say if the subject comes up that she knows my opinion. I try and get this to work both ways but I give my opinion far more easily.
I don't think any of this is to us, it should apply all the way through. Learn from your past and fine tune for the future. That's why its good to be open and honest with your partner. This way you know what to avoid, things you might like to do or say can bring back memories. Even the way you say something can be a trigger. We used to use love letters and still do now, even though we live together. It's a good way to share things you might struggle to say face to face.
Another thing that can work for us is silence and little interaction, but in the same room or space. We live in her bedroom and so spend time on the bed. She's watching Youtube while I write. We have hardly spoken in a half an hour but are happy in each other's presence. This is often the same in the car, radio on or off but personal silence. We don't try and create conversation or interaction unless we want it or need it.
Every relationship is different, just make each new one unique. Blend old with new and make it work. Keep out the bad stuff and make the new better.
dating
About the author
England based carer, live with girlfriend. will write for all areas but especially mental health and disability. though as stuff for filthy seems popular will try there too
Reader insights
Be the first to share your insights about this piece.
Add your insights