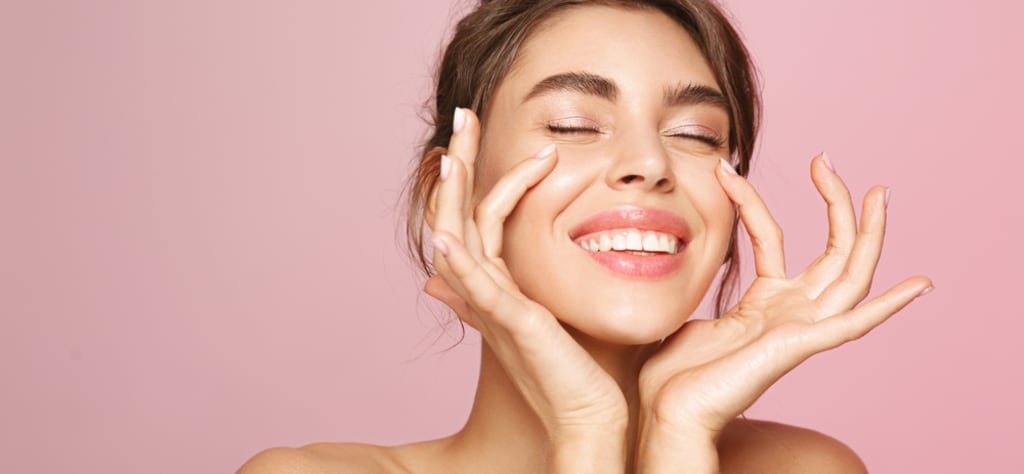 Moving into the end of the year means the beginning of festive parties and get-togethers, as the busy season often encourages us to adjust to a different schedule. The combination of having a few more drinks than usual while still having to go shopping for presents and getting less personal time may result in our skincare routines being skipped occasionally.
But with the winter weather being harsher on our skin, it can become dry and inflamed. This doesn't mean we have to stop ourselves from enjoying the festivities. Knowing how to prepare and manage the effects can prevent any disasters that stop us from attending a party.
In this article, we've picked some of the top tips and best advice for keeping your skin hydrated and fresh during the festive party season.
Make your home a moisture fortress
Colder temperatures mean drier air, which impacts our skin, causing it to dry and become itchy. Investing in a cool air humidifier to regulate the amount of water and moisture in the air is a great idea. You can run it overnight while you're asleep, so you don't have to worry about it.
Your first instinct when you get in from the cold outdoors, either from work or seeing friends, you'll want to turn the central heating all the way up to warm your home through. But central heating can reduce the moisture in the air, so it would be better to keep the temperature at a lower temperature. This is advised to be between 16 to 18 degrees Celsius.
Having a routine for your skincare will always help but making sure your home is ready for the colder weather and air temperatures can make a world of difference even before beginning your moisturising journey.
Revise & optimise – changing your moisturising habits
Cleanliness and hygiene are important year-round, but did you know that every time you wash and rinse your body, you also wash away natural oils that our bodies release? And in the season with the driest air and coldest temperatures, knowing how to retain as much moisture as possible will keep your skin glowing.
Once you've stepped out of the shower or bath, or even if you've just washed your hands, dry your skin by blotting and patting instead of rubbing with a towel. This way, you can trap the moisture in your skin instead of scrubbing it out.
After you've dried, immediately applying your moisturiser adds extra protection against dehydration. You can also take this opportunity to top up your natural glowing tan by adding some self-tan drops directly into your moisturiser of choice.
Internal TLC
It's not just the work on the outside you do that counts! Hydration of your skin is impacted by how hydrated the rest of your body is and drinking plenty of fluids, with the UK Government's advice recommending that around 1.2 litres of water you should be consuming a day. This adds up to between six to eight glasses, depending on the size of the glass you're filling and drinking from.
Making sure you're eating right could also play some part in how healthy your skin is, as heavily processed foods or ones high in salt and sugar could have an impact. Antioxidant foods like blueberries and foods high in omega-3 fatty acids like salmon are full of nutritional value to help your body replenish healthy cells and keep your skin refreshed.
One of the most important things to remember is that our bodies are unique, and not everyone will have the same struggles with dryness. But these tips can help keeping you healthy and happy with a warm glow throughout the winter season.
Sources:
https://www.theguardian.com/lifeandstyle/2019/nov/03/how-to-avoid-dry-painful-skin-in-winter#:~:text=Our%20skin%20tends%20to,%3A%2016C%2D18C%20is%20best.
https://www.nutrition.org.uk/healthy-sustainable-diets/hydration/?level=Health%20professional#:~:text=UK%20Government%20advice%20on%20fluids,or%208%20x%20150ml%20glasses).&text=Those%20doing%20strenuous%20physical%20activity,may%20need%20more%20than%20this.
Reader insights
Be the first to share your insights about this piece.
Add your insights