My Love and Struggles
A Story of Me and My Boyfriend's Love and Struggles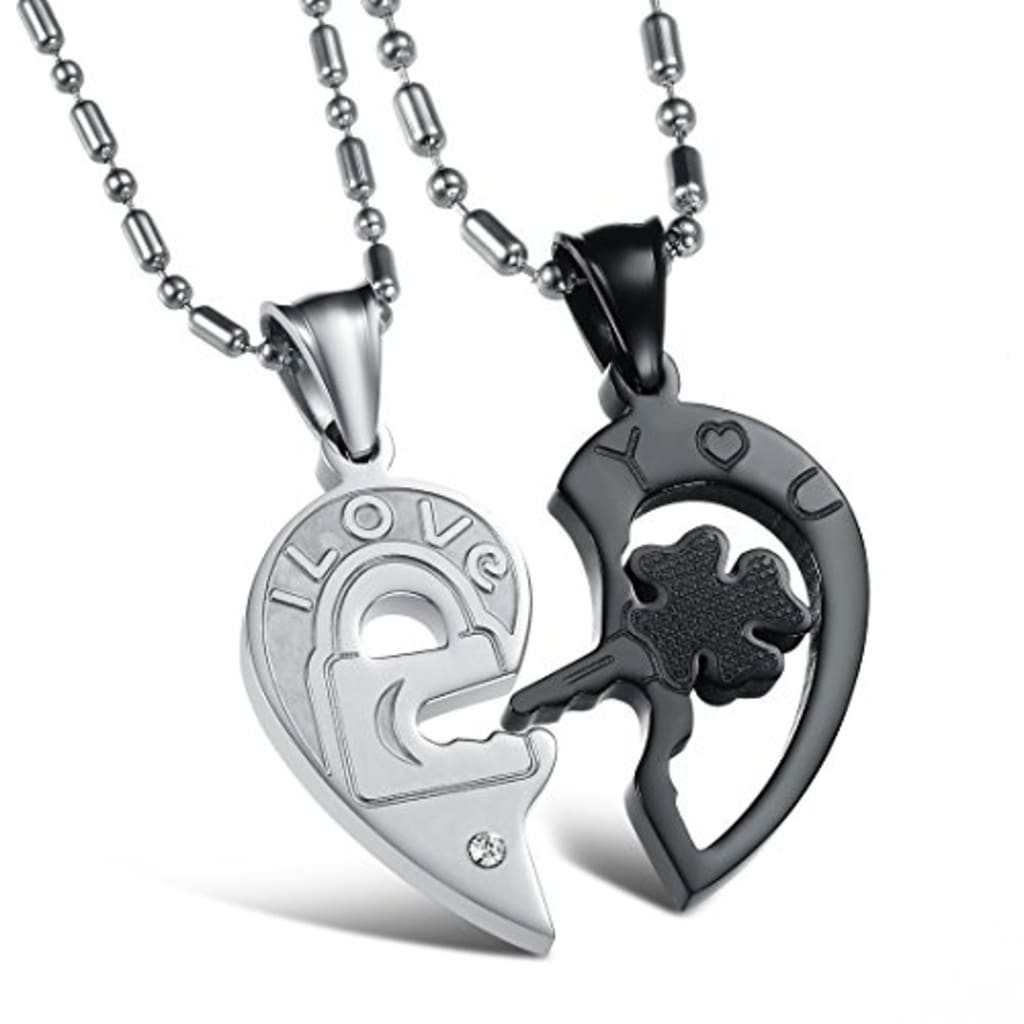 My love for my boyfriend is like no other love. The love I have for him is like you're floating on air. When I first met my boyfriend, it was like time just stopped and I was feeling like I knew him from somewhere before. My boyfriend and I went to high school together and became friends before we started a relationship. I will admit that we had our ups and downs during our relationship but we make it work. Right now my boyfriend and I are trying to figure out what we're going to do financially if I got pregnant again. My boyfriend has been stressing out about a lot of things but I try my best to be there for him because that's how much I love him.
I have been helping him deal with stress when he starts to get quiet and when he's stressed out. He's been having a hard time when he's at work and he always texts me to see if I'm still awake so we can talk. He will talk with me for a little bit before he has to go to bed so he can get up for work in the morning. As for myself, I'm trying to complete my college classes for this semester before these classes end on June 17. I'm a little bit ahead right now on what I have to do for the week. I've been stressing about passing my classes just like my boyfriend has been stressing about work. My boyfriend and I have been trying to figure out our financial future but haven't gotten a plan in place. I want to start my own business to help my support my boyfriend and I.
The type of business that I want to have is a fashion designing and jewelry making business because I make fashion and jewelry for a living. My boyfriend liked the idea that I want to turn my passion into a business. My boyfriend and I have been together for a long time and will be together always and forever. I thought that I lost my boyfriend a few times but we managed to work things out. At first, my boyfriend had a hard time with what he wanted in a relationship until he realized that I was his answer because I'm kind, loving, and caring towards him.
My boyfriend and I are hopefully planning on having more kids together but I'm not sure about living together yet. If my boyfriend wants us to move in together, then I'll be happy because that's a step in building our relationship stronger. I've just been hoping that we can overcome our struggles together so that we can have less stress on our shoulders. With me going to college for business management, selling doTerra essential oils, trying to start a business, and trying to be there for my boyfriend is hard to handle but I still make time for my boyfriend. Hopefully I can find some sort of income so I can help my boyfriend financially in hopes of taking some of the stress off our shoulders. We just want a stress-free relationship to where we can enjoy spending time together without worrying about things. Well, I just hope that my boyfriend and I can keep our relationship strong and stable during our time of struggle. This is what I do to help my boyfriend during our time of struggle.
love