Long Distance Love
Long distance can be the best thing...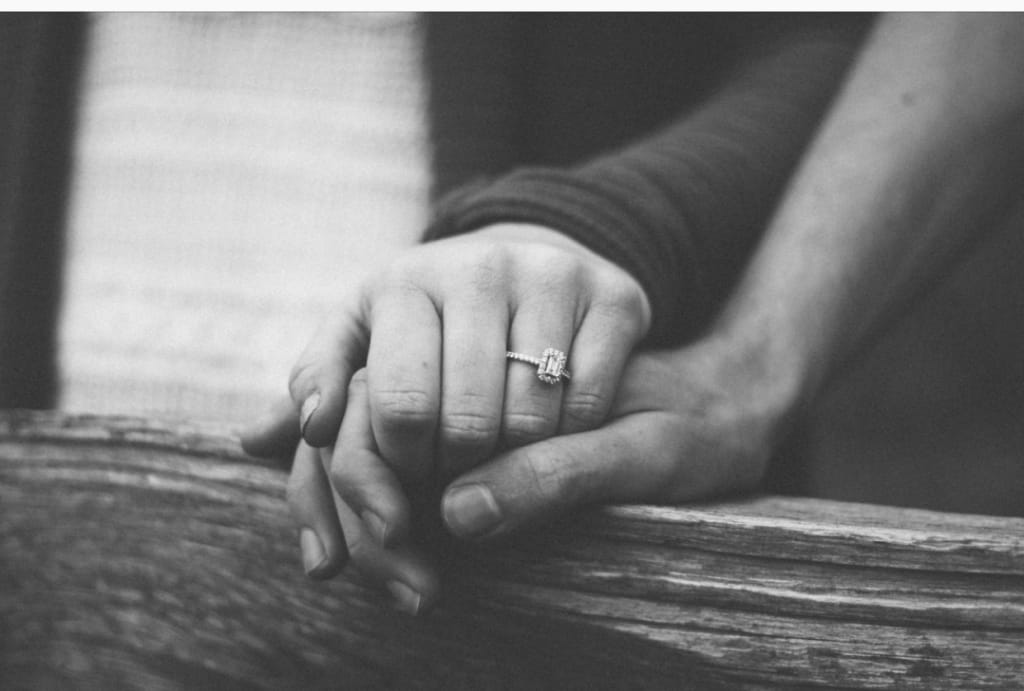 Six months. I've been in a relationship for six months. What's surprising to people is when I tell them I'm in a long distance relationship. My boyfriend lives in Scotland and I live in the United States. We haven't seen each other ever in real life except for once, and ever since then, we haven't seen each other except for FaceTime. And we FaceTime each other every day. There's never a day where we are never snapchatting, FaceTiming, or texting each other till the day we see each other again. And I want to see him again. He's the literal love of my life and I only met him once and I just knew that he was gonna affect my life and impact it.
The one time was where I feel like a movie director probably would direct a scene in a movie and be like, "Damn, now that is sappier than the Notebook." I was in the pool on vacation in Eastern Europe enjoying my relaxation when I decided to do a risky ride in the pool. The whirl pool is pretty scary and fast, but I wanted to try it. Big mistake. I ended up close to drowning and right before I did, I got pulled out by a cute boy. He smiled at me and started speaking. I realized he was scottish and cute. That's my favorite type of guy. So he instantly got my number. But I told him it was just to be friends. I didn't want to start off flirting right off the bat because I wasn't that type of person. I need time to figure my pick up lines.
I went back to America because my vacation was over, but I still kept texting and calling him every day. It only took a few months before I couldn't go on waiting to date this man because I already loved him. He was the one I dreamed about at night and he didn't know it. We snap chatted every day and talked every day so much that I'm pretty sure my cell service provider hates me. I couldn't deal with him hating me though, so it was a easy trade off. I knew he was feeling the same way and I had to prove it. I told him I hate the fact he could be talking to other people for dating besides me and I can't stop getting jealous thinking of that. I told him I wanted to be exclusive and he told me he already stopped talking to them. But I wanted something permanent because he could meet someone that could catch his eye the next day and leave me. You never know when you're not together but you're talking. So I decided to take the initiative and I asked him out over FaceTime. He said yes. I have never thought a decision would affect my life so much. He's the best guy I've ever dated and he's 5,000 miles away. I used to think if you're dating someone long distance that you must not have a good relationship. My own relationship has been contrary to that belief the whole time we have been dating, and we have been dating for almost six months. When we reach that day, it will be the day we meet again. I know that when I see him, I'll be seeing the love of my life. He may be 5,000 miles away, but he cant help where he was born and neither can I. Where we stay was not our choice, but dating was. And I will continually love that one big choice.
love
About the author
Reader insights
Be the first to share your insights about this piece.
Add your insights