Let's see where This Goes!
The phrase Most Women Hate.
Dating sucks! Well, not really! I think daters today have to understand the language of their potential mates and not try to build their own personal reality behind a statement. The common killer statement out there that women just hate to hear, "Let's see where this goes!". Most men say this because they really don't know how courting women will end up. Now take this advice from a man and I hope that you can build off this ladies. Now this advice only applies to men that are truly seeking to settle down and not the common "player" type guy who is trying to have sex with every woman he sees. Dating is a serious event for men because of the time and money, the typical man isn't into wasting resources.
Now the conversation after the statement, "Let's see where this goes" is very important. His actions and words are very important after this uttered statement because he is trying to figure out somethings about you. Our eyes can fool use about the beauty of a woman. Many times, many times ladies, I thought I found the "one". Only to be much disappointed months later after the true person come out of that women who did a great job and pulled a "Zartan" months later (excuse my GI Joe reference). After experiencing one or two events like this, men either retreat or reserve themselves and see what her true intentions are. So it's not a statement of non-commitment, it is normally a statement of caution and consideration.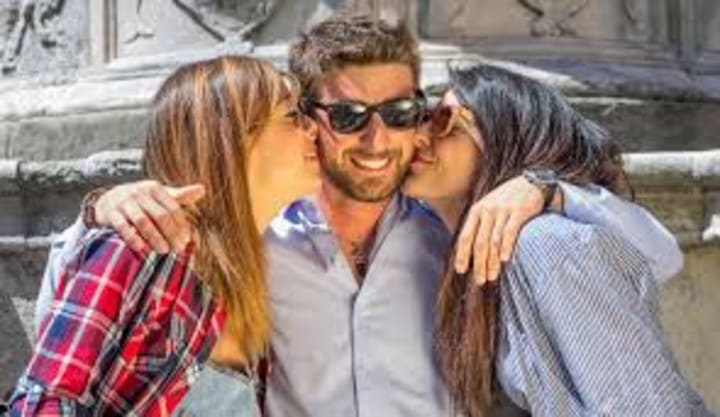 Actions speak louder than words! Simple concept, but most people miss this and a large percentage of women who fall for the "bad" boy type seem to cannot hear what this man is saying every time he lets you down. Just understand that boring is good and what you need if you want to consider marriage. Guys in their "bad" boy stage has the least intentions on settling down with you. So when you hear the statement, "Let's just see where this goes" from him, vs an average guy; please don't get the two confused. Bottom line, don't miss your chance to land it with a guy who is really into and wants to take his time by confusing him with a guy who just wants to chalk you up as another body count.
There are certain factors that everyone should consider and seeing where "this" goes could never be a more honest statement. Outside of him hitting all the bullet points on your "want in a man" list, what are his inner qualities? I am pretty sure that is what he is trying to find out as well and making sure you are not just another cute face looking for a free meal.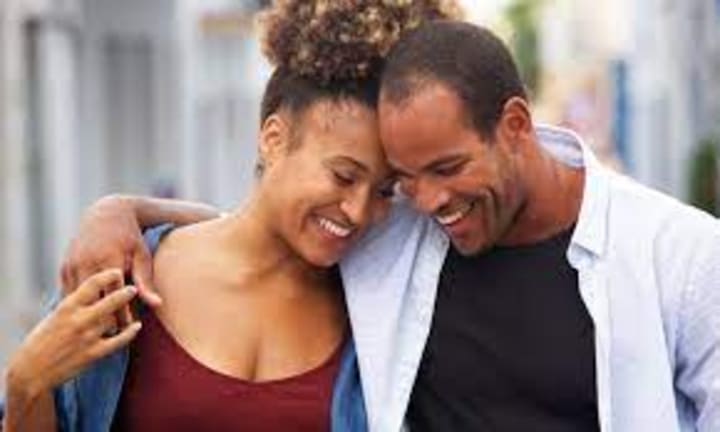 It is all about timing and being in the right mood to receive the one you are looking for. The dating waters can be testy and we all have to be careful. Seeing where things go can be underlined with a significant deal of consideration and caution for all parties. Consider him a gentleman for telling you that he wants to see how things shape up and there will be less room for disappointment if the vibe is not there. Ignore the ticking of the clock and listen to the logic in the air and give the courting stage time to turn what could be something special with slow cooking, instead of a rushed meal that doesn't go down well. Remember, "Date them all Sis" might not work with this method when you are trying to find someone true to you, please do it one man at a time.
dating
About the author
Casual writer! Love to express in print! Tell people how you feel and love life to the fullest with no regrets. Try to say something good about a person when they can hear it, and not when they are gone! Love like no tomorrow.
Reader insights
Be the first to share your insights about this piece.
Add your insights