In the Presence of Danger, You give Me Coolness
A cool Stay in San Francisco, Part 6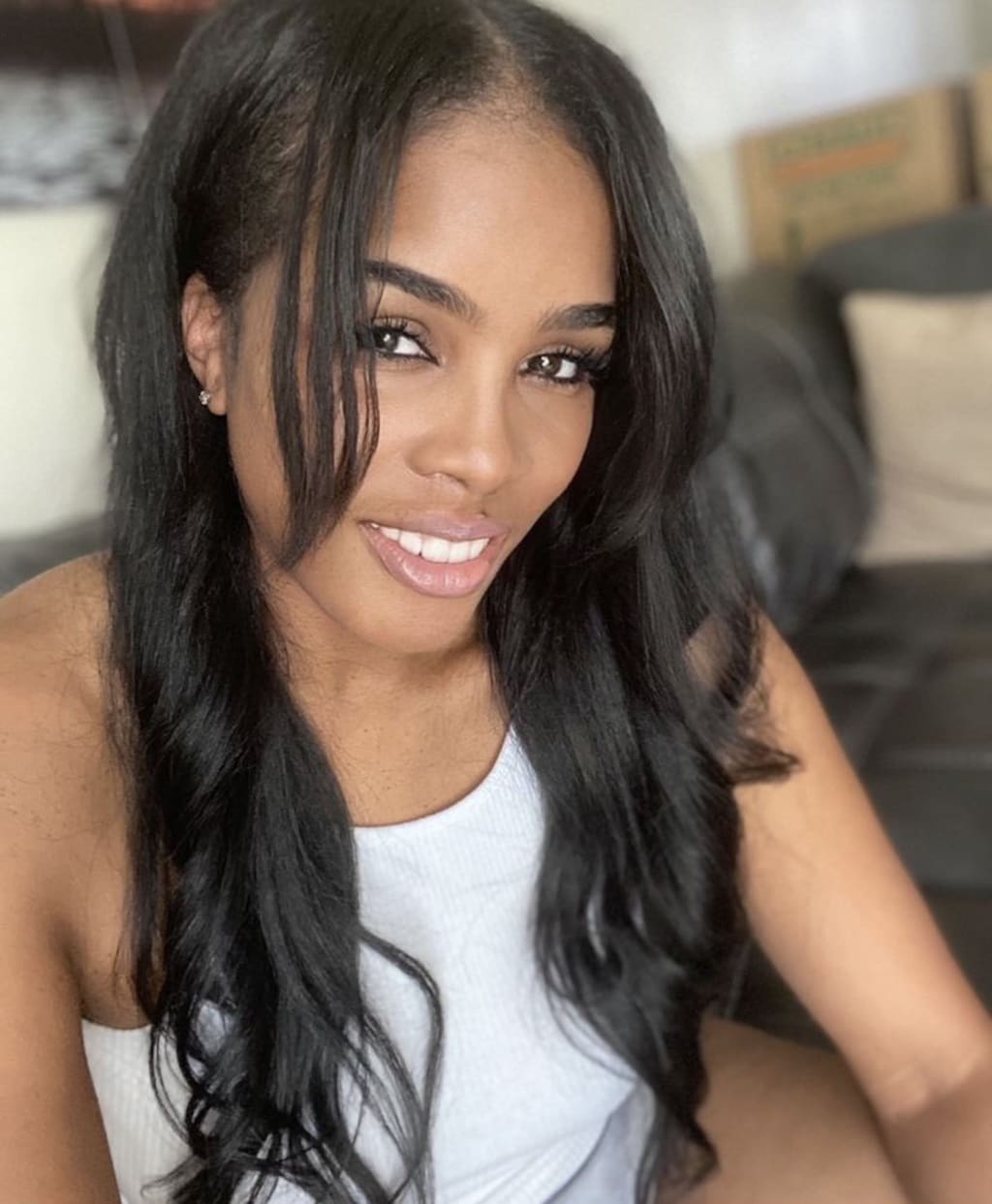 "Aww, Mister Ebony Male! Fried chicken and wine is not a good paring at all" as the assassin walks by us with a smirk on his face. I kept my cool and allowed him to get his joke in. After all, I was still thinking about a plan that would harm less people and still get away with a gab full of diamonds. Janette and I haven't even decided on that but I guess we shall let this all play out. The assassin extends his hand to me and says, "My name is Chow, we got off on a bad start! I am a business man, trying to accomplish a goal." I extended myself and said to Mr. Chow, "You have an unusual line of business, Sir! Disturbing tour trains and putting fear into a distinguish group of people" Mr. Chow start into his pitch again, "Do not look at us as assassins, Sir. Look at us as people with a high desire to accomplish a goal and we will be on our way when to goal is met! Hopefully with no disappointing events, and life can resume, and you and your beautiful..... " then Janette gave him one of those stare downs and said, "Excuse me, I have to go to the powder room.
"I'm going to find the organization's property, Sir!" as Mr. Chow got closer and gave me a determined look. "Tell me about this property of your, Mr. Chow. Maybe I can help you find it and send you an your guys on your way." Mr. Chow laughs, "Enjoy your day, Ebony male! We will find the property, just make sure you stay clear of our progress." Mr. Chow slowly distances himself by walking backwards and he gracefully disappears into the crowd.
Janette came back sticking food in my mouth, "here, try this!" I dodged he hands and said, "yuck, did you wash your hands? You were in there for a long time!" Janette gave me a Mr. Chow look and said, "Boy if you don't eat this...." I laughed and took a bite as she feed me a cream-based substance and trying to be fresh, I gently put my lips on her index finger and held on to her. "Easy Romeo, what are we going to do about this property, as Mr. Chow would say?" I gave Janette a look and held back what I was truly thinking. "What? This is a serious matter her, darling!" I took Janette's hand and we continued to tour the wine yard and enjoy the beautiful surroundings. "Why do you have on a suit on a Friday anyways?" As Janette turn her nose up at me. "You bringing too much attention to us!" The statement left me with an open mouth and my sarcastic response was locked and loaded and then I started to laugh again. I relaxed the draw on my tie around my neck and took off my jacket and put is around her shoulders. Janette started to spin around and dance and shouted, "I got a gentleman, I got a gentleman, he hold my doors and take me out, out! I got a gentleman, I got....." I had to pull her off because she was bringing too much attention to us at the moment. As I led the way, Janette smack me on the back side and side, "Ebony male!" and started laughing. I shook my head and thought to myself, someone got to the wine way before I did.
We laughed at each other as our bound got stronger despite the current situation and Janette and I was caught in the moment without a single clue as to how this situation will play out.
About the Creator
Casual writer! Love to express in print! Tell people how you feel and love life to the fullest with no regrets. Try to say something good about a person when they can hear it, and not when they are gone! Love like no tomorrow.
Reader insights
Be the first to share your insights about this piece.
Add your insights