How many Slow Jams will it Take
To give you the Understanding that I'm Real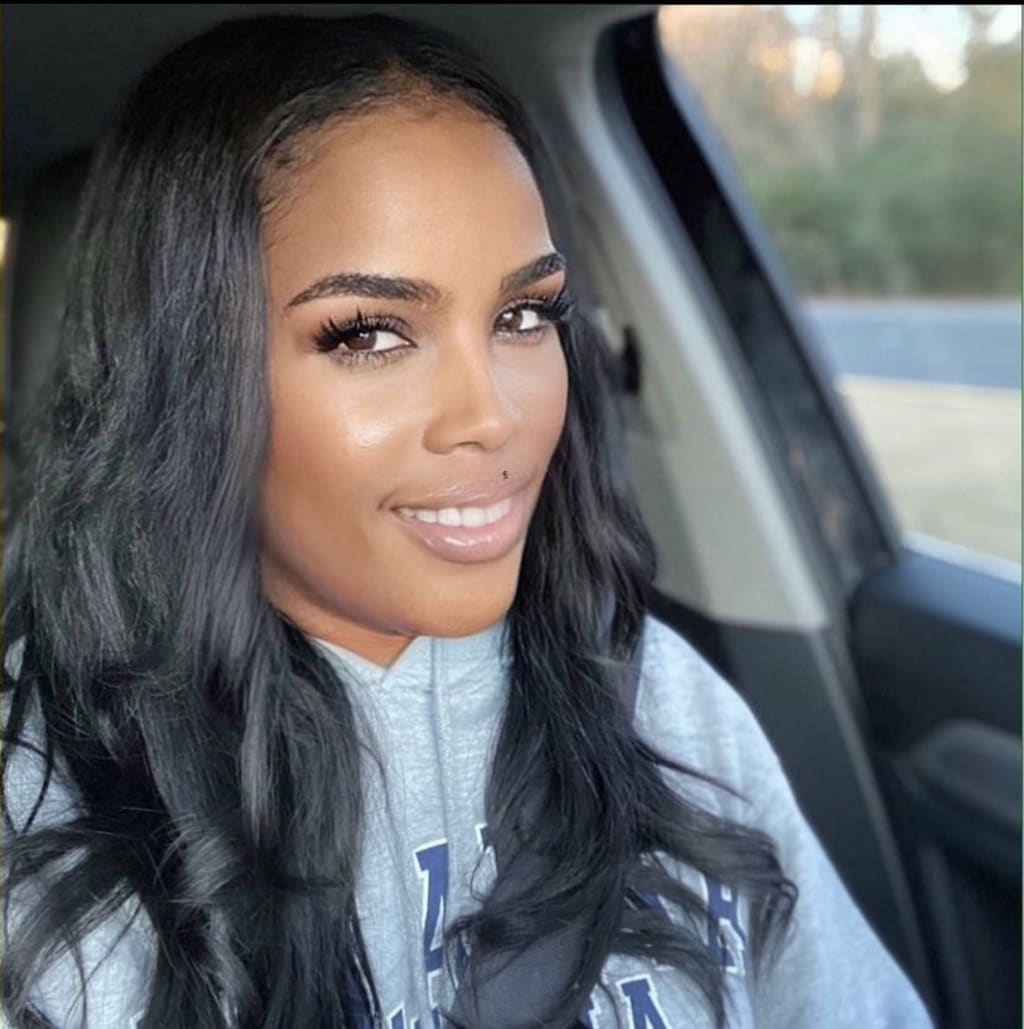 When I'm not writing about you, I'm writing about you! No one believes in this type of stuff but hard-lovers and hopeless romantics. Nonetheless, I will keep rolling my dice and checking my heart twice. Just to see if thing are alight. I can see the perfect scene with you and I, listen to some Babyface, and even slowly rolling our heads to the melody and the lyrics of his words. Words could never capture the complete feeling of the moment, but what am I thinking? People don't do this anymore.
Men don't get on mone knee and open up ring boxes with 2.5 ct resting on a soft silk blanket, illuminated with a light, showing her he really wants to put forth the effort. Call me ole-fashioned, and as some of the guys would put it today, he is just a "simp". The hell with all dating rules, I just want to be!
Let Carl said, just let it rain in the summer time and put the mood right there. I don't know what happened to the rest of the guys, but I still dream about running home to my LOVE (Let no Other Victory Escape my attention from her).
What happened to guys doing things right and what happen to the women wanting him to do right about her? Cannot answer that question and cannot loose sleep thinking about what someone else will think. I don't need to have them in control of my life!
In my dreams, I placed a ring on your finger a thousand times over! No, I not in love with someone I don't know, but know what I see. Clearing my calendar for you would not be too much of a problem. Focus on you would be such a healthy thing to do, and listening to slow jams would be cool to do with you.
I gave you stories about the Sun saying how fantastic you are. I even told you that there is not enough time to write about all the good things I see in you. I even gave you a poem in the elevator! Still, I will not run out of words and ways to try and uplift you.
Told a friend that I found a treasure in you, but I was still trying to find the key. Yeah, I loved before and even gave my last when I didn't have it to find out that woman didn't have a good thought about me from day one. I have been hurt in more than one way that I care not to remember. You name it, it has happened to me, but however, I still LOVE! I tell you this just to say that I come from good people and I come with good intentions.
I know and understand the concept of self-love. However, with time and effort and a vibe here and there; I'm putting in a small request by asking you to give yourself a break and allow me to love on you until you say no more.
Let's do something that will allow us to grown and be vulnerable together in due time. Like I said, I know that love doesn't come overnight. "Love-bombing" you is far from my intent. However, I have lost the desire to impress someone, worth impressing. Allow me to impress you and allow me to have someone in you to look forward to. Allow me to have joy in sending flowers to you and random gifts that will trigger a thought from you, that I am thinking about you. Allow me to call you sexy...... (never mind).
About the Creator
Casual writer! Love to express in print! Tell people how you feel and love life to the fullest with no regrets. Try to say something good about a person when they can hear it, and not when they are gone! Love like no tomorrow.
Reader insights
Be the first to share your insights about this piece.
Add your insights