I Watched My Friend Total Their Car In Front Of Me
One small mistake changed everything.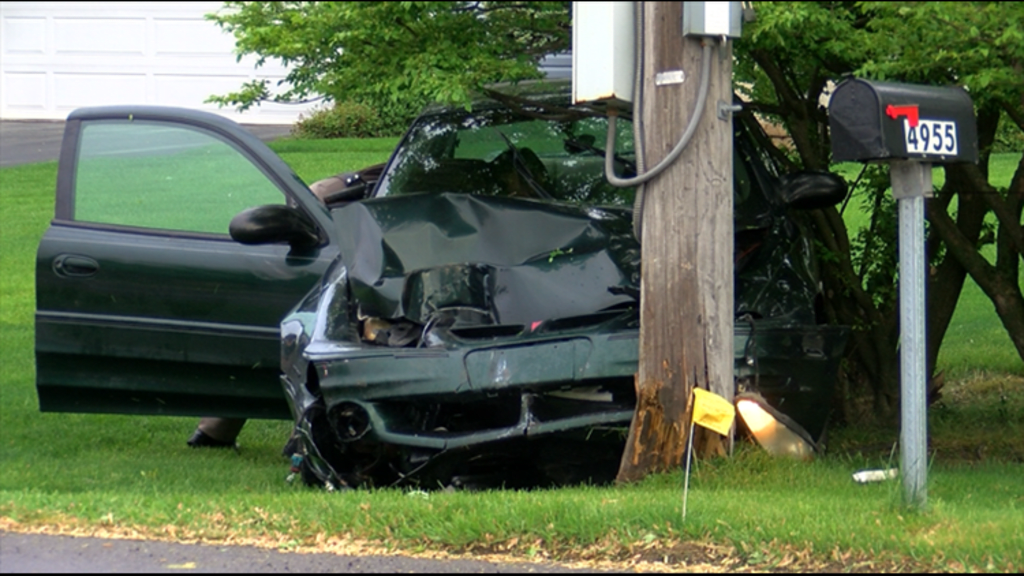 It happened on the night of Prom, during my junior year of high school.
In the beginning, everything seemed magical. It was the perfect night with the most beautiful people all around. My friends and I spent precious time getting our hair and makeup done, taking thousands of pictures afterward.
From eight to eleven that night, my friends and I shared laughter, took selfies, and danced around like fools. Not at all worried about anyone else around us. We were thrilled to be there, and, without a doubt, turned one of the most stressful-planning events of the year into one of the most memorable.
Immediately following prom, my group of friends and I attended our high school After Prom. For about six hours, we played games, walked around our school, ate different foods, looked at all the creative decorations displayed as the night passed by.
When After Prom was over, instead of going home, despite how exhausted we all were, we decided to take a drive to Denny's, fifteen minutes from our little hometown. It was because of me that we went on this unnecessary drive. You see, another friend was supposed to be staying at my house after the events of the night, and instead of waiting on me, they drove to Denny's. It was my responsibility, according to that friend, to come to pick them up; so I did. With my group being concerned about my own well-being, we all followed each other there, when the smarter thing to do was carpool.
When we all got to Denny's, my other friend was leaving with her then-boyfriend and my prom date. She no longer needed a ride from me and was no longer staying at my house, despite how much closer it was to our school than hers, because "her dad said so". My group and I, in annoyance, watched as she went on her way. Considering how much time we had already wasted, driving pointlessly, we ate to give ourselves more energy with how tired we were.
After leaving the restaurant, my group and I followed each other home to make sure everyone would be okay. I was the last car in the queue, blasting my music to stay awake. One minute everything seemed fine, but then I noticed how the car in front of me, driven by one of my best friends, gradually drifted across into the opposite lane of traffic. I didn't know what she was doing, but before I knew what was happening, her car hit the grass, crashed into an electric pole, and spun around. I immediately turned my car around, put it in park, and ran over to her.
The condition of her car was damaged beyond repair. Broken glass was all over the inside of the vehicle and on the grass. It was a complete mess.
My friend and I were both hysterical, in shock, and crying. She didn't seem to know what had happened, so I told her what all I had just witnessed. We were both pretty upset and couldn't even bring ourselves to fully calm down. We both called our parents, explaining the situation, and then thankfully help was on the way almost immediately afterward. Despite everything that had just happened to her, my friend was okay and luckily she walked away from the crash mostly unhurt despite a minor neck injury and minor cuts here and there. That day has never left my mind.
It's been a few years since my friend's accident, but I've never stopped thinking about what could've been had her car hit the pole any differently. Every time I pass the scene where she wrecked, I'm still haunted by her mangled car when I glance at the slightly bent pole. Even though she wrecked, I saw it and it traumatized me immensely.
Which is why driving isn't a joke. Cars are a death trap, and we're so very lucky to survive them every time we get inside of one. Having said that, please be aware and cautious, with energy and no distractions while driving. Always.
Dear viewer/reader, have you ever been in an accident or witnessed one such as myself? If so, do you remember what it was like going through something as awful as that?