I have 10,000+ followers on Instagram, but I'm not making any money!
[How to make money on Instagram?]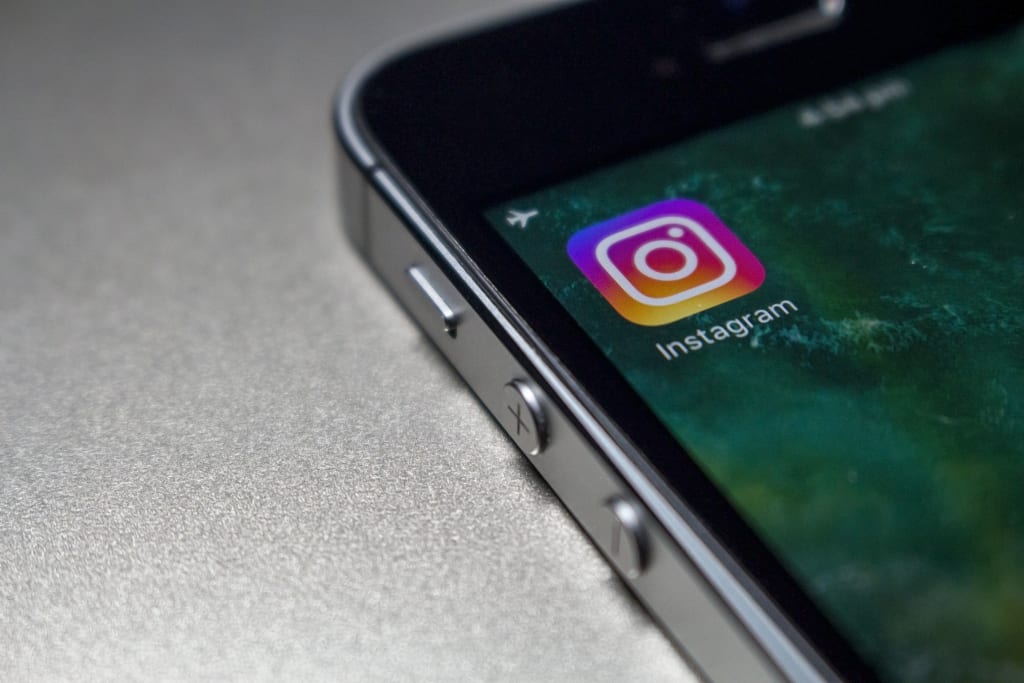 You've decided to start a business and start making money on Instagram. You've done your market research. You've picked your niche. You've made an account and optimized every little nook and cranny – it's perfect!
You're posting engaging content every day – both reels and posts. And it would seem all your hard work has paid off. From 0 followers, you're at well over 10k now!
But your wallet is still dry and dusty. What can you do about it? How can you start making money and turn your Instagram account into a business?
How to monetize your Instagram following?
Well, you have a couple of options. You can:
• Earn money with Instagram Reels
• Use Affiliate Marketing
• Sell Promotions
• Promote your website
Earn money with Instagram Reels
If you are producing high-quality content and your Reels consistently get over 1000 views, you might be invited to the Instagram Reel Plus program by Meta. Once you join the Reel Plus program, you will be eligible to get paid every time one of your Reels gets 1000+ views.
The payout depends on your content and the number of views it gets over a 30-day period.
Use Affiliate Marketing
Affiliate marketing is, by many, considered one of the best ways of making money online. Chances are you already know what it is, but you don't realize it yet!
What is affiliate marketing?
When you bring a customer to purchase a product or a service via recommendation or persuasion, and you earn a commission based on what the customer paid for – you are doing affiliate marketing.
Now that we know what it is – how can we utilize it to make money?
For starters, you can promote products or services that are related and relevant to your niche. You can either become an affiliate partner with a company or individual by creating an affiliate contract or join an affiliate network such as ClickBank and pick a relevant product to promote. And every time one of your 10k+ followers purchases what you're promoting, you will earn a predetermined commission.
With the standard conversion rate ranging anywhere from 1% to 3% on average, you can imagine that this can quickly become a very lucrative source of income.
Sell Promotions
In the same way, you put up content on your account daily in the form of reels, posts, or a story. You can have someone pay you a fixed amount to post content for them. This usually comes with some call to action or a link to their website or product.
This way, you can earn anywhere from 20$ to upwards of 200$ for each post/reel/story you promote for someone.
What affects the price is the number of followers you have, how competitive the topic you are covering is, or how long the post, reel, or story will stay on your account.
Usually, you don't even have to do any work to find customers if you opt for this method. As soon as your following grows, people looking for promotion space will find you and approach you via message or email.
If you don't want to wait, however, you can join a network such as Shoutcart, create an account, have people find your Instagram profile, and create orders directly from there. This way, you don't have to discuss prices and get paid automatically – handy!
Conclusion
And while there are many more ways of making money with your Instagram account and using those loyal followers, we will stop here for now.
Soon we will make a more detailed guide on all the tips and tricks on turning your Instagram account into a fully pledged business that will enable you to leave your pesky 9-5 job and earn more money!
So, stay tuned, and subscribe to our newsletter to get notified when we release new content. And tell us in the comment section below if you have any further questions and what else you would like us to cover.
Cheers!
Reader insights
Be the first to share your insights about this piece.
Add your insights