How to Handle Rejection like a Pro
There's nothing quite as brutal as being told you're not wanted, but if you want success, you need to be able to handle rejection like a pro.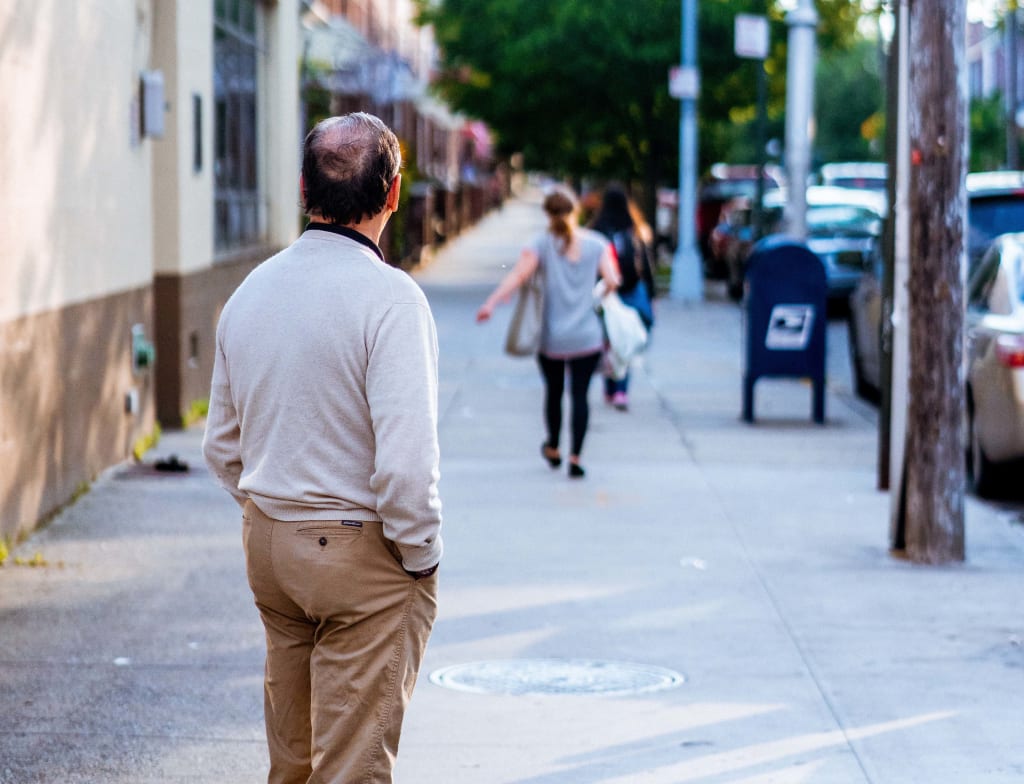 If there's one person who knows rejection, it's me. I was a reject from the day I was born. I was told by just about everyone who I've ever met that I wasn't what they wanted. It didn't matter if it was for a job, a relationship, or a friendship. I just attract rejection like honey attracts flies.
No matter how many times I hear a rejection, the hurt never quite goes away. It still stings, and at times, I lose my cool about it. As much as it hurts, I've learned a couple of tips and tricks to help ease the sting and handle it gracefully.
Here's how to handle rejection like a pro.
I'm very obtuse when it comes to understanding hints people drop, even when it comes to ghosting. I also view certain forms of rejection as a sign of disrespect. So, generally speaking, I will personally ask people to be direct when it comes to rejecting me.
That being said, there's a difference between not taking a hint because you're dumb and refusing to take a hint because you don't like the rejection.
If you know they are not interested, don't try to insist on keeping the door open! At best, you'll be a person's last resort and have just debased yourself. At worst, you will push them away even further or get them even angrier with you.
Take the hint, leave them alone. Otherwise, you'll be known as the person who can't handle rejection.
Stop talking to the rejector, and don't let them see you.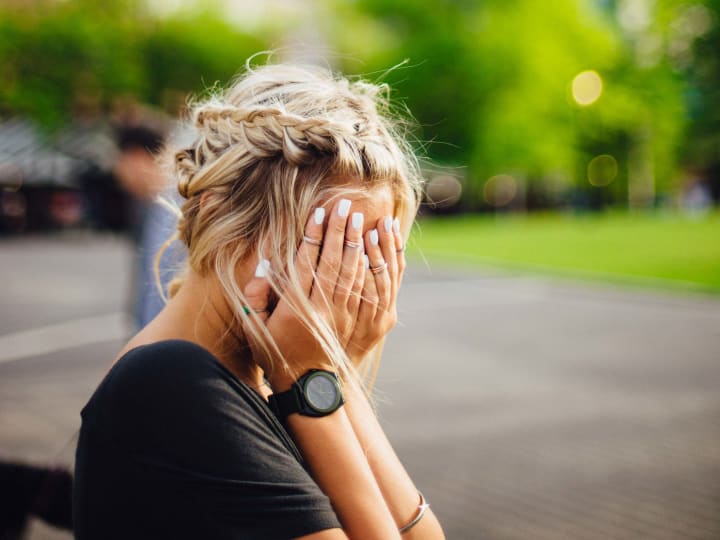 The worst thing you can do, upon being rejected, is to try to engage with the rejector. Rejection is painful for all parties involved. The rejector doesn't want to reject people, either. It's awkward, you know?
When you're rejected, no amount of begging or engaging will make things better. If anything, it'll put the rejector in an uncomfortable position they really don't want to be in.
The best thing you can do for both parties is to stop trying to talk to the rejector. It's the easiest way to save face, too. After all, they won't be able to see your pain if you walk away.
Trust me when I say it hurts to be rejected, and rejection is typically something that is very lonely. You will probably have one or two friends willing to give you a pat on the back or words of comfort, but for the most part, you are going to have to be the one to lick your wounds.
The best way to work with your battered ego is to talk yourself up and do what you normally do to unwind. It's going to be hard, but it can help you realize that peoples' opinions don't impact your value.
Personally, I enjoy doing things like reading a good book or using a bath bomb when I'm rejected. Scented fizzies, anyone?
Try to vent to a friend, but don't let it monopolize your time with them.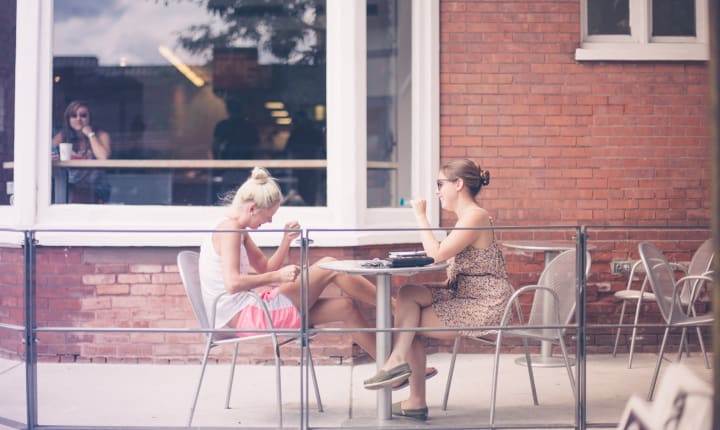 A good way to help yourself learn how to deal with rejection is to talk to someone about it. Most friends are willing to be an absorbent shoulder or an open ear when you're feeling down—but only to a point. Too much talk about a subject can bore them or make them feel uncomfortable.
If you have to talk about it at length, call up a therapist or a counselor. They may be able to help you handle rejection better, or could even show you what may be causing the underlying problems that keep getting you rejected.
Do you have a good idea of what could have caused the rejection? Were you mean to the person who rejected you? Did they mention what may have caused them to reject you, or have other people mentioned some traits that could scare people away?
If so, you should take this rejection as a learning experience. It could prevent you from being rejected later on, or it could make you learn something about yourself that needs to be addressed.
Remind yourself that everyone gets rejected once in a while.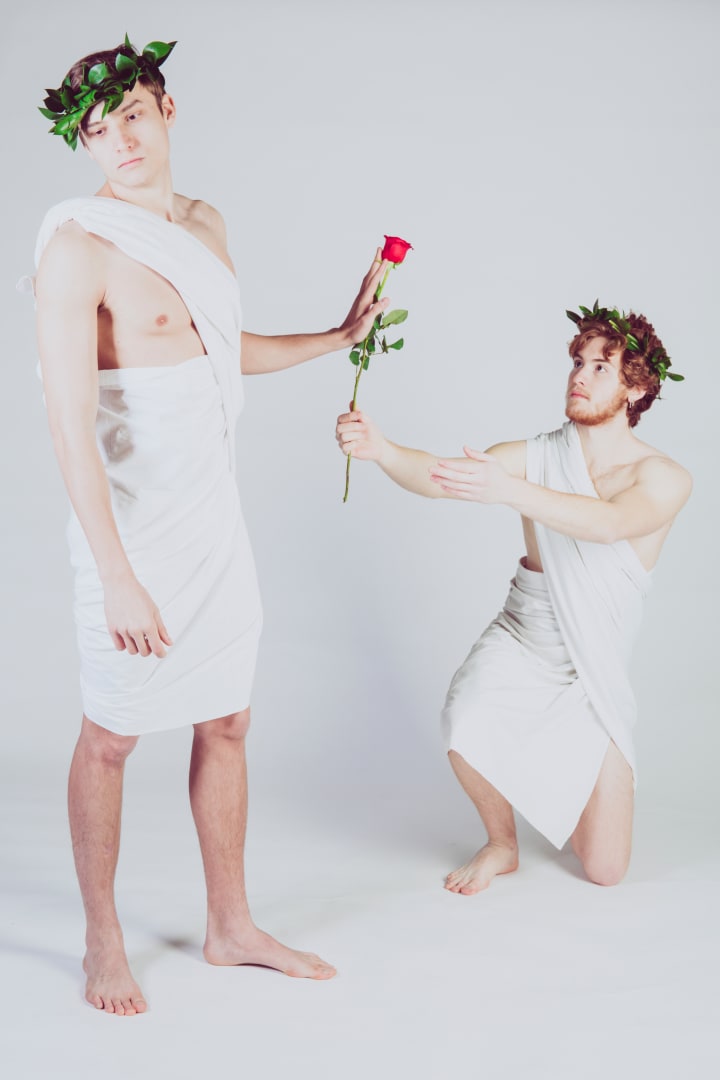 Did you know that Jack Ma, founder of the billion dollar company known as Alibaba, was rejected for a job at Pizza Hut? It's true—and he was the only applicant they rejected. Likewise, supermodels have been turned down for dates and amazing actors have been turned down from roles.
Every single person on this planet has been rejected at least once. It happens to everyone. Don't take it personally; it just means that you weren't a good fit for what they wanted. Consider that a blessing rather than a curse.
A good way to handle rejection is to count your blessings. Sure, the girl you like might not like you back, but you do have other things you can flaunt. You have a good job, you have good friends, and you have a wicked sense of humor.
Just because we don't have everything doesn't mean we have nothing. Take a moment to look at all the things you have. You'll be surprised at what you can count on. That alone can make turning rejection into empowerment way easier.
Keep your cool around the person who rejected you.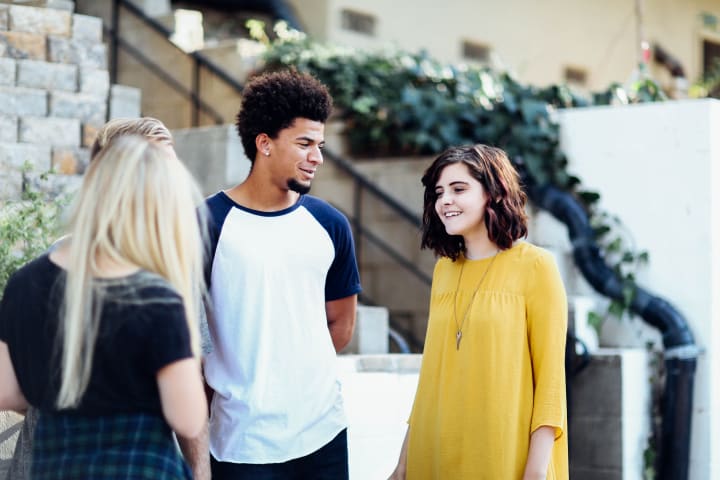 No matter what you do, you absolutely need to keep your cool around people who rejected you. We have all seen a person who has lost their temper or just had a meltdown after being rejected—and we all know it's an ugly sight to see.
A person who cannot handle rejection well is a person who will find themselves very lonely. Even if the person who you flipped out at forgives you, people will talk, and will likely distance themselves from you.
Rejection, whether it's in a social situation or career-related, doesn't always have to do with you. If you want to help calm yourself down after rejection, it's very easy to do if you remember these three things.
You can't force people to like you. This never works, and always brings about resentment.
Rejection is not a reflection of you or a failure on your end. At the end of the day, you are not worse because someone rejected you. You're still you, and no one can take that away from you.
In many cases, rejections are a blessing in disguise. I can't name the number of times being rejected by one group was a bullet dodged. Many breakups are a blessing in disguise, and many rejections could save you time and tears.
Look at the rejector's flaws if you have to.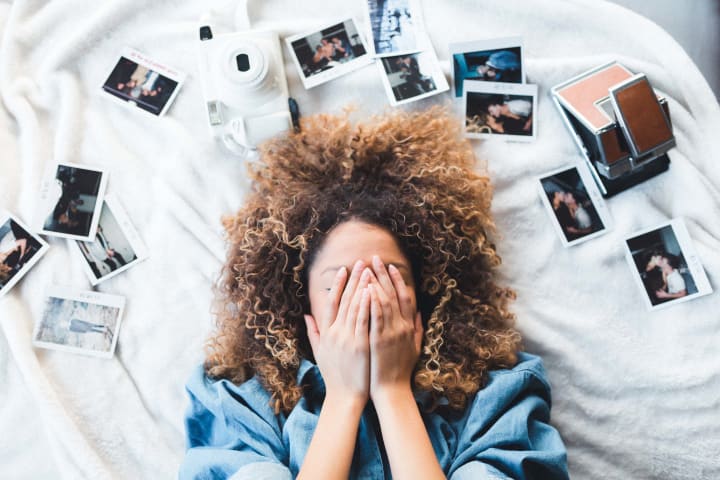 A lot of people who handle rejection well do so by looking at the rejector objectively. No one is perfect and everyone has flaws. If you look carefully, these flaws become apparent and the person in question will soon become pretty unappealing.
Do you really want to hang out with a person who couldn't see your awesomeness? Moreover, do you really want to hang out with a person who would reject you in a rude way? In many cases, you will find that it wouldn't have worked out in the long run anyway.
Call it sour grapes, or just call it realism, but the truth is that looking at a person's flaws will make things way easier for you.
About the Creator
Ossiana Tepfenhart is a writer based out of New Jersey. This is her work account. She loves gifts and tips, so if you like something, tip her!
Reader insights
Be the first to share your insights about this piece.
Add your insights