How to Break a Soul Tie
For Those Intense Relationships that We Need to Move Forward From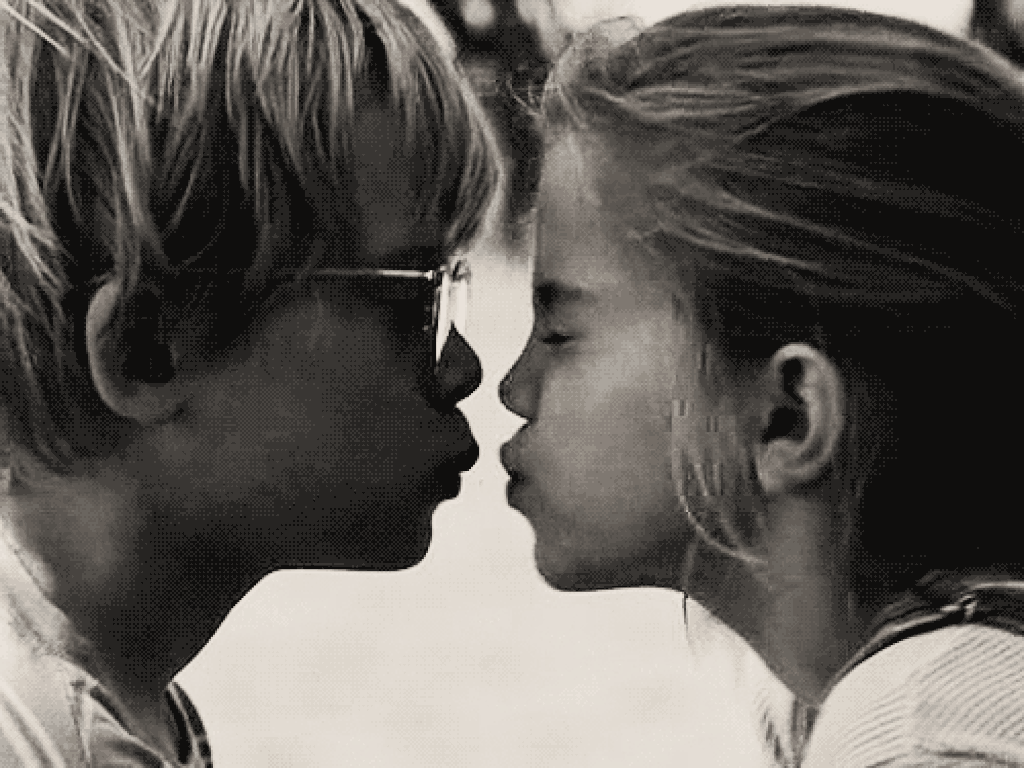 A Soul Tie is such an intimate and close connection where you bond so much with another person, place, object, idea, etc. that it can't escape your mind. Daily interactions are just a sliver of the powerful bonding that occurs in a Soul Tie. Usually you can visualize in your head two ghostly vessels tied by an cord. The distance between them is only as far away as their hearts and minds. A Soul Tie can feel like it can never be rubbed off. I am here to offer relief; here are five ways to break a Soul Tie.
1. Start to exercise.
I have never been the weight lifting kind. I prefer slow nature walks, or a nice stretch! But I have been doing a full-body exercise routine for the past 15 days and I feel that investing in myself (by myself) has built up my confidence. When you start to see the belly fat reduce, or that your arms are getting a little stronger, you can become mindful. When you work out, DO NOT do this to get back together with your Soul Tie. Invest in yourself for you. This is the one that I do by Simply Shana on YouTube.
2. Learn about your attachment style (and how to heal it).
There are three attachment types: Anxious, Secure, and Avoidant. When we get scared or triggered from childhood traumas, these styles come out. The one that is the healthiest is secure attachment. When difficult emotions come up, this is where we can handle our emotions well without coping with food, shutting down, or breaking down. I have an anxious attachment where I tend to keep checking in on loved ones, and I overwrite, I overthink, I overanalyze, and this leads to friendships that end. So, I have found that by doing healing work, and joining an organization that supports you in this, that you can do work on yourself to heal better from your Soul Tie ending.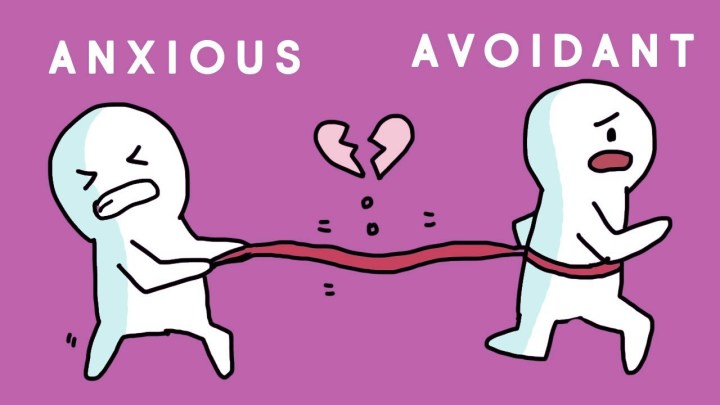 3.) Continue your spiritual journey.
I have been on a Spiritual Journey on a quest to find peace and connection with a religion or a combination of religions for four years. For me Buddhism, Christianity, Meditation, Crystals, Prayer, and active compassion have been my practice. I find that being open and curious in this area has allowed for so much growth in a short period of time. Maybe being open and curious about other people outside of your Soul Tie will help you grow from it. Right now, I am wearing the crystal Labradorite on my left arm. It is from your left side where negative energies can enter, so I have been intentional about wearing it.
I am using the Bible App. Making connections within this app and doing plans on Anxiety, Fear, Trust, or Peace has helped me deal with grief and loss from my Soul Tie and other friendships ending. So discover the belief that speaks to you and make it your mission to be grounded daily.
4.) Take "you" time (that makes you feel good).
Does reading that novel bring a smile to your face? How about talking about that Captain Marvel movie that you saw with your friend? Taking some space in silence? Or going to the park with your dog? For me, I like to be here (on Vocal.com), the safe space for my writing, and to sharpen my skills and voice my opinions! Feeling good for once, and not thinking about the ways that your Soul Tie hurt you, is a great way to make yourself feel more like that superhero... recharging your powers!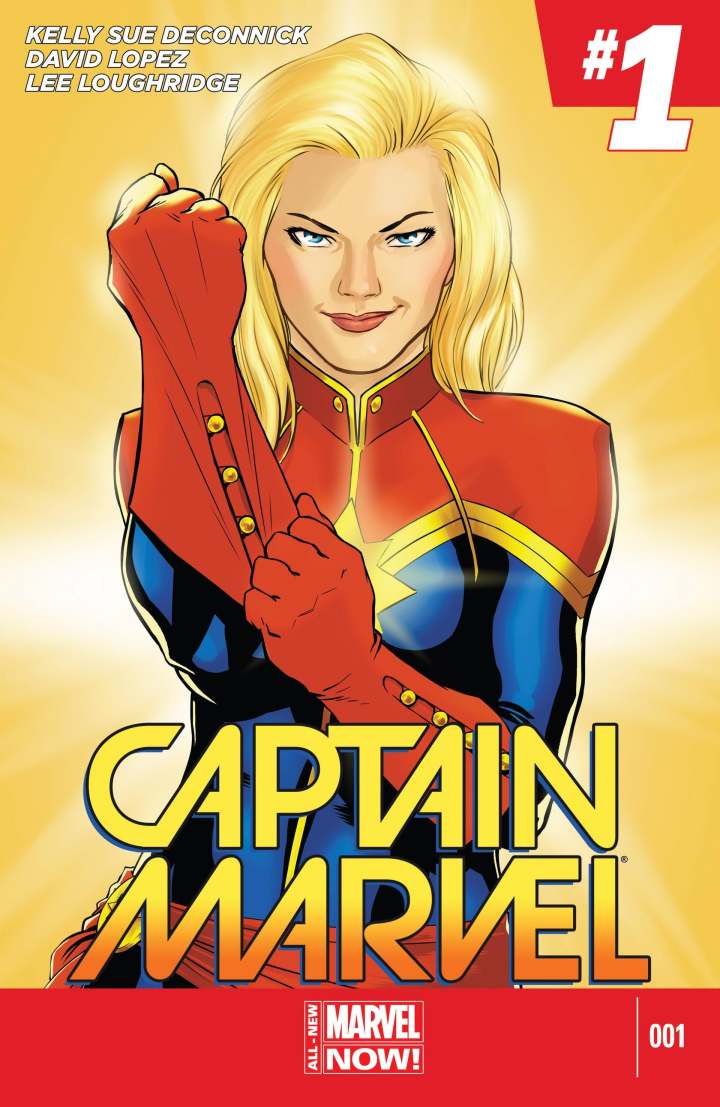 "Even with my back against the wall—I don't give up!" - Captain Marvel
5.) Seek a mental health professional.
Throughout college, I always had a goal for growth. I always liked to conquer a challenge. I started to see my counselor years ago, and I have grown and became such a stronger woman in her guidance. Going to College Counseling is FREE. And if you are not in college, you can use hotlines, crisis text lines, mentors, someone with training and gentle support to help. Losing a Soul Tie is like losing a close loved one. You deny, and you want to pretend like they will come back if only. But it is so important that with any impulse to reach out to your Soul Tie, you reach out to a mental health professional instead. Personally, I have used these ways to help end mine. I wish that I would have had this information to give to a friend in the past, but now I can give it to anyone that needs it!
A crisis line number to reach if you need support is:
Moving on is not impossible with support. Take some time to get to know yourself. You deserve it.
breakups