Hopeless In the Search of Love
Never give up on love, ever.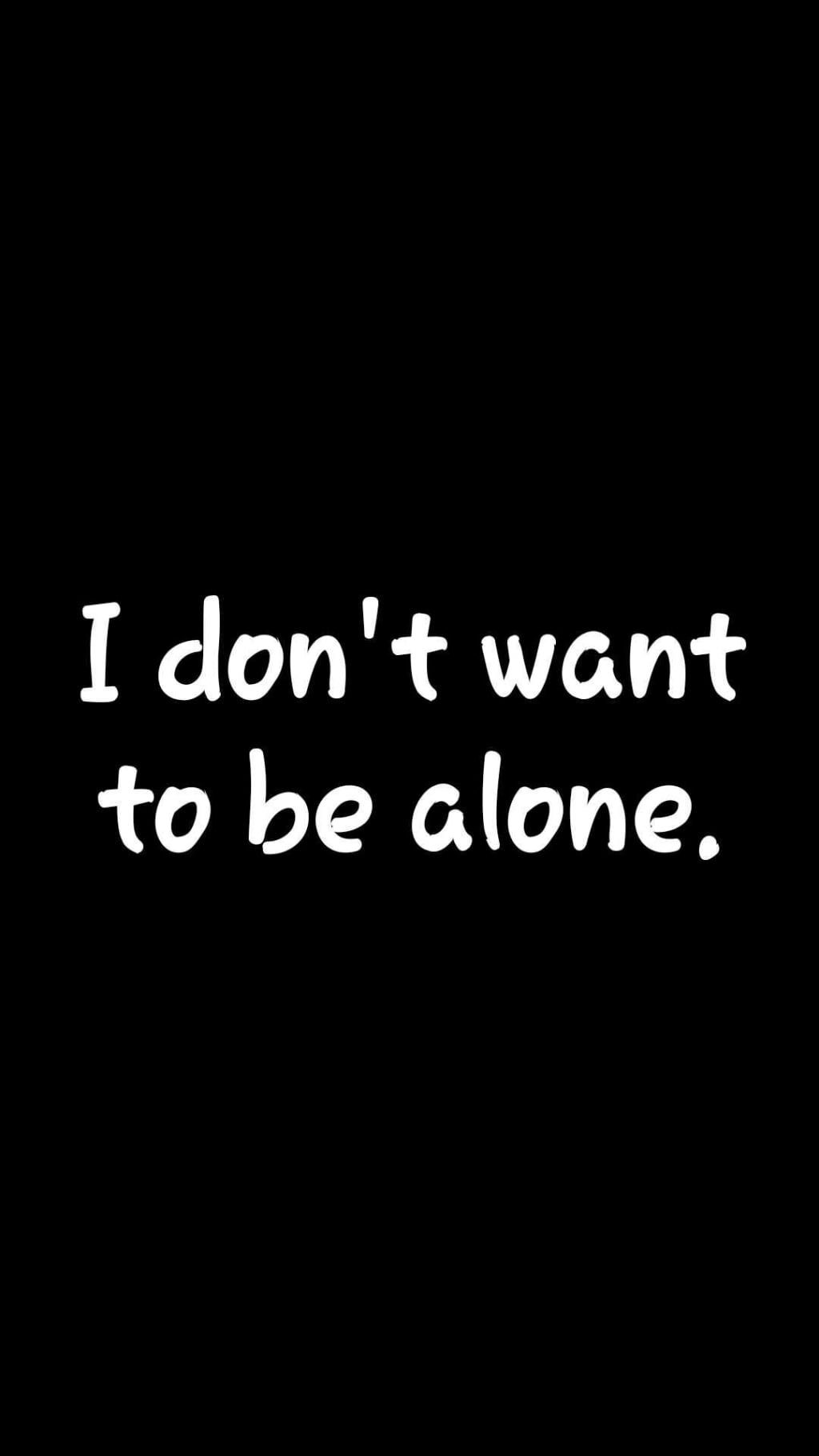 I always dated guys that were bad news. I only started dating at eighteen and I'm twenty-one now. The guys I dated were either into drugs, cheating, alcohol, or just not good for me. They got me into some bad things.
My first boyfriend was into drugs, I thought I loved this man. He was my first love and the man who took my virginity. He got me to smoke cigarettes, a few other things, and convinced me that we would be together for eternity, only for me to find out that he was using me. I betrayed my best friend for this man. He treated me like I was nothing towards the end. However, in the beginning, he treated me like a queen. We broke up when he moved out-of-town. I thought he was cheating on me. Later on I found that he told his best friend that I was too attached and was cheating on him. After we broke up I stopped smoking, I tried to get my life together, and get my friends back.
I went on a dating site to get to back to dating after that heartache. Austin is one of the first guys I talked with. I went on trips with his family. I loved his family. My family hated him. I only wanted him. Thinking back I wouldn't call this love, but puppy love. He used me. I considered the way he treated me normal. I thought nothing of it, because of my first boyfriend. Not until my brother and his best friend told me how badly he treated me did I realize that I deserve better. I broke up with him after that.
I was in love with my brother's best friend. I did anything and everything trying to get his attention. I am glad I never dated him because he still is a really big part of my life. Even if we don't talk anymore.
The third guy I dated was Shawn and I thought we would actually make it. It started out weird but ended so badly that I thought I was never going to love again. We dated for almost seven months. I didn't see my family really, because we were always near each other. That's what we wanted. I moved to a different town so that I could be with him. That was the hardest thing I ever did, because my sister was pregnant with her first child. We decided to move back so I could be with my sister. That same week I broke up with him. His family was crazy and he was even crazier. After a week of being broken up I got threats from his family. He did something I never thought he would do, which was propose to me with a ring-pop over text. I told him no and to leave me alone.
After these three guys I dated a co-worker. I was his first girlfriend and his family was crazy. They wanted us to get married after like two weeks. We broke up after three or four weeks. I never talked to him again. He was not a bad person, I just think I wasn't his type and that he was just trying to please his family.
After that, I decided to not date and just see a few guys. We didn't date, we just slept together and talked. Since I only slept with them I don't know them that well. The first one was a coworker. He is a cheater and a user. He used girls more than anyone I know. He ended up dating my cousin months later. The second one I slept with to get back at the first guy for using me. He was nice to me until he met my friend. He wanted me to help him get with my friend. When I said no he dropped me and tried to keep my stuff. The third guy I slept with because I wanted to get over the other guys. However, that didn't work. The fourth guy was a coworker. I fell for him, and he hurt me worse than anyone else. My family loved him, my niece loved him which is a big deal. Him being married and not wanting to leave her for me after he said he loved me and wanted to marry me hurt me a lot. We stopped seeing each other because he wanted it all. Also, I didn't sleep with him, we just hung out and talked. The fifth guy I slept with to get back at the fourth guy. The fourth guy got upset with that.
The guy I started dating recently is the best one yet. We've been dating for almost a year now. My family loves him and his family loves me. His name is Zach and I adore him with my whole heart. We have our ups and downs, but through everything we have been there for each other. We got a dog together and had to put him down which took a toll on us. After that we got two kittens. My family is pressuring us to get married and have kids. Sometimes, I want to scream and yell at him, but when I do he tells me he loves and makes me feel better.
The point is after so much heartache there is always a chance to find love. I didn't give up on love so much as giving up on finding someone who would love and treat me the way I treated them.
About the Creator
I always wanted to express myself in writing but never knew how. I have alot of history that I never knew I would have at 21 years old.
Reader insights
Be the first to share your insights about this piece.
Add your insights