Here's How You Can Spoil Yourself This Valentine's Day
The day of love isn't just for couples anymore...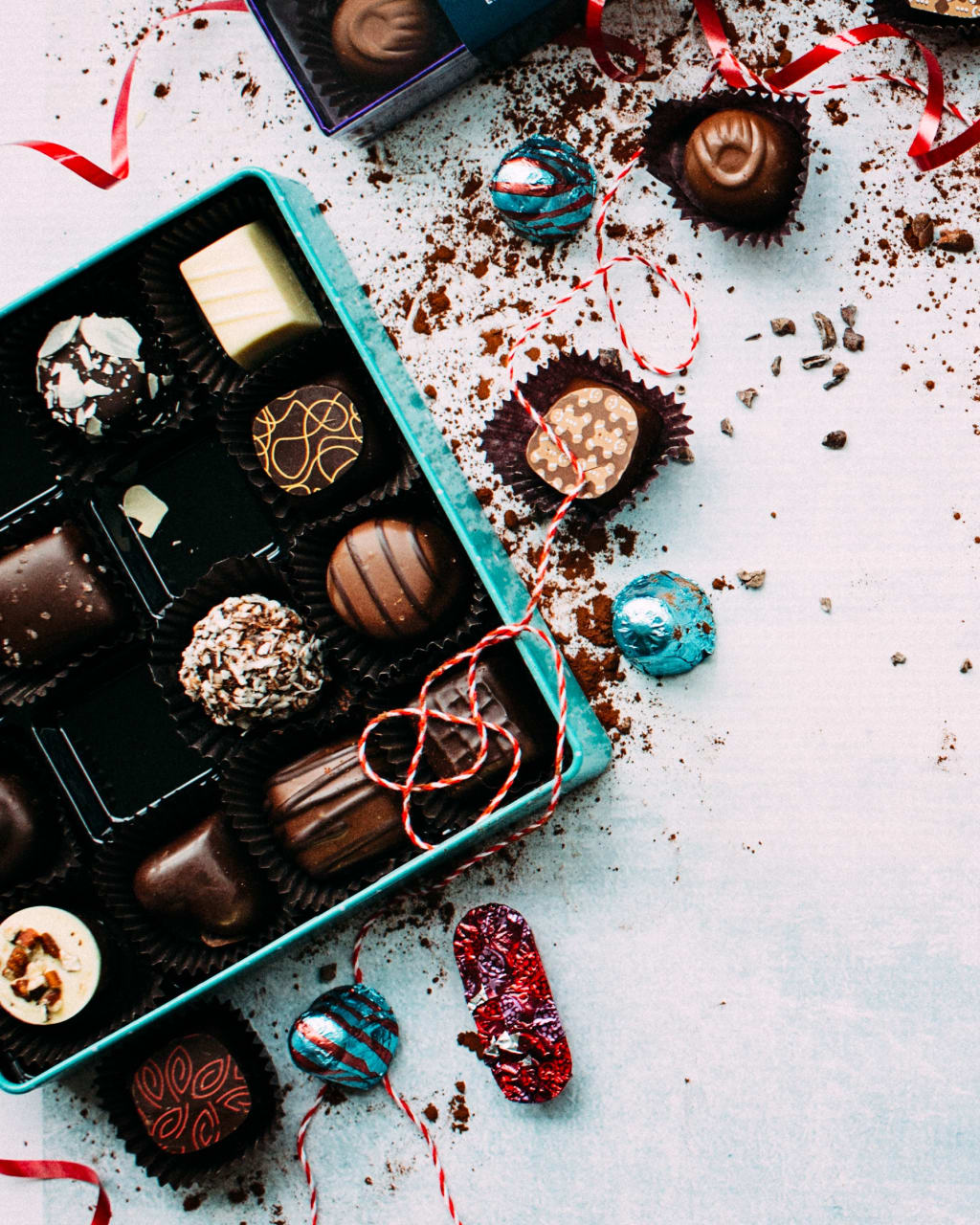 You may think it's rather peculiar when I tell you that I absolutely LOVE Valentine's Day, but I'm not so keen on the idea of being in a relationship. Whilst I wouldn't consider myself to be a "relationship person," I love love; and I love food and all things pink, red, fragrant, and beautiful—and let's be real, that just about sums up February 14th.
Many people seem to have the idea that Valentine's Day is a holiday reserved only for those who are loved up—my thoughts? Loving yourself on Valentine's Day is of equal importance (or maybe a little bit more). As singletons, we've been conditioned to sit on our lonesome, watching chick flicks, and sobbing over the romantically staged images we see across social media—rather than spending the day pampering and doting on ourselves. If you find yourself single on the 14th of February, or if you can't be with your significant other for whatever reason, here are five things that you can do this Valentine's Day that don't include brooding over your lack of companionship...
Cook up a meal (and maybe dessert).
Going on a date and eating food seems to be a Valentine's Day ritual for couples around the world. (Have you ever tried booking restaurant reservations last minute on February 13th? I'll tell you now that it's impossible.) Food is definitely the highlight of every seasonal holiday for me, and Valentine's Day is the perfect time to hone your cooking skills. Not only can you dedicate time to making delicious food for yourself and dessert for later, but if all goes wrong and you mess up in the kitchen, nobody's forced to eat the food and tell you it's great when it's not... we've all been there.
Have a home spa day.
Usually when we plan on seeing someone on Valentine's Day, or if we're preparing for a big date, we tend to take extra good care of ourselves; for example, doing three months worth of skin care in one day and hoping for the best. Use this Valentine's Day to completely pamper yourself—I'm talking bubble baths and candles, using that one bath bomb you've been saving for a special occasion, face masks, wine, and your silkiest bed sheets (which you won't have to play duvet tug-of-war over). Book some time to get your nails done (because all of the coupled up people would've had their nails done prior to the 14th, meaning less waiting) or paint them yourself in the comfort of your warm home and favourite Netflix movies.
Spoil yourself.
We'd be lying if we said we didn't look forward to the gift-giving aspect of Valentine's Day. Chocolates, flowers, jewelry, and all of the cliches are what we secretly love about the holiday (whether we're bold enough to admit it or not). We all deserve a special treat every now and then, so take this time to do a little shopping and buy something that you've had your eye on for a while.
Netflix and chill isn't just for two.
We all love a movie night or TV series marathon, but let's be real, when you do it alone, you can actually get invested into a new series or movie without interruption. Valentine's Day is the best time to spend watching back-to-back episodes of a show that you love, or a new one entirely! Throw in a cosy blanket, a few snacks, and maybe even a drink or two, and you've got yourself the perfect evening in. If you can grab a few friends who also don't have any relationship commitments, you can turn this evening into a movie night or "Galentine's Day."
Get out of the house.
Go to a spa and get a massage. Lounge in a jacuzzi, get you hair done, do some retail therapy, or go to a bar with some friends. Valentine's Day doesn't mean you have to isolate yourself in your home and leave all the fun things to do in the city to the couples; but of course if this is your preference, go for it! You certainly shouldn't feel intimidated to stay inside, or shy away from the fact that you're going to see some loved up couples on your day out.
The most important part of Valentine's Day, whether you're in a relationship or not, is simply being happy, feeling loved, and making others feel loved. Don't forget to remind your close friends and family members that they're valued, and most importantly, don't forget to love yourself and do what makes you happy!