Good vs. Evil. . A Match as Old as the Universe
Stepping back for a moment and being thankful for all we have here in Costa Rica. .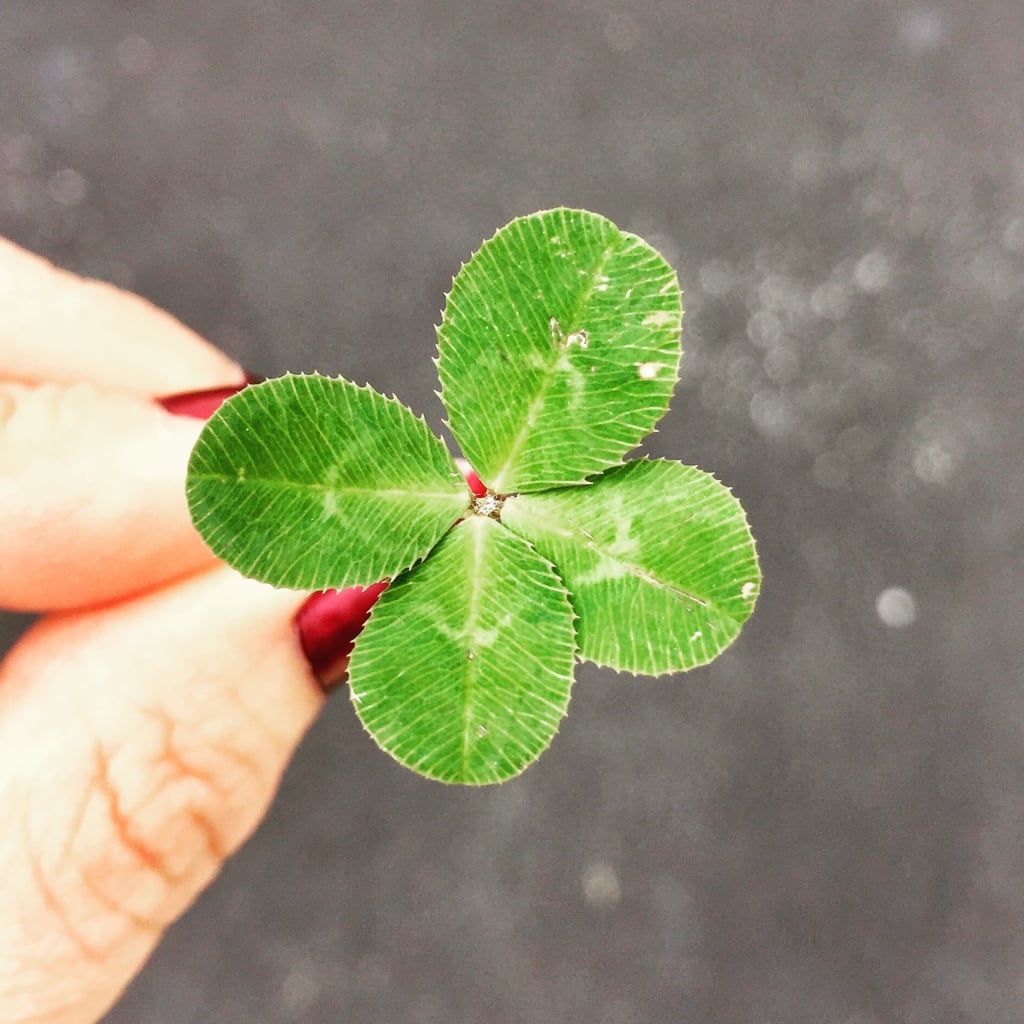 Mother Nature gives us signs that GOOD always prevails. .
From ONE EXTREME to the OTHER! GOOD vs. EVIL. . a Match as Old as the Universe. How Can We Wrap Our Minds Around What is Going On? How Can Man Display So Many Intense Differences? What is OUR ROLE in All of This? I Need Some Help on This One!
Last Thursday, I visited one of my favorite spots in Costa Rica. Just outside of Puriscal, on the road west, there's a pulloff that is a perfect place to have a cup of coffee. The soda there is owned by Carlos and Dora. They have been in the area for many years. Two kind souls who bend over backwards to make certain that your coffee's fresh and your food is hot. There's always a couple of huge smiles waiting for you, with a handshake and a hug. . soothing voices greet you with love. .
6:30 in the morning. Life is quiet now in this part of the world. Passing trucks delivering freshly-harvested fruits and veggies to the surrounding communities. . a neighbor or two stopping by to say, "hola" and to start their day with some "Carlos and Dora" hospitality. My friend and I sitting quietly with an amazing view of the countryside. As far as the eyes can see. . nothing but the raw beauty of Costa Rica at its finest. A scene so peaceful that this moment in time could be painted on a 20-foot-high wall somewhere within a block of where Putin lives. That evil devil of a man who has never seen a view like this should be forced to stare at it for a few hours. I'd love for him to experience what 'Good' is. Does it even exist in his world? I think not.
For every Putin, thank GOD that there are billions and billions of kind souls throughout the world. For every Putin, Thank GOD that there are at least 5 million kind souls here in Costa Rica.
For those of us who have found this paradise, we do not take it for granted. There are times throughout the days here that we grow comfortable. And, for the most part, that is a good thing. In the same breath, we must always take a moment to step back and FULLY appreciate all that is here for us. Why was this opportunity for such a wonderful life given to so many? And, what makes it stay so perfect in every way? Who decided that WE SHOULD have all of this in our lives and that THOSE LESS FORTUNATE should experience unrelenting terror and unimaginable horror? Yes, We are BLESSED. .
I start this morning with coffee in hand, freshly brewed. . contemplating another perfect day in paradise and being so very thankful for all that we have here in one of the happiest countries on the planet. . Being here is a life saver for so many. .
Throughout the day, we are given little hints that we see out of the corner of our eye that evil does not have a chance here. . strong signals that give us all hope.
Pura Vida.
You're invited to visit our websites at: www.costaricagoodnewsreport.com & www.costaricaimmigrationandmovingexperts.com
Also, please enjoy our over 1,850 episodes of our "Costa Rica Pura Vida Lifestyle Podcast Series". We are found on all major podcast venues, including iHeartRADIO, Spotify, Apple Podcasts, Google Podcasts, Radio FM, Anchor & many more. Here's our link: www.anchor.fm/costa-rica-pura-vida
If you like what you've read here, please share the link with others in your social media! We would appreciate your support and PROMISE to continue to bring you LOTS OF GOOD NEWS about one of the happiest countries on the planet, Costa Rica!
About the Creator
Costa Rica is a magical place. Since November, 2002, when I first visited this country, I have been in love with the people, the culture, its biodiversity, the food. . everything about it makes me happy! Now I share my excitement with you!
Reader insights
Be the first to share your insights about this piece.
Add your insights