They Faked it At First. . But Now, It's True Love!
It's a sweet life here in Costa Rica for Claudia & Carlos!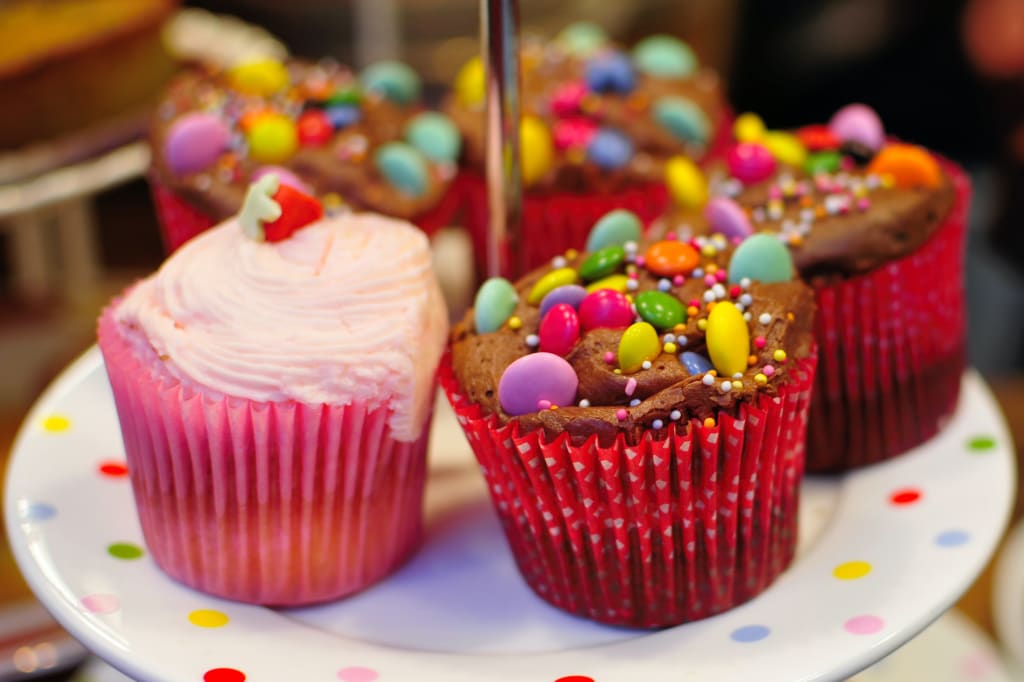 They Faked it At First. . But Now, It's True Love!
Claudia. . she's from Colombia. . Carlos is a Tico & Loves His Country. . AND Also Loves Claudia!
​ Well, at first, it was just an arranged marriage. That happens here in Costa Rica, as I'm certain it does in other countries as well. Way back in 2004, Claudia and two of her friends visited Costa Rica. . a little vacation. . sun and fun. . a few nights camping and lots of days hiking in the dozens of national parks. A few days at the beach. . coffee plantation tours. . FOUR DAYS spent at one of the all-inclusive resorts up by the Arenal Volcano. Claudia and her friends were slowly. . no, QUICKLY. . falling in love with Costa Rica. So free. . so beautiful and the nature and biodiversity were pulling Claudia into their unrelenting grasps.
​ After two weeks, the trio from Colombia returned to their work and life went on for a few months. Claudia then got the itch to return to Costa Rica once again. She had about a week that she could get away, so she booked another trip. She made a lot of friends while there the first time. . she had a place to stay.
​ She flew out, excited and happy, and was picked up at the airport by one of her newly-discovered friends and had a wonderful week in paradise! Again, she was quickly falling in love with the freedom and the sunshine. . the national parks and the beautiful vistas and ALL that COSTA RICA had to offer. The friend that she was staying with knew of a man about Claudia's age and decided to set up a blind date. Well, it worked out pretty well and Claudia decided to stay for another week. They weren't falling in love. . nothing serious. . but they enjoyed each other's company.
Now, Claudia was getting the idea in her head that she wanted to stay in Costa Rica and make a new life here. She had no ties back in her home country. . just a dead-end job working at a luxury hotel in Cartagena. She was a pastry chef! She and Carlos started talking. . NO WAY were they ready to spend the rest of their life together. . they just met. But. . an idea was hatching. Carlos owned a little soda. . very popular with the locals. . he wanted to tear down a wall or two and expand the dining area and redo the kitchen. Claudia had a little money saved up! Why not get married? They did just that. .
Now Claudia is a Costa Rican citizen. . she loves her new life. . their soda today is so popular that people come from other towns to eat there. . they are KNOWN FOR THEIR TARTS, CUPCAKES, DONUTS & PASTRIES! And now, most important, Carlos and Claudia are SO MUCH IN LOVE! At first, it was just a marriage to take care of some business at hand. . now, they're living HAPPILY EVER AFTER. That is the power of PURA VIDA here in Costa Rica!
You're invited to visit our websites at: www.costaricagoodnewsreport.com & www.costaricaimmigrationandmovingexperts.com
Also, please enjoy our over 1,700 episodes of our "Costa Rica Pura Vida Lifestyle Podcast Series". We are found on all major podcast venues, including iHeartRADIO, Spotify, Apple Podcasts, Google Podcasts, Radio FM, Anchor, Podchaser & many more. Simply search our name online and enjoy!
If you like what you've seen here, please share this story link with others in your social media. . your friends and family. . anyone who may have an interest in learning more about Costa Rica! We would appreciate your support and PROMISE to continue to bring you LOTS OF GOOD NEWS about one of the happiest countries on the planet, Costa Rica! We're NEVER GOING TO STOP!
marriage
About the author
Costa Rica is a magical place. Since November, 2002, when I first visited this country, I have been in love with the people, the culture, its biodiversity, the food. . everything about it makes me happy! Now I share my excitement with you!
Reader insights
Be the first to share your insights about this piece.
Add your insights