Girls' Night In
A Night to Bitch a Little and Wine a Lot!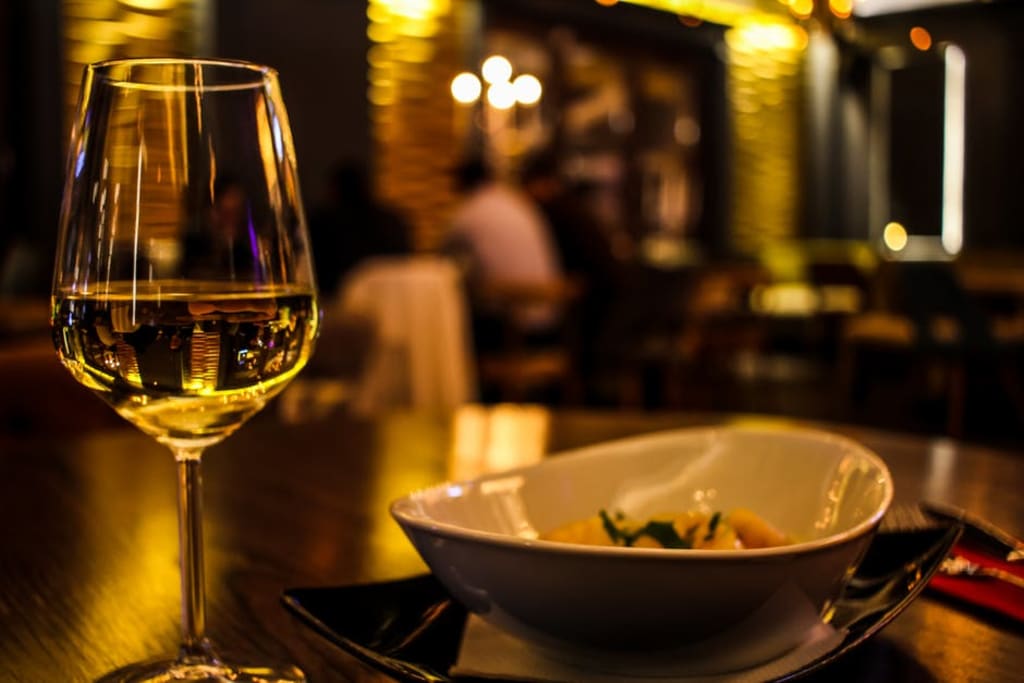 You call it "girls' night in," I call it free therapy! The few days out of our lives where us gals just kick it back with PJ's on and all the care in the world of how we look out the door. A night where picking the right outfit, putting on those high heels you've been eyeing for a while, and finishing off the look with that sexy red lipstick becomes completely irrelevant. Nights like these are for when one of your girl says, "I got some tea to spill!" earlier in the day, and so now the priority becomes looking forward to that time where you and your girls get together to spill some tea, while literally sipping on some, or, as most might prefer, while sippin' on a glass of wine.
These are the type of nights where your girls let it all out, catch each other up on the latest updates of our lives. From the rough day she had at work because of her boring job to that annoying professor who has made it his life mission to make her life harder than it should be. From the mom who never stops yelling at her daughter as if she's still six years old to ranting about that stupid guy who keeps playing games. Nights like these are for us girls to simply unveil our stress, with an evening filled with uncontrollable laughter, plenty of shade to be thrown around, and rant sessions that last nearly the entire night.
We've all been there and I think it's safe to say that, though it may not be over a glass of wine, a cup of hot tea, or a face full of mask, guys also have nights like these. Of course, calling it something as feminine as a "boys' night in" is absurd! Nonetheless, guys talk, letting it all out just as much as girls do, and maybe even more so at times, to say the least. (They'll simply NEVER admit it, of course).
But back to the girls. With all said and done, I think we can all agree that those nights are absolutely necessary! With all the bull every day tries to throw your way and all the nonsense every week holds in store, one simple night out of the week to just sit back, relax, and let it all out is one heck of a remedy to keep your sanity.
No need to put on a slimming dress and find the perfect matching heels to complete the look. No arguing over where/what should be the move for the night. No need to be worrying about whether or not you should get wasted or stay sober. All in the comfort of your own/your girl's home. A night of unpolished nails, bare faces, baggy clothes, and lots and lots of unfiltered thoughts. It's simply one of those blissful nights, if you ask me.
I say, we all need nights like these. We all deserve to destress every now and then, especially for those broke-college students who can't even begin to entertain the thought of affording a therapist for those daily meltdowns. All you need is just a random night every now and then to just let it all out — completely out.
So, the next time you feel like losing your shit, feel the need to just have a quick rant session, or you just feel like you've got some tea to spill, plan a girls' night in! Where it's just you and your girls, a huge bottle of wine, and a whole lot of late-night, therapeutic couple of hours! Needless to say, it's vital to allow yourself to just bitch a little and wine a lot once in a while.