Fangirl
Below is Jensen Ackles and you're welcome.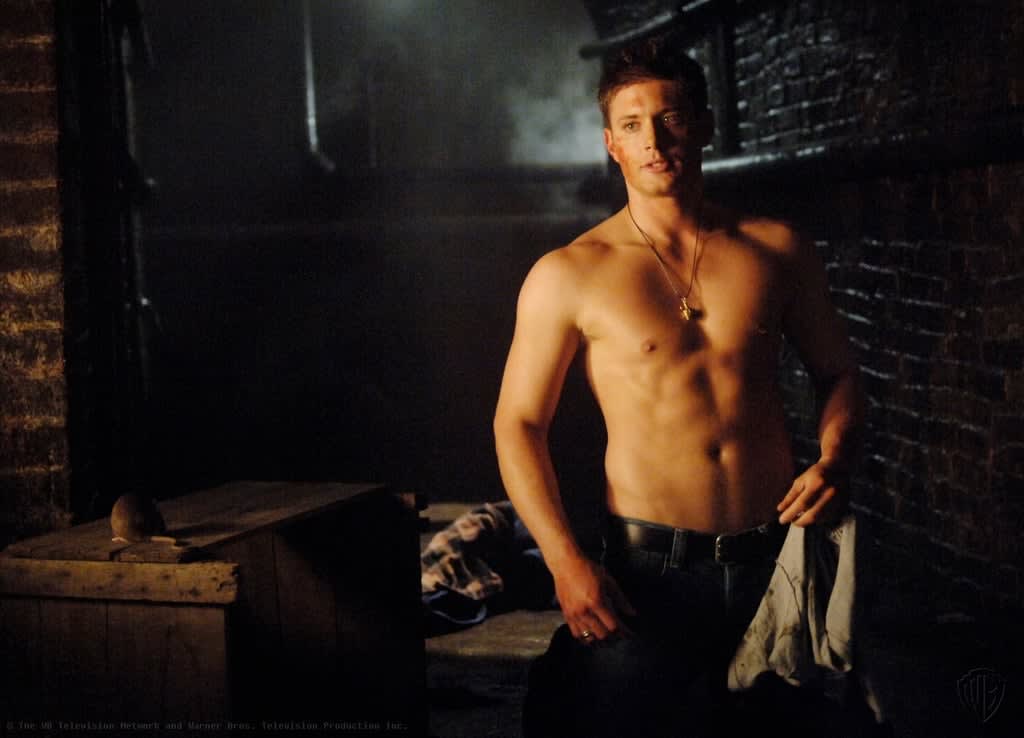 Fangirl time
Being a fangirl is a lot of work.
This is for my fellow hoes, you know who you are.
😉❤️
We all have those insane celebrity crushes, you see their face and you just grin and can't stop. Well, being a fangirl is similar but we are so extra.
We are adorable stalkers and just leave us alone when we're having an episode.
Let me explain the checklist so you can figure out if you're a fangirl or not.
[ ] You have a mega crush on 2 or more famous people (actors, singers, actress, writer, etc)
[ ] You can recite every published fact about them, including but not limited to:
[ ] Favorite hobbies
[ ] Everything of importance they've done
[ ] Favorite foods
[ ] Favorite places
[ ] Birthday
[ ] Next appearance
[ ] Every show they've interviewed on
[ ] Full names
[ ] Nicknames
[ ] Who they're dating
[ ] Who they've dated
[ ] If they're single
[ ] Eye color
[ ] What they're doing next
[ ] If they can play an instrument and if so how many
[ ] When you see their face you squeal
[ ] You blush when they wink or smirk or doing something adorable
[ ] You discover similar interests
[ ] You imagine bumping into them casually and them being instantly taken by you and then proceed to imagine your torrid affair being passionate and full of adventure. Then you imagine marrying them or breaking apart and being the one that got away.
[ ] You've read fan fiction about them (or characters they've played)
[ ] You've written fan fiction about them (or characters they've played)
[ ] You've seen/heard/read everything they've ever done ever.
[ ] Their picture has been the background of your phone, computer, laptop, or social media account.
Do you meet 3 or more of the above checklist?
Congratulations my friend, you have reached fangirl status. Or Fanboy, whichever you choose to be called you are FANATIC.
Here's a quick list of people I'm a fangirl of:
Daisy Ridley
Gal Gadot
Daveed Diggs
Ryan Reynolds
Blake Lively
Sebastian Stan
Seth MacFarlane
The Rock
Jeffrey Dean Morgan
Jensen Ackles
Jared Padalecki
Luke Evans
Emma Watson
Karl Urban
Michael B. Jordan
Zac Efron
Tom Hiddleston
Brie Larson
Zendaya
Benedict Cumberbatch
Joakim Broden
Sam Heughan
Okay, so my list is primarily actors and one singer. Nonetheless, I love them all and I am borderline obsessed with about four of them.
No, I'm not one of those weird stalker fangirls. I once read about one girl who stood out in the snow in a Harry Potter towel to meet Daniel Radcliff. I wouldn't do that for my own husband, if I had one.
In high school, I had a huge crush on Johnny Depp. Something about a man with tattoos, eyeliner, and a ton of bracelets just made me melt; plus that voice. Me and my best friend/sister actually first bonded over our love for Johnny Depp as Jack Sparrow and our repulsion for his movie 'Rum Diaries'. All the boxes were checked when I was completely obsessed with him. I made scrapbook pages of all the pictures I could find of him. I was 15, don't squint and make that face at the screen. We've ALL done things like that.
One girl I know decoupaged all 7 of her binders and her planner with pictures of Linkin Park.
One guy kept a picture of several anime girls in his wallet next to a condom he bought in the seventh grade.
There was a group of people obsessed with the movie 'Never Back Down', it was like 'Twilight' because there was one team for Cam Gigandet and another for Sean Faris. And they all wanted to take boxing lessons but couldn't afford them and watched YouTube videos in the quad and once a week security came in to break up a fake fight.
Fangirling can affect anyone, and everyone. And that's okay, we're all fans of one thing or another.