Online Dating
Don't Give Up! 5 Helpful Dating Tips While Using Online Sites
There is hope on dating sites! Don't give up!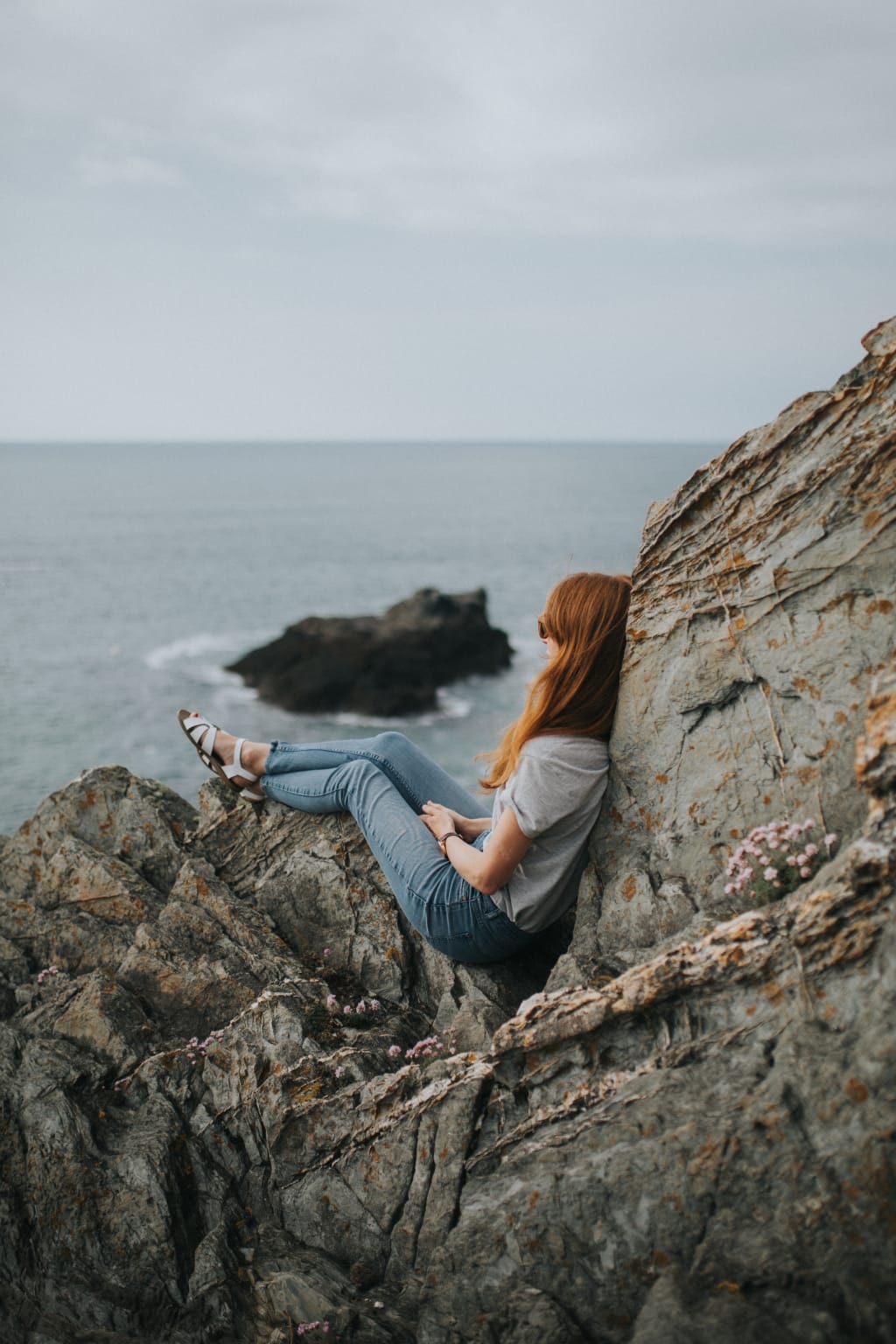 Photo by Felix Russell-Saw
There is hope on dating sites! If you get out often great, but if you're like me going out is rarely an option, especially with kids so it is difficult to meet people. That's why I turned to online dating sites and apps to fill my alone time. Believe me I thought I had seen it all, but dating sites can be scary. You just need to know what to look for if you're looking for something long term. Then you can ween out the bad options to meet love sooner. I was on the sites for about a year and a half on and off and realized the mistakes I was making. Here are five things to be aware of while you are picking a match:
Never continue to talk to someone from a site who doesn't ask questions about you personally. This shows he or she has zero interest about you and has one thing on their mind. FUN.
Never go to their house, let them take you out on a date first. If the person wants to meet you they will ask you on a date. Never fall for the "I'm broke" gimmick, it's a trap to get you alone to fool around. Also if he can't afford to take you out on a simple date how will this even work? In the beginning, you have to go out and get to know each other. Usually if a guy is interested in you they will ask to take you out. They show interest you don't have to beg for it.
Always talk to more than one person online until you can make a decision. You don't know someone right away give it a couple weeks. Daily you will get a few new messages from others on the site, don't ignore them because you think you found the one. All people on the site are doing the same thing. This way you don't single anyone out and make a mistake and end up with someone who still after three months of dating me, was dating someone else and thought it was ok since we were not committed. That was funny because I thought we were. Yes, that happened to me and I missed out on good people thinking I met the one.
Never talk to someone who talks about their ex often. Be careful, most men and women are broken these days and they are just looking for fun. Someone to fill the hole in their life. You will be competing for their heart the whole time and wasting your time because guess what, you never had a chance. They never let go of their past.
And finally don't date anyone that lives far away, like more than 20 miles away from you. It's hard enough finding the right person, but having to travel to see them can be difficult and not to mention easy to lose track of each other and not get close. They can also have other options on the side.
I struggled with dating on and off for almost two years, no site is the right site, so give any a try and don't give up! It was quite the experience, I met a lot of characters, jerks and liars, but I also met nice people. There were not many good connections. My friends always told me I won't meet anyone because I was on the free sites. I discovered that's not true, I paid for Zoosk and Match and still no connection. Those sites offered the same as the free sites, which was recently divorced or married men looking for fun. I know you will meet someone eventually, just don't necessarily shoot for perfect there is no such thing. Look for someone you can be yourself with and become their best friend. In love you have to have a connection, don't choose just anyone because you are tired of being alone. As soon as I was about to give up dating, I met my match.
One thing I regret when I was dating online was that I didn't document my dates and experiences. It was very entertaining to all. My friends and coworkers always pushed me to have a YouTube page or write a book about my dates because most were unbelievable and some scary. Finally, and luckily I met someone at the beginning of October and things are great! Excited to see where it goes! In case it doesn't work out at least I have the experience to not go through the mistakes again! Fingers crossed.