Dating Sites
Tips and Hints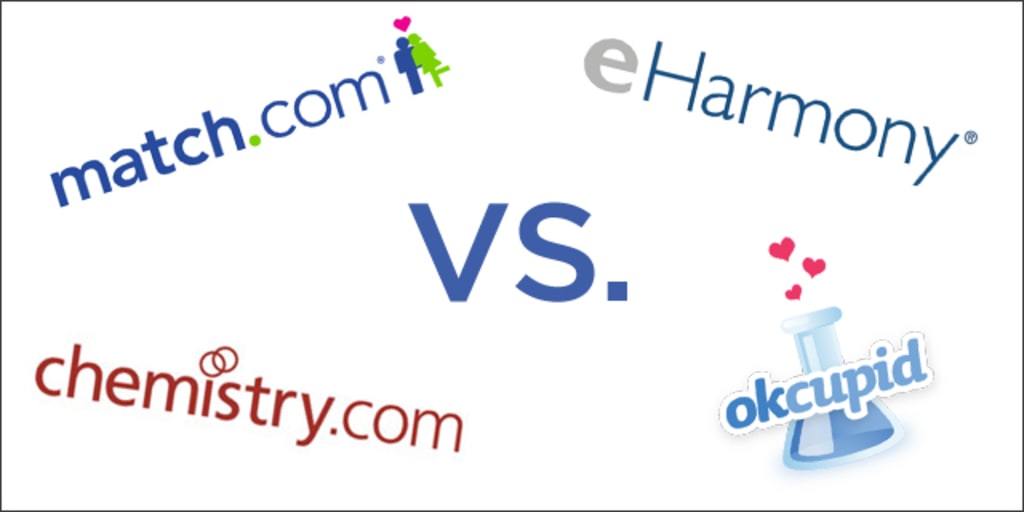 When looking for love many people turn to a dating site, either as an option or as an easier answer to actually looking for someone in a conventional way. Meeting people at a bar or a party can be difficult for some or simply too time consuming in today's high-speed world. There are many sites you can choose, prices range from free to quite high. In theory, the more you pay, the more information you can access and more you can give for yourself.
Dating sites do have advantages for all, especially people who want to check people before meeting them. It gives you the chance to ask the questions you might not have the nerve to ask face to face, to set criteria in advance, and also to sell yourself through the safety of a keyboard. In reality, if you meet someone through a dating site you have skipped past the awkwardness of a normal first and second date. Of course, you may have run out of things to ask if you find out too much in advance.
The reputable sites will charge you for their services but do try to do all they can to protect your safety and privacy. Your contact details are hidden at first, not even emails are revealed. In the one I used you had to communicate through the sites message service a few times before you were allowed to share any personal details. You should never try and bypass this security until you are totally sure you are happy with a person and want them to be able to freely contact you. With my site, emails were revealed before it would allow phone numbers.
Before you get to this stage, you need to set your profile and parameters so that people will want to reply to you or to make first contact. The more details you give, the more chances you have of getting contacts. The parameters you set for a prospective contact has to be more carefully thought out. The tighter the limits, the less people that will see your profile, either by personal searches or by the sites automatic settings. You can get the automatic search to go slightly outside your settings but this will still limit you.
Settings will include height, age, and body size limits. Most sites ask for personal interests, hobbies, and any other information they think relevant. The more you give the more chance you have of contact.
If you see anyone interesting or get contacted by anyone interesting, then look closely at their profiles. Don't instantly dismiss them if they are outside your criteria, they may only have one difference but be similar in other ways. This especially applies if the person contacting you is looking at you outside their parameters as well. My partner, who I admittedly didn't meet online, is a great match but massively outside the age range I set when I used dating sites. I set my age range as 10 years younger through to five years older. My girlfriend is 27 years younger than me so would never have found her online.
I used a free site and a pay site. The free one was full of ads and let the users do most of the work, the profiles were limited but had just enough to show people to check on. The pay site meanwhile had profiles, computer matches to show compatibility and pictures. I chatted to around 7 or 8 women and met 2.
The first I met only once and she decided not to meet again. We had a fun hour chatting but were different people and she was right. She was 7 years older than me and a very different person. The second one I met was also older and we had two meetings on the first day and a trip in my car on the second day. She decided to end it then as again we were different people and her ideals and life style would clash with mine.
Even after these failures I stayed on the site until I found someone through my work. A decent dating site could be the start of a great future and there are many recorded successes. You can be any age, any size, any religion, any colour, and you will have someone for you. It may seem a big step but it's worth trying. Follow the sites rules, such as meeting in neutral and open places, don't exchange addresses early on and tell people where you are going. Good luck.
dating
About the author
England based carer, live with girlfriend. will write for all areas but especially mental health and disability. though as stuff for filthy seems popular will try there too
Reader insights
Be the first to share your insights about this piece.
Add your insights