Dating Menu
Is the new 7 course meal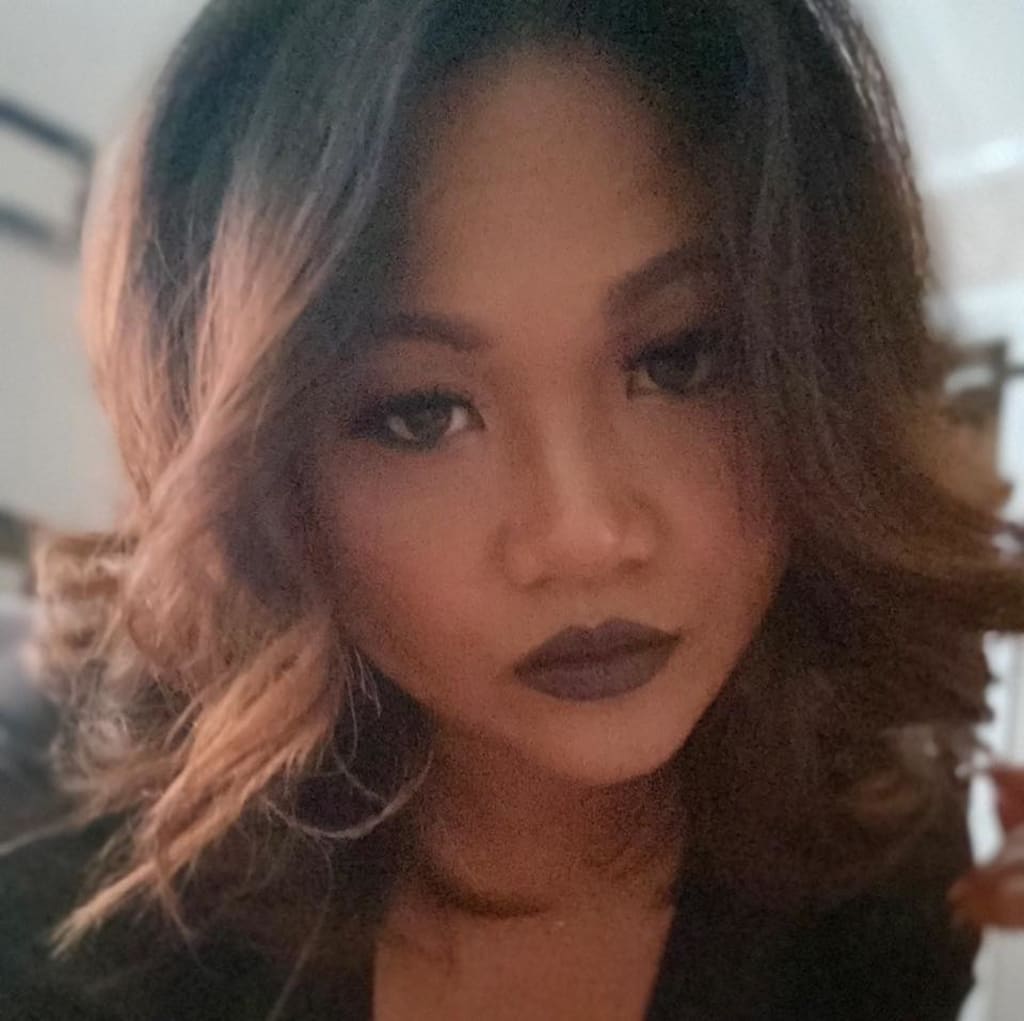 Imogen Brown
I was born and raised in the Philippines. But came to America when i was 13. Now going on 35 , yes I guess you can say I'm somewhat americanize . Learned everything from living , survival , growing a backbone, and speaking up , standing up for myself ( Chicago living taught me) and learned how to create new plans and games in dating world. I have dated few people and yet i didn't know why I was always left with a broken heart. At first I blamed the growing up with daddy issue. It took me few dating with different men to realize that, that wasn't it at all . I can't really take everyone serious. I needed to learn how to play the game. I learned hard and force to learn pretty fast. I learned to control my feelings and maintain emotions. That's when i started a diet plan. What if I treat dating game as a 7 course meal..
As I started dating I joined a dating website. It wasn't one of those crappy sites where you get more of those none serious little child games. I wanted to join in one of the best. The one that i knew more are serious than players . I can minimize picking out "spoiled food" the none good men. So instead i sign up where I know what they really want (wink) . Like Steve Harvey said think like a man , act like a lady. Instead I created the Imogen edition . I lived in the kitchen and wrote my own menu. I decided to multitask and started dating in multiples . I labeled them, sort of you know like writing the menu. I created a schedule to which guy i date in what date and time. I even had more than 2 in a day.
How did i do it? Let's do the break down.
Oh here we go. After signing up in a dating website. It didn't take long . My Bio says " Looking for my Husband" Oh how much response did I get. My Inbox is full of could be real , or could be fake black shining Armour . As I was gong through some of the my Inbox , I read the first line . If he catch my attention I will then response if not maybe next time when all the meals I picked out spoils . After going through it all . I would pick a few set up a date to meet. I would schedule days at a time to set up multiple men . I'll plan a breakfast with the guy I'm least attracted to , lunch with the possibility , maybe squeeze in a snack or two ,then we have the dinner date the most that attracts me i don't usually plan a date after the dinner date In case we enjoyed each other and step out for a drink or to to a bar in a block or two. But if dinner date didn't go well , well then I go back to the inbox for the late night snack.
Let's start with my first date. As I walk in to a fancy restaurant. Greeted by the receptionist .
" Hello ma'am do you have a reservation?" I responded with " yes "I'm here to meet with John Doe waiting in the reserved table."
And that's when an older gentlemen interrupted . " She's with me" He then greeted me with his arm around my waist and a smooth kissed on the cheeks. He then said " Imogen , John Doe it's nice to finally meet you." He was a nice and politely lead me to our table. As he pulled the chair out for me and helped me take off my black Trench coat . And as I sat down thinking are man really still do this type of moves? I had to tell myself again . D o not fall for it way too soon. So i had to maintain my emotions. As we chatted , here goes a waitress and took our orders and i of course needed a glass of bubbly pink wine. And he ordered a glass of Merlot. We chatted for awhile and i enjoyed our good conversations. We laughed , and he then decided to tell me how fun he had with me. And wanted to know if we can plan our second date. As i fake my smile and how pleasure i was I knew this isn't it for me.I knew it was time to label him. Or i even planned to freeze this meal ( John Doe ) for later use. I wanted a steak a juicy steak. The one that really is going to satisfy my hunger. John Doe 1, to me was more of one of the platter per say. Something I just wanted to try. As i say good bye knowing I'll probably wont text nor see him again. Until i want to take him out of the fridge.
Date number 2 .......... (con't)
dating
Imogen , 35 born and raised from the philippines. I grew up in chicago and was able to learn how dating is like in a big city . I would say my life is def very interesting . And would love to share them to all my single ladies.